Important Factors That Influence Child Custody Determination in California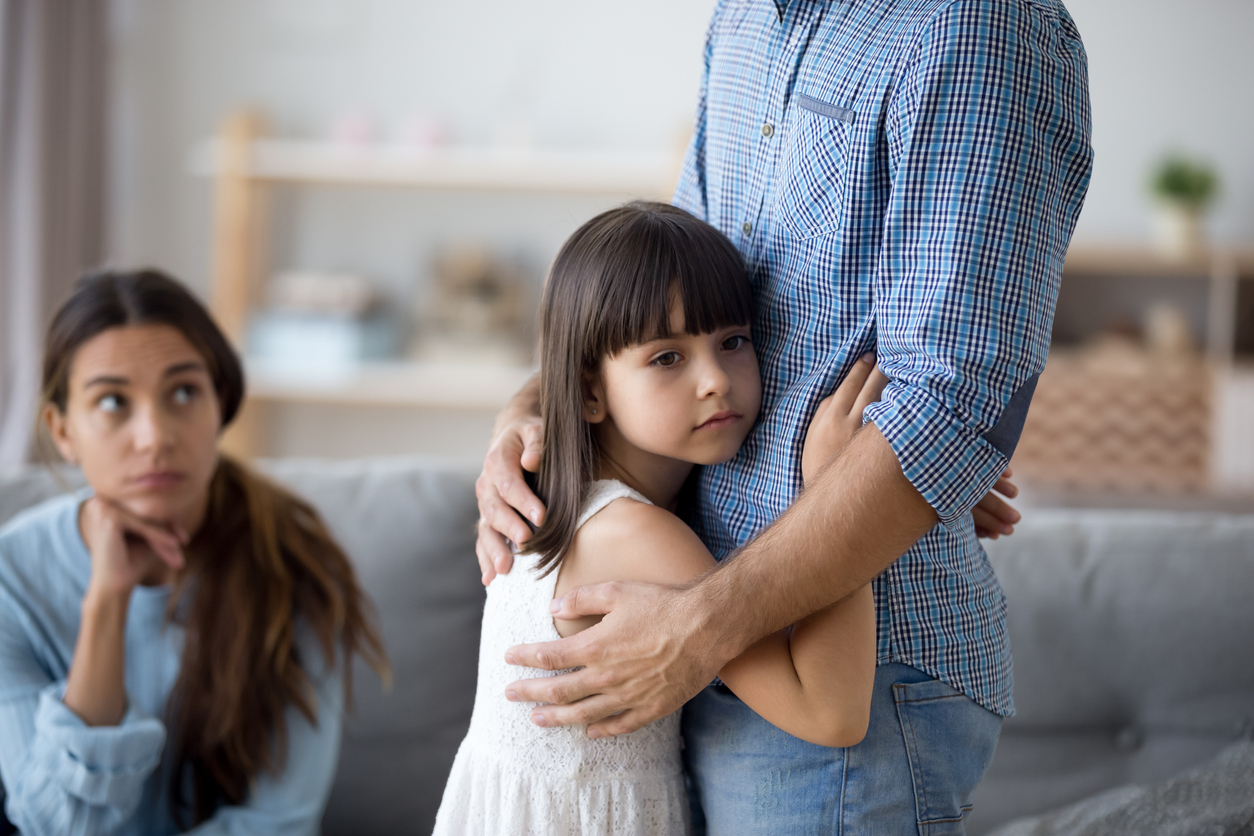 Child custody disputes are some of the most challenging legal cases any parent can face. Married parents who decide to divorce will need to resolve child custody through the family court system, and unmarried parents who separate and intend to raise their children separately will need enforceable family court orders for custody as well. Whatever your situation entails, it's vital to understand the child custody determination process and what a judge must evaluate in making these determinations.
While it's possible to resolve many divorce-related issues privately through alternative dispute resolution, this does not apply to child custody. The California family court system is legally obligated to protect children's best interests affected by court rulings. For example, if you and your soon-to-be ex-spouse and co-parent intend to take advantage of mediation to resolve your divorce, you must be prepared to spend time in court to settle child custody.