Making headlines recently, a 26 year old man was arrested after punching his mother in the face during a dispute about toilet paper.  A few months ago this news likely would not have even made the headlines.  The state of our world as we know it has drastically changed and headlines, like this one, are becoming more common place.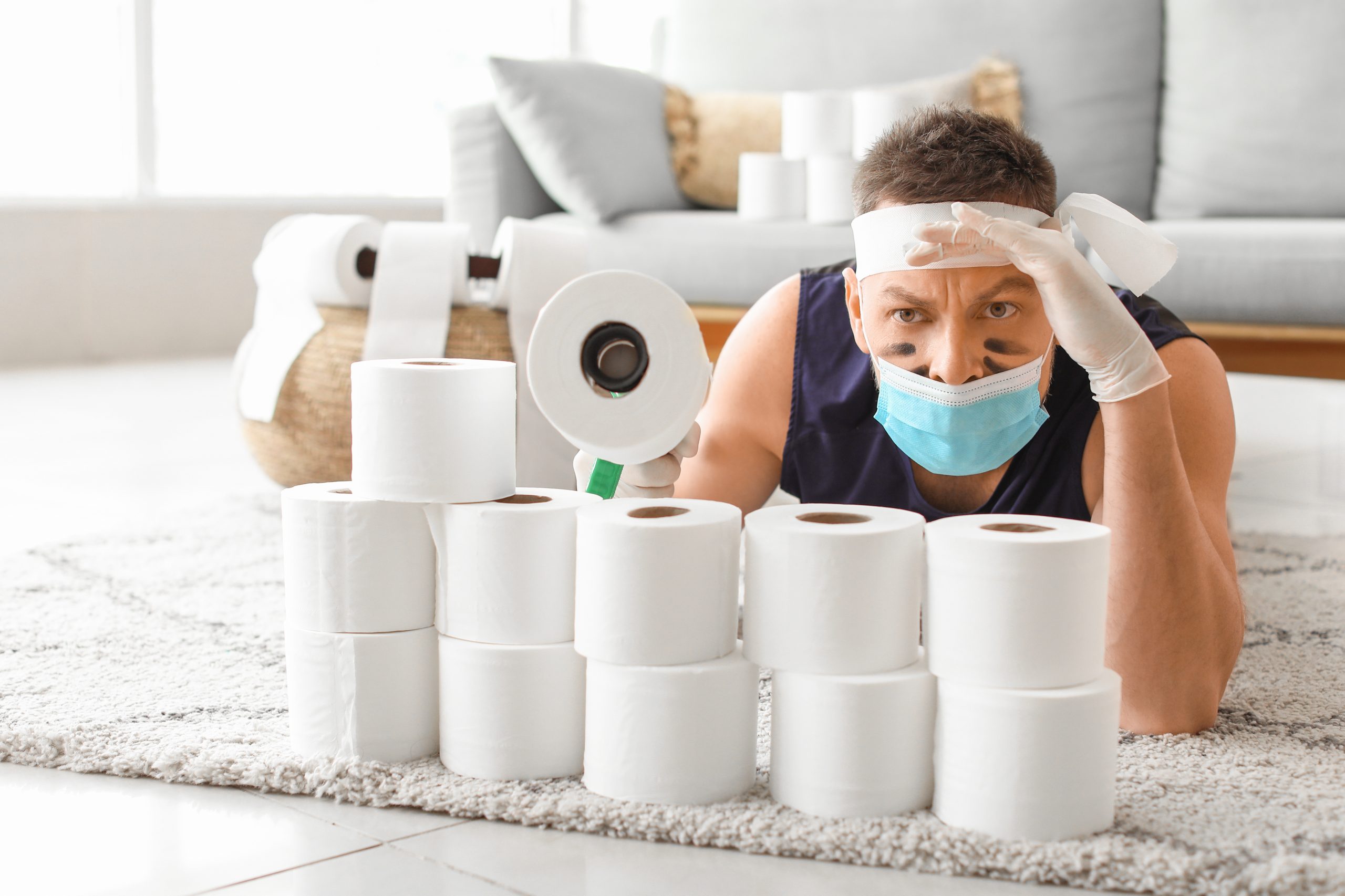 At first glance this headline might appear amusing or even bring up flashbacks to that episode of Seinfeld when Elaine's bathroom "stall-mate" just could not "spare a square."  In reality, the underlying issues being addressed in this caption are much more severe than they may at first seem.  What is the issue?  Domestic violence and its' escalation amid the COVID-19 pandemic.
What is domestic violence?
Domestic violence is abuse perpetrated against: (1) a spouse, or former spouse; (2) a cohabitant or former cohabitant; (3) a person with whom the victim is in, or has been in, a dating / engagement relationship; (4) a person with whom the victim has had a child; (5) a child of a party or a child who is the subject of a paternity action; and/or (6) any other person with whom the victim is related to by blood or marriage within the 2nd degree (i.e. grandparent, brother/sister, grandchild, parent-in-law, or daughter/son-in-law).
The Domestic Violence Prevention Act (DVPA) defines abuse as the intentional or reckless causing or attempting to cause bodily injury, sexual assault, placing a person in reasonable apprehension of imminent serious bodily injury to that person or to another, or engaging in behavior that could be enjoined pursuant to Family Code section 6320 (such as molesting, harassing, attacking, striking, stalking, assaulting, battering, threatening, falsely impersonating, and other similar acts).  Abuse is not limited to the actual infliction of physical injury or assault.
What does COVID-19 have to do with Domestic Violence?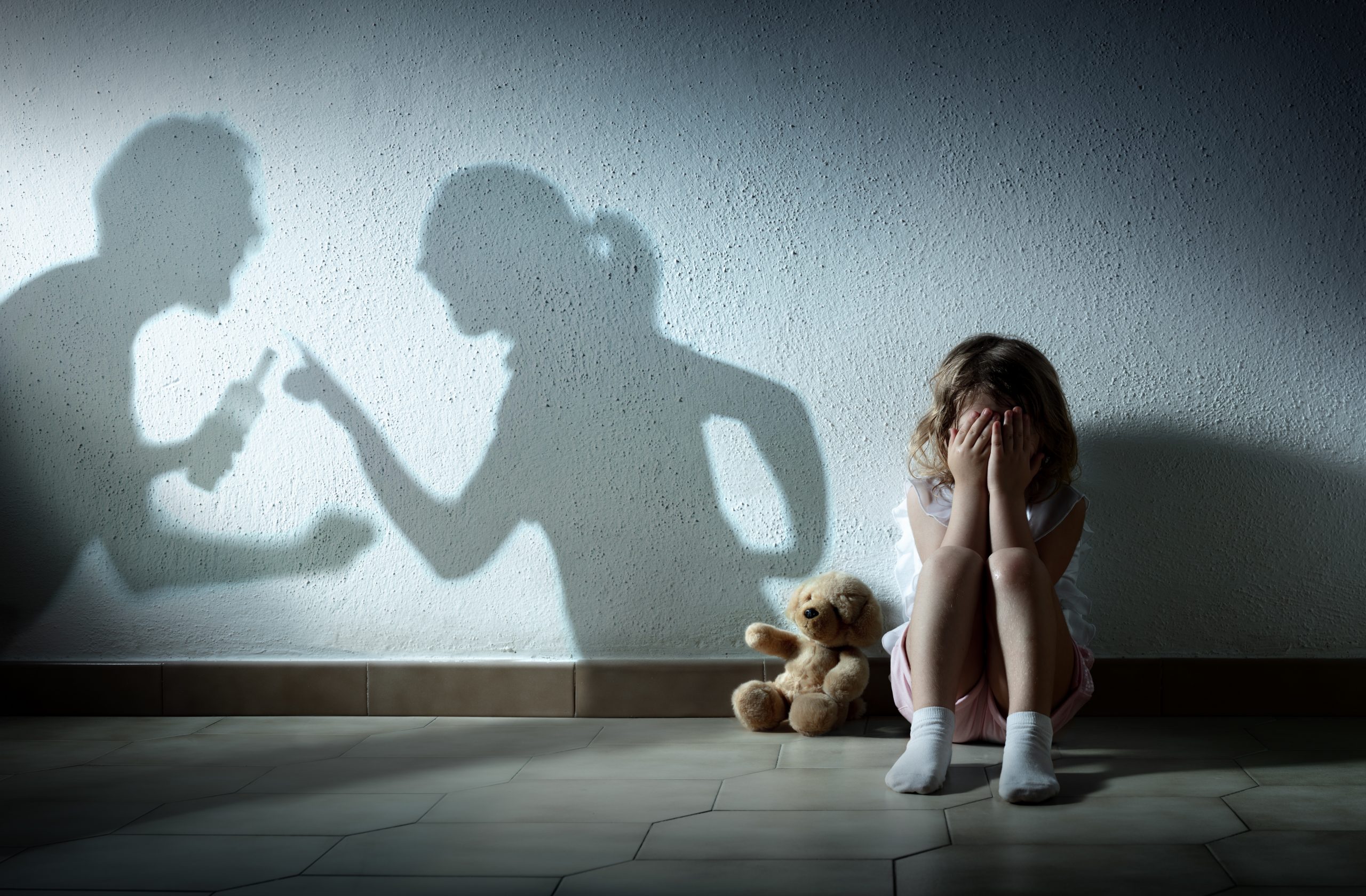 The short answer is, it doesn't.  But, as the virus has spread across the world, our nation, states, and into our home towns, it has brought with it fear, stress, panic, economic stresses, loss of employment, health concerns, lack of childcare outside of the home, and increased contact between cohabitants.
The issuance of stay-at-home orders by the Governor of California, Gavin Newsom, while necessary to "flatten the curve," may also inadvertently increase stress within the home further exacerbating already abusive situations and increase domestic violence.  Residents being required to stay in their homes may also make some victims feels even more limited in their ability to leave the home.
Studies have shown that domestic violence tends to increase around the occurrence of catastrophic events.  This correlation was noted after 9/11, Hurricane Sandy, and Hurricane Katrina.[1] Along these lines, a number of law enforcement agencies across the nation have reported a rise in domestic violence related calls. Recently, 24 state Senators urged the Trump Administration to ensure sufficient resources for victims of domestic violence amid the pandemic.
What you need to know:
The Court system is available for processing emergency filings related to domestic violence, including requests for Domestic Violence Temporary Restraining Orders (DVTRO); 
If granted, DVTROs or gun violence protective orders issued or set to expire during the state of emergency, shall be continued for a period of time that the Court determines is sufficiently long enough to allow for a hearing on the long-term-order to occur, up to 90 days. Meaning, if you are a protected party in a DVTRO or gun violence protective order, you will remain protected by such order unless or until the Court is able to address further;
 The District Attorney's Office is working with law enforcement to ensure safety of San Diego County residents and to support victims of violence and crime. The San Diego County District Attorney's office website provides resources available during the COVID-19 closures.  They also continue to update the services available, such as assistance with childcare, diapers, food, housing, transportation, legal, among others; 
https://www.sdcda.org/Content/office/COVID%20Comprehensive%20Resources%20for%20Victims.pdf 
The National Domestic Violence Hotline remains available (800) 799-7233.
If you are someone you know may be in need of assistance related to domestic violence, several invaluable resources remain available throughout the county.  Help may be just a phone call away. 
[1] Sera Gearhart, Maria Perez-Patron, Tracy Anne Hammond, Daniel W. Goldberg, Andrew Klein, and Jennifer A. Horney.Violence and Gender.Jun 2018.87-92.http://doi.org/10.1089/vio.2017.0077

Feel Free to Contact Our Office with Any Questions
858-793-8884