What Are the Types of Restraining Orders in California?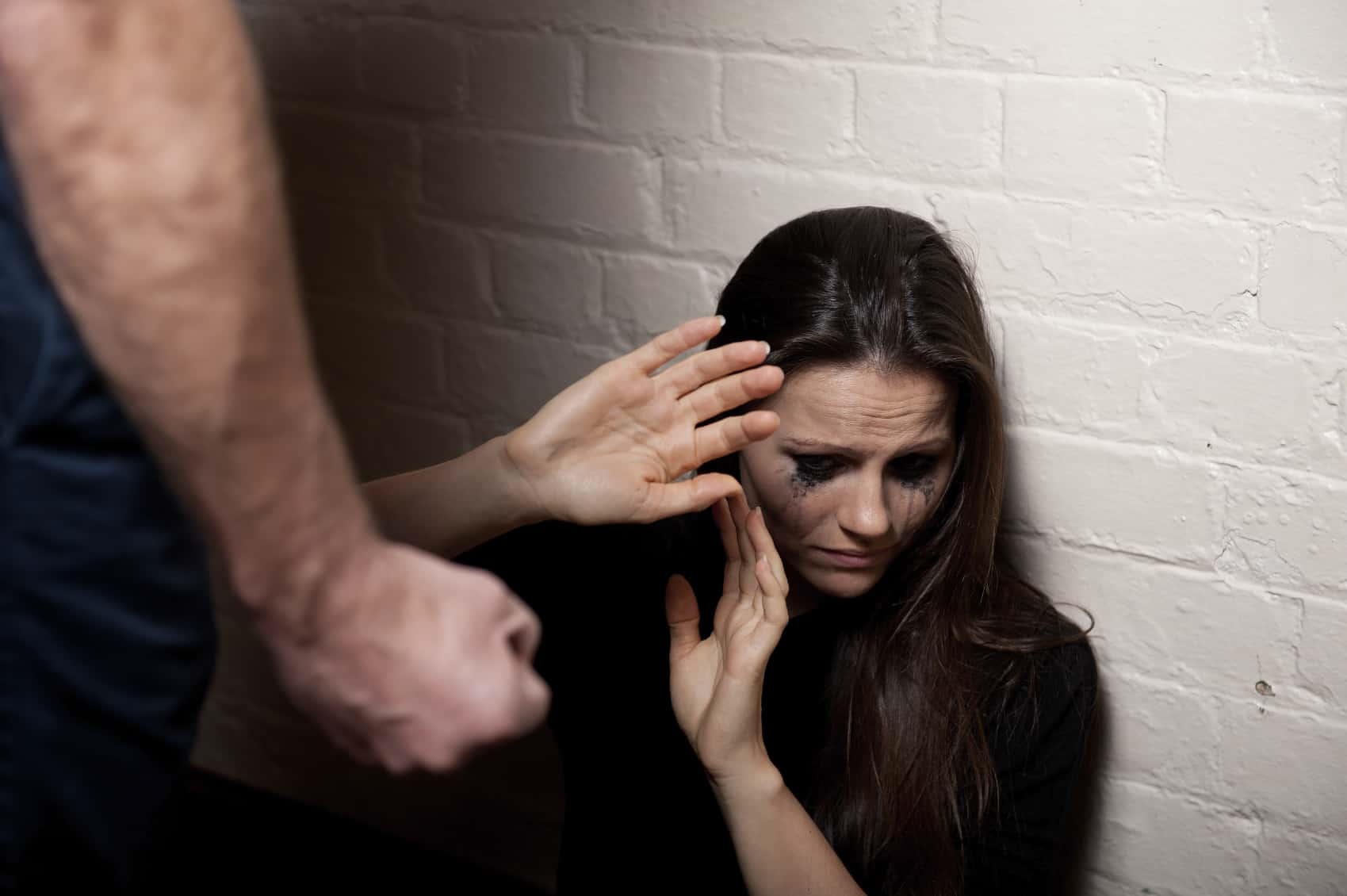 When you are suffering from abusive or threatening behavior, it can feel like you have no control over your situation. Though the situation can be hard, it is important to know that you can file for legal action through protective orders or restraining orders.
Understanding the types of California protective orders could help you gain legal protection.
An order of protection can have a number of restrictions for the person who is harming, threatening, or stalking you. They may have to remain a prescribed distance away from your home or your place of work, among other limitations. Violating a protective order could result in criminal charges being pressed against them.