Contempt in California Family Court: Causes and Effects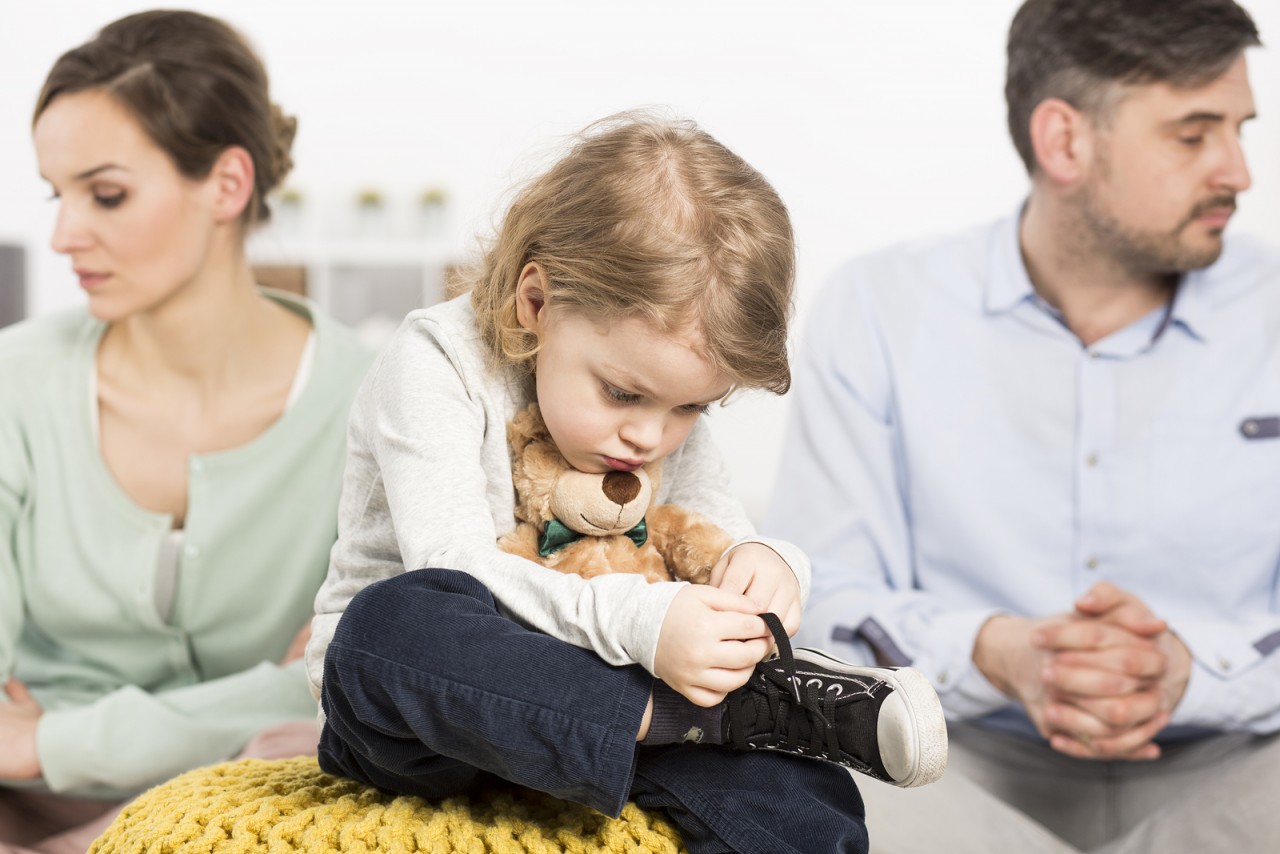 If you are expecting to participate in any family court case in the near future, or if you recently finalized any type of family court case, such as a divorce or custody agreement, it's essential to abide by your court order at all times. The term "contempt of court" applies to any incident in which a party beholden to a lawful court order fails to uphold their responsibilities dictated by the order. While mistakes sometimes happen, this is very different from a willful refusal to comply with a court order.
The penalties for contempt of court in California can be severe, and they are issued on a case-by-case basis at the discretion of the judges overseeing these cases. In most cases, family court judges seek to assign penalties that reflect the nature of the offense in question. Whether you are facing contempt of court or need to file contempt proceedings against another party, you need legal counsel you can trust.
Common Causes of Contempt Proceedings in California Family Court
Every day, people violate standing family court orders in several ways. Whether these incidents lead to severe penalties or not depends on the scope and severity of the actions taken. Some of the most common reasons cited for parties to file contempt proceedings in California family courts include:
Failure or refusal to pay child support or spousal support. If a family court order requires an individual to pay any type of support, they must make their payments on time and in full. Repeated unintentional violations, repeated missed payments, or refusal to comply with a support order can all lead to contempt proceedings.
Violation of custody or visitation terms. Any parent who willfully violates their custody agreement is very likely to face contempt proceedings. If their violation is serious enough, they may lose whatever custody or visitation rights they previously had. Parental kidnapping, for example, could easily lead to a loss of custody or visitation rights in addition to criminal charges.
Parental alienation. A parent has the right to communicate with their child unless prohibited by their court order. The child's other parent, even a custodial parent, cannot refuse to allow communication between the child and their other parent unless they have a valid reason. In this case, they must petition the court to address the issue. They cannot take matters into their own hands and deny their child the ability to communicate with their other parent.
Violation of a restraining order. If anyone is subject to a restraining order or any kind of protective order in California, the penalties for violating this type of order can easily include jail time, heavy fines, and various other penalties assigned at the discretion of the court.
If you have reason to believe any other party violated a family court order in a significant way, it's important to notify the court to ensure their behavior receives the appropriate attention. Conversely, if you are faced with contempt proceedings, you need an attorney capable of defending you.
Changing a Family Court Order in California
It's best to avoid facing contempt proceedings by ensuring you can address unforeseen events in your life that impact your family court order. For example, if you suffer a serious injury that prevents you from working, you may notify the court and ask for a modification to your support order that reflects your new circumstances. You could not, however, quit your job and claim you can no longer afford your support obligation. The reason for requesting a change to your family court order must be something outside of your control and significant enough to impede you from abiding by the order.
The modification process is relatively straightforward. The party requesting a change to their family court order must explain their requested change in their petition and provide a breakdown of the changes they would like to see. If the other party does not object, and the judge sees the logic behind the requested change, they may implement it immediately. Some cases will lead to more protracted proceedings. Ultimately, if you need to change a family court order in any way or address a violation of your order from another party, it's best to find legal counsel to assist you.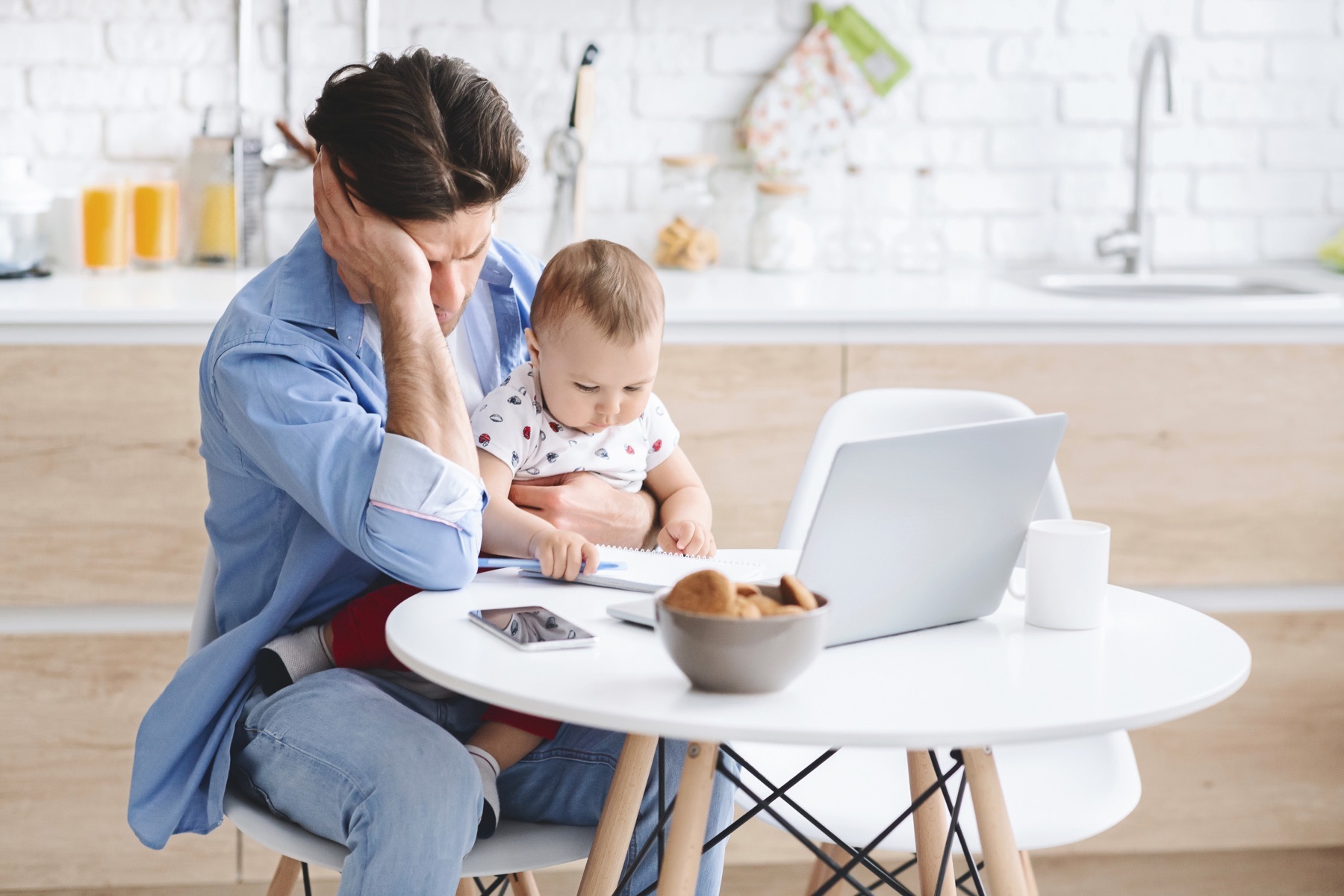 FAQs
Q: Do I Need an Attorney to File Contempt Proceedings in California Family Court?
A: Technically, you do not need to hire legal counsel to file contempt proceedings against another party in California family court, as you can do so without any representation. However, contempt proceedings can be complex, and it is always best to approach this kind of difficult situation with the support of legal counsel you can trust.
Q: Do I Need to Hire an Attorney to Modify My Family Court Order?
A: Legal counsel is not strictly required to file a petition for modification of a family court order, but an attorney's assistance can significantly improve your chances of success with the petition. Your attorney can also prepare you for the hearing you will face and help you counteract any objections to your requested change.
Q: How Long Does the Modification Process Take?
A: If you need a reasonable and necessary adjustment to your family court order and the other party has little room to object, it's possible to secure the changes you need with just one hearing before a family court judge. More heavily contested modification petitions will take longer to resolve, and your attorney can provide an estimate of what to expect in your case.
Q: How Much Does a Family Lawyer Cost to Hire?
A: Most of the family lawyers working in Southern California bill their clients by the hour, so the more time they spend on a case, the more it costs the client. Some attorneys offer limited-scope representation and flat fee pricing for specific legal services. A good attorney should provide a clear breakdown of the costs of their legal services.
Bickford, Blado & Botros have years of experience guiding California clients through the family court system in all types of cases, including those pertaining to modifications and contempt for violation of family court orders. Contact us today to find out how our team can assist you if you must return to court for any reason to address the terms of a standing court order.

Feel Free to Contact Our Office with Any Questions
858-793-8884