Benefits of Legal Counsel in a High Net Worth Divorce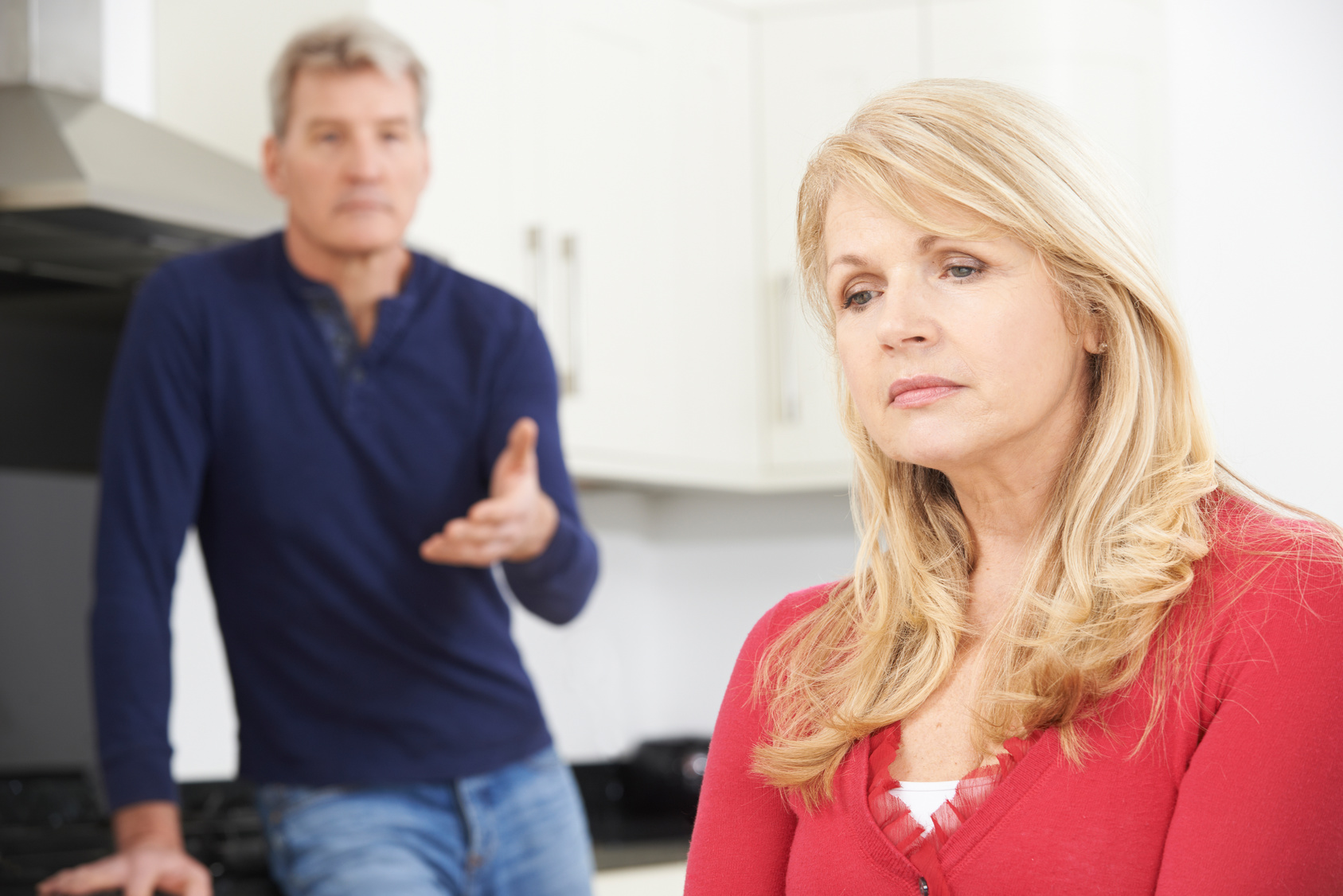 Any divorce in California can impose severe financial concerns for both spouses, but couples who control substantial assets and complex investments tend to have the most difficult times in divorce proceedings. A "high net worth divorce" was traditionally any divorce involving a couple with a net worth of more than one million dollars. By today's standards, a "high net worth divorce" is likely to involve a marital net worth in the tens of millions or more.
If you are a high-net-worth individual preparing to end your marriage in California, it is natural to have concerns about the overall financial impact of your dissolution. It's understandable to want to preserve as much personal wealth as possible and to only part with what you must under California state law. Your situation may be more complex than it appears at first, so it is always best to approach divorce proceedings with the help of an attorney you can trust.
Common Financial Issues in High Net Worth Divorce
Almost every divorce filed in California is contested to some extent. While a divorcing couple may agree on some issues related to their divorce, they are likely to reach an impasse on others. They may have multiple options for resolving these conflicts. Conflicts are most likely to arise when significant sums of money are at stake, especially when faced with California's community property law.
California is one of only nine US states to use the community property law standard for property division in divorce. This means a California couple must equally divide all of their marital assets in a divorce, with little to no exceptions. Both spouses have the right to retain ownership over separate property, however. In high net worth divorces, separate property ownership claims can easily generate complex disputes.
It is also possible for a divorcing high-net-worth couple to have a prenuptial agreement in place, dictating their respective financial rights and responsibilities for their marriage. Some prenuptial agreements also include terms and conditions for divorce should the couple decide to end their marriage in the future. If so, their prenuptial agreement could serve as a blueprint for divorce in some respects, but only as long as the contract is still legally enforceable. If the couple has not updated their prenup in some time, it may not apply to their current circumstances at the time of their divorce.
What to Expect From a High Net Worth Divorce Attorney
When you have legal counsel from an experienced attorney you can trust, they can provide several important legal services that will make your high net worth divorce much easier to resolve. First and foremost, if a high net worth couple does not have children together, then their property division is likely to be the biggest point of contention in their divorce.
To complete property division, both spouses must complete financial disclosure packets that include all necessary financial records for their separate and marital property. Your attorney can make compiling your financial disclosure statement much easier, and they will be readily available to help you if you suspect your spouse has failed to submit complete and accurate records.
Ultimately, every high net worth divorce will entail complexities. Cryptocurrencies, stock portfolios, business investments, and various other accounts can all be called into question in a divorce. The best way to prepare for the unique challenges you face in a high net worth divorce is to find the right attorney to handle your case.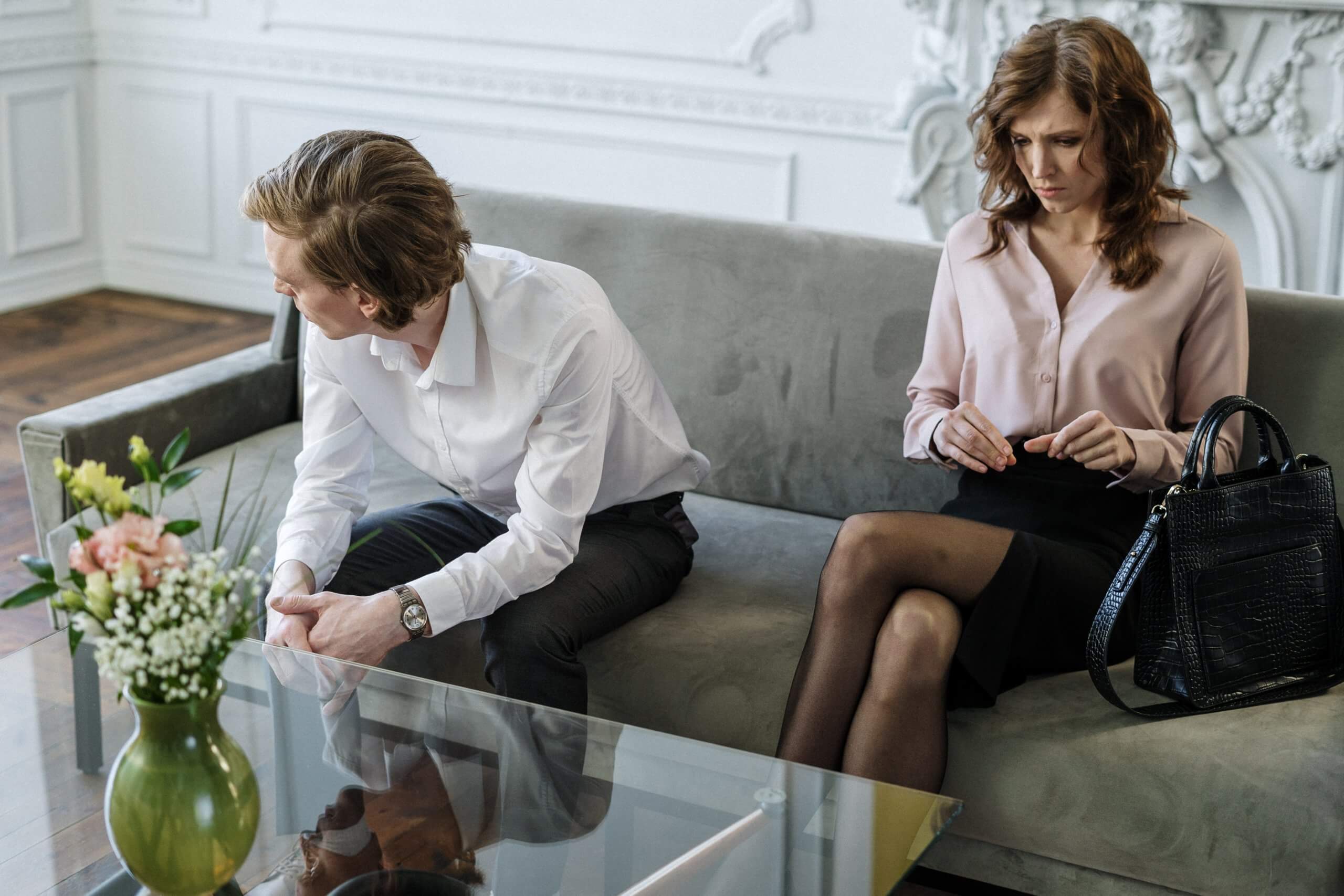 FAQs
Q: How Do I Know If I Qualify as a High Net Worth Individual?
A: "High net worth" is relatively open to interpretation. What one person considers to be high net worth could be much less than what another person determines it to mean. The term "high net worth" in divorce law is typically used to indicate that a dissolution involves very complex financial issues and assets worth substantial amounts. If you have any pressing financial concerns about your divorce, it's best to discuss them with an attorney familiar with high net worth divorce cases.
Q: Do I Really Need to Hire a High Net Worth Divorce Attorney?
A: It is always advisable to have legal representation for a divorce in California, and it is best to secure legal representation from an attorney with experience handling cases like yours. Any high net worth divorce case is likely to raise very difficult financial questions, and the outcome of the case is likely to influence the lives of the couple in various ways. Having an attorney advise you through your divorce significantly improves your chances of reaching favorable results.
Q: How Long Will My Divorce Take to Resolve?
A: High net worth divorce cases can be especially challenging to resolve compared with many other divorces. Your attorney should be able to provide an estimate of how long it will take to address the various issues your divorce entails, and they can also help you understand your options for streamlining your divorce proceedings.
Q: Do I Have to Settle a High Net Worth Divorce in Court?
A: Some measure of litigation is typically required to resolve most divorces, but you can potentially avoid a great deal of litigation through alternative dispute resolution. However, this will require you and your spouse to agree to civil negotiation. Since high net worth divorce cases are typically contested, it's likely that you will need to resolve some of your divorce-related issues through litigation.
Q: How Much Does an Attorney Cost to Hire?
A: It's understandable to worry about potential legal fees when you are already facing what could be a very expensive high net worth divorce. A good attorney should carefully explain all elements of their billing policy before the client signs a contract for their representation. Most family lawyers in California bill clients by the hour, but it is best to discuss billing policies before beginning your case.
Bickford, Blado & Botros have extensive professional experience representing clients in San Diego facing difficult divorce cases. Our individualized approach to divorce representation can help you have the best experience possible in your upcoming high net worth divorce. Contact us today to schedule a consultation with our team and learn more about the legal services we offer in family court.

Feel Free to Contact Our Office with Any Questions
858-793-8884