Your Guide to Spousal Support in California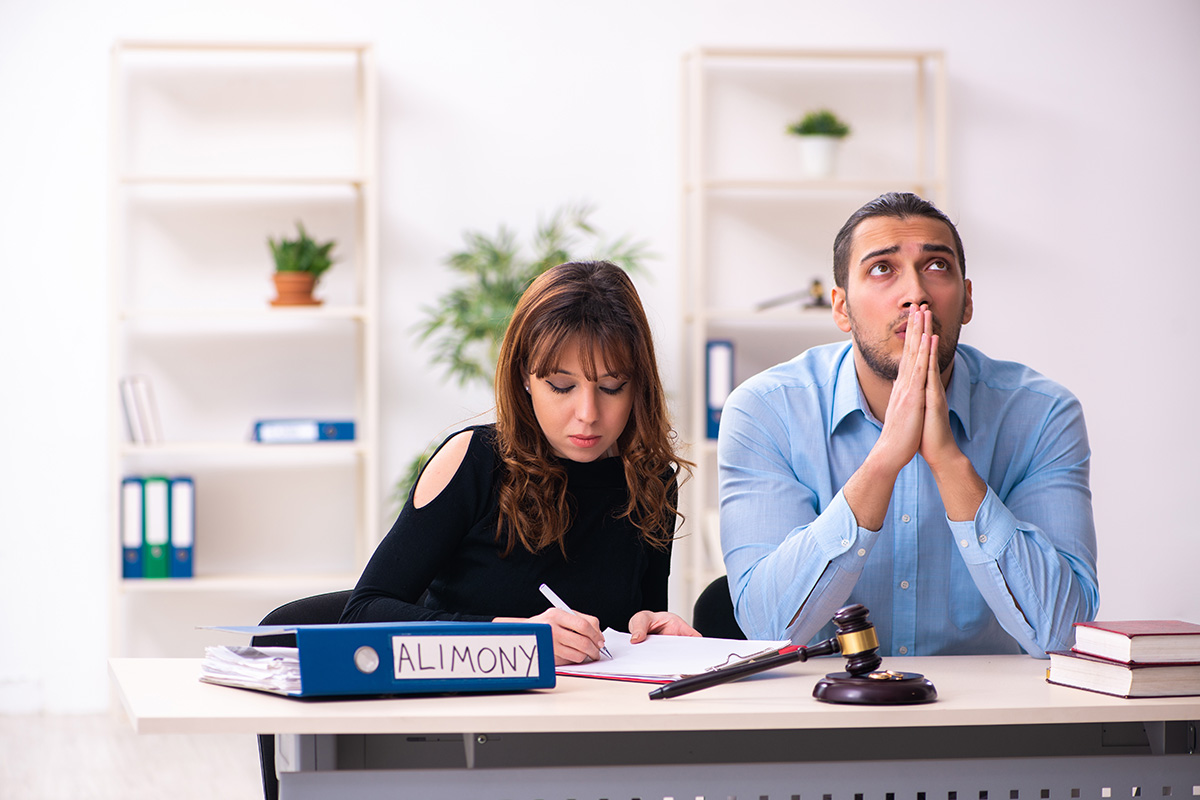 Divorce in California can be incredibly stressful and complicated, especially regarding the financial issues involved. The state upholds a strict community property statute that applies to property division, requiring divorcing spouses to evenly divide their marital assets, property, and debts. However, property division may not entirely resolve the financial issues present in a divorce. In some divorces, one spouse will need to pay spousal support, also known as alimony, to the other. Spousal support typically comes into play when one spouse is financially dependent on the other or unable to support themselves financially for other reasons.
If you plan to divorce in California, it's natural to have concerns about your potential financial obligations to your soon-to-be ex-spouse. Whether you expect to pay or receive spousal support from your divorce, it's vital to know how spousal support is determined, how long it lasts, and the conditions that would terminate an existing spousal support agreement.