How Does the California Family Court Determine a Child's Best Interests?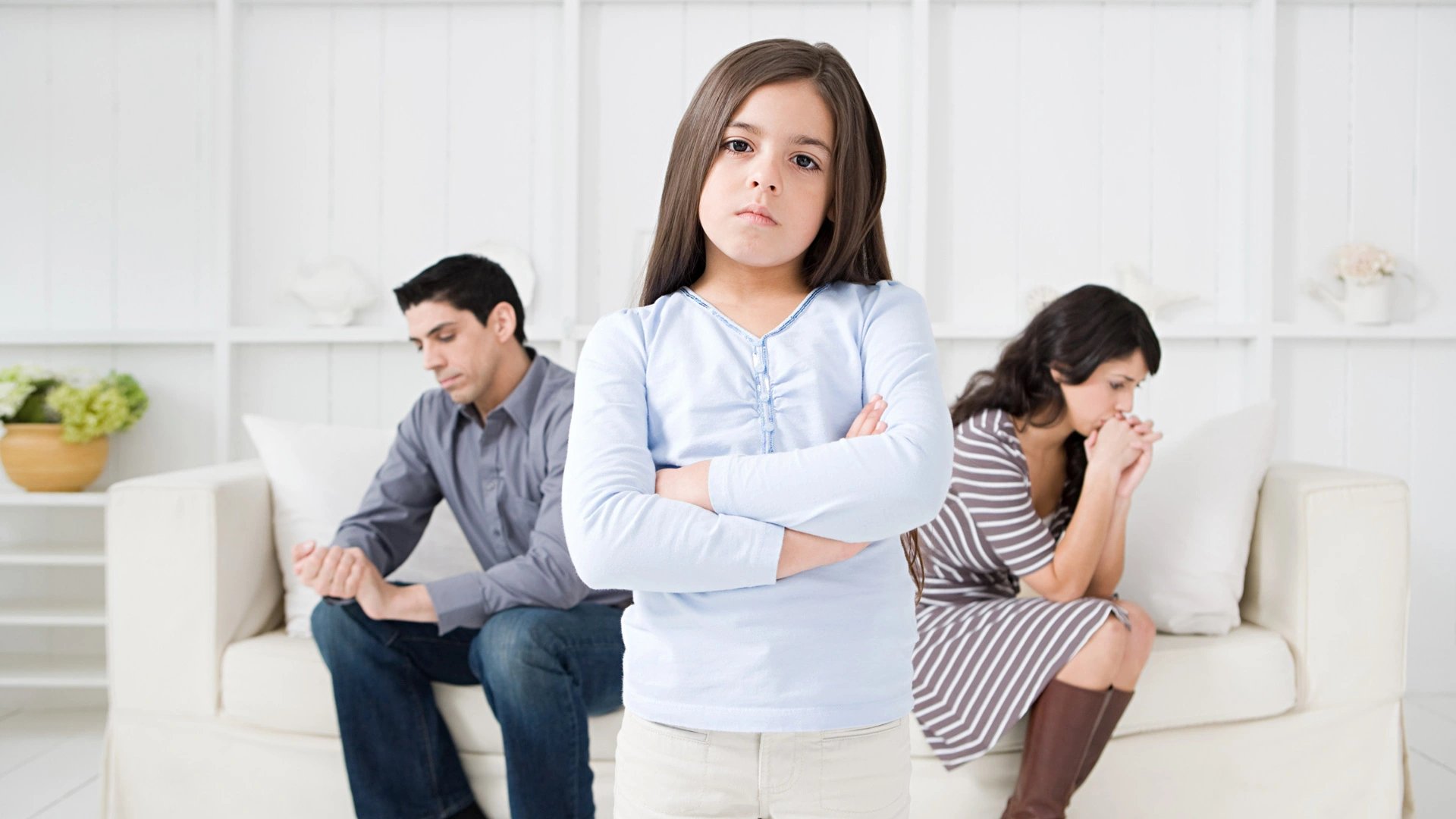 Whenever unmarried parents decide to raise their children separately or when married parents divorce, the parents must have legally enforceable custody orders that outline their respective parental rights and responsibilities. Regardless of whether the couple is married, they will need to have the California family court determine the outcome of their custody dispute. This is not a legal matter that parents can resolve privately, and all parents facing custody determinations should prepare for difficult and emotionally stressful court proceedings.
The California family court has a legal obligation to protect any children the court's rulings affect. This means preserving a child's best interests in every family court case. However, "the child's best interests" are relatively open to interpretation, and every case will involve unique details. Therefore, if you are preparing for a custody determination in California family court, it's vital to know how judges make these decisions.