Can a Parent Permanently Lose Custody Rights in California?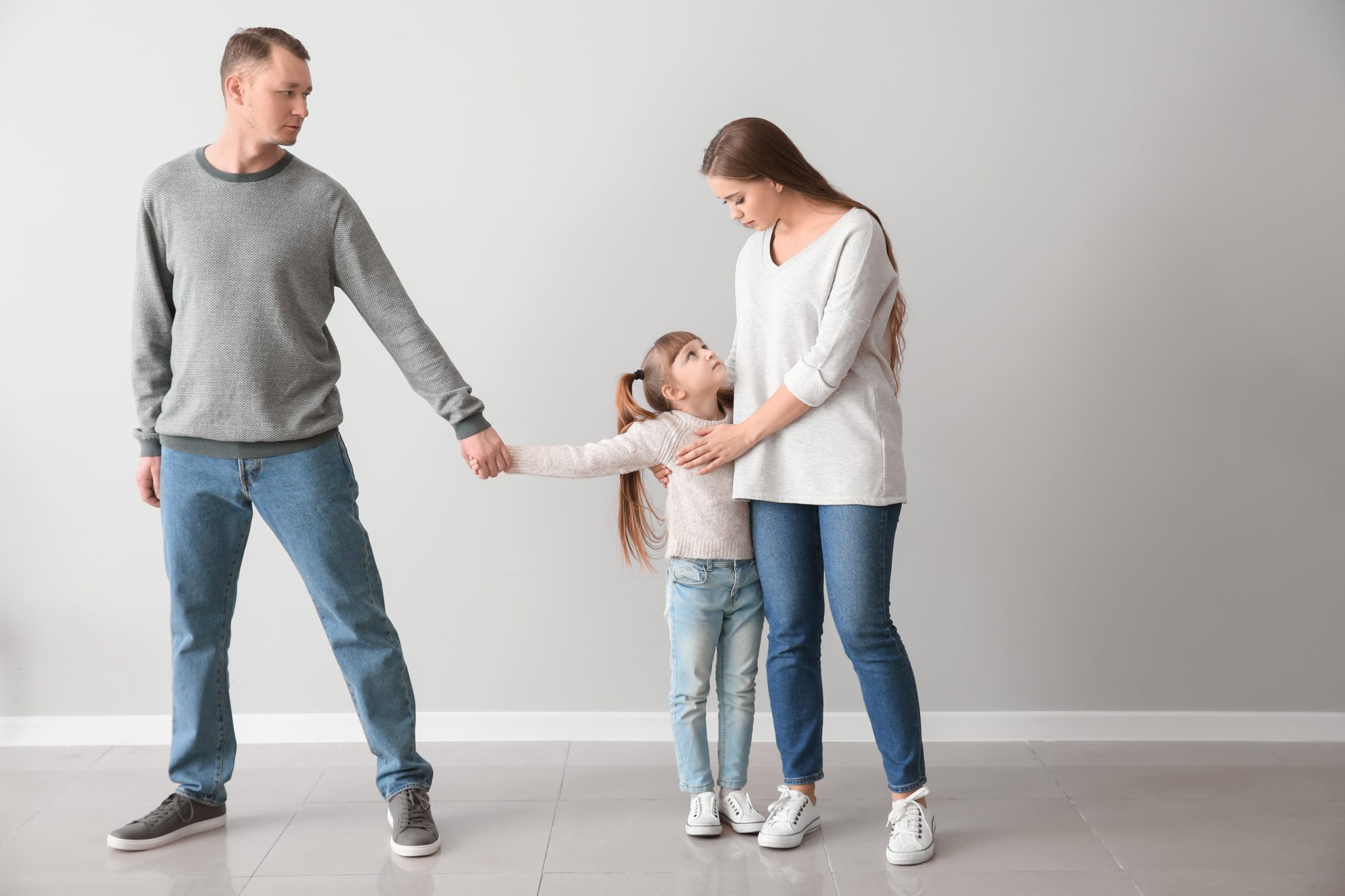 The family court system of California has a legal obligation to protect the best interests of the children affected by family court orders, including divorce cases and child custody determinations. Generally, the court upholds that a child thrives best with equal access to both of their parents. However, the court will only seek such custody arrangements as long as both of the child's parents are fit and safe to raise their child. When a parent has engaged in criminal activity, especially any misconduct that involves victimization of their child or other children, the court is unlikely to grant much in the way of custody rights to the parent. It's also possible for a parent to permanently lose their custody rights as a result of some behaviors.
Involuntary termination of parental rights is one of the most severe penalties a parent can face through the family court system. Additionally, when a parent qualifies for involuntary termination of their parental rights, their behavior could be severe enough to warrant criminal prosecution as well.