What Are the Main Elements of a California Divorce?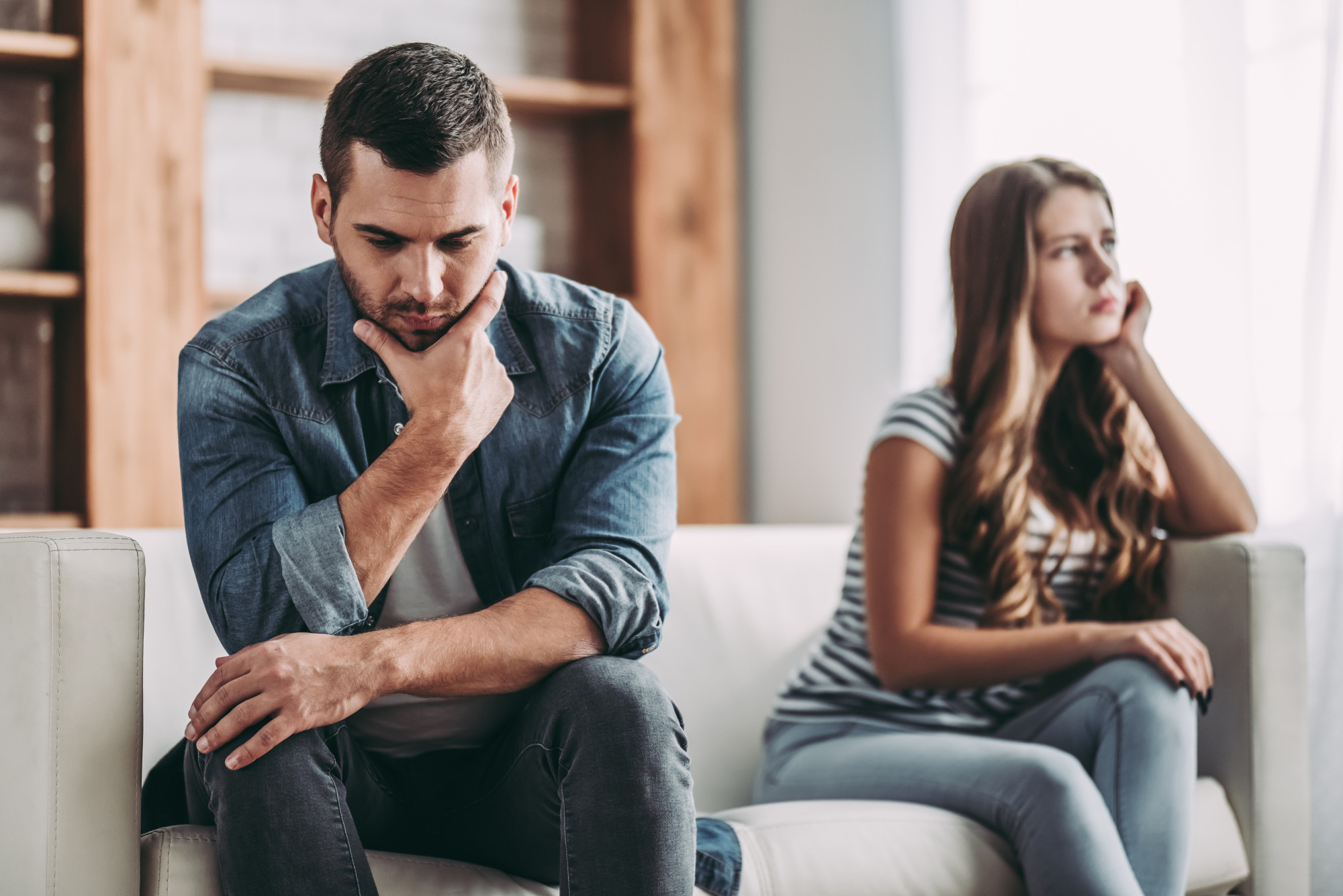 Divorce is always challenging, but it is also often more complex than many realize as they begin their dissolution proceedings. Regardless of the reason for your divorce or the apparent complexity of the issues you believe you face, it's vital to have legal representation as you navigate your divorce so you are prepared to meet the various challenges your case presents. While every divorce is unique, there are a few foundational elements that all divorces must cover.
As you search for a California family law attorney to represent you, it's vital to evaluate the core issues of your divorce. At Bickford Blado & Botros, we provide our prospective clients with the information they need to make informed decisions about their family law cases. The following are the core elements of most modern divorces in California.