Proving Parental Alienation in California Child Custody Cases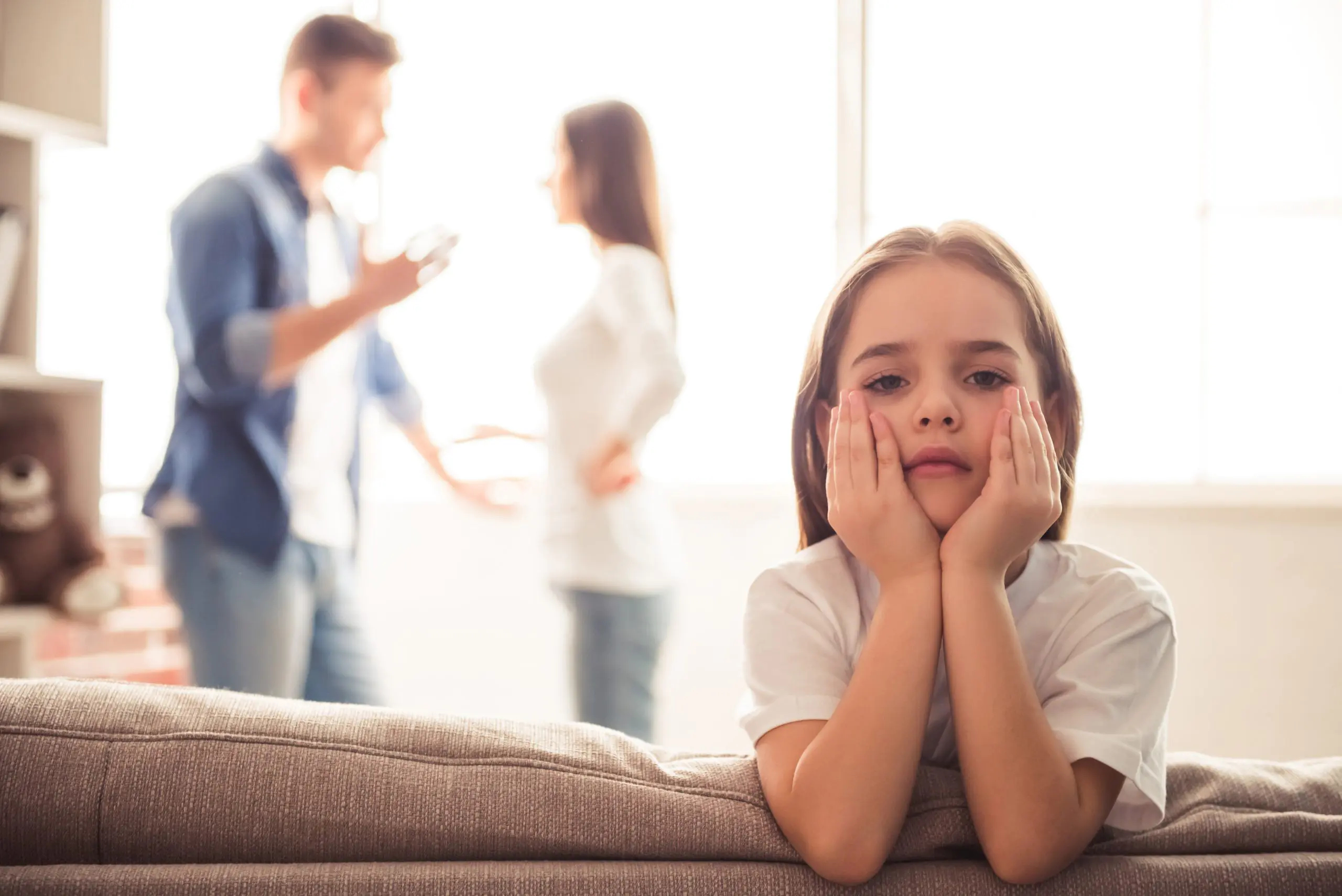 Divorce or parental separation is a difficult time for any family. Though many families try to work with each other, this isn't always the case. There are unfortunate situations where one parent attempts to harm the relationship between the child and the other parent. These attempts can be considered parental alienation if the child rejects or estranges themselves from that parent.
Many parents see children pull themselves away emotionally after separation because it's also difficult for kids. In most cases, it just takes time and understanding. For some parents, however, those bonds don't heal because of the manipulative tactics of their co-parents. Parental alienation can be minor or severe. It's essential to understand how that impacts your family and what you can do about it if you're a parent who suspects your child is being intentionally distanced from you.