How to Keep Your High Net Worth Divorce Low Profile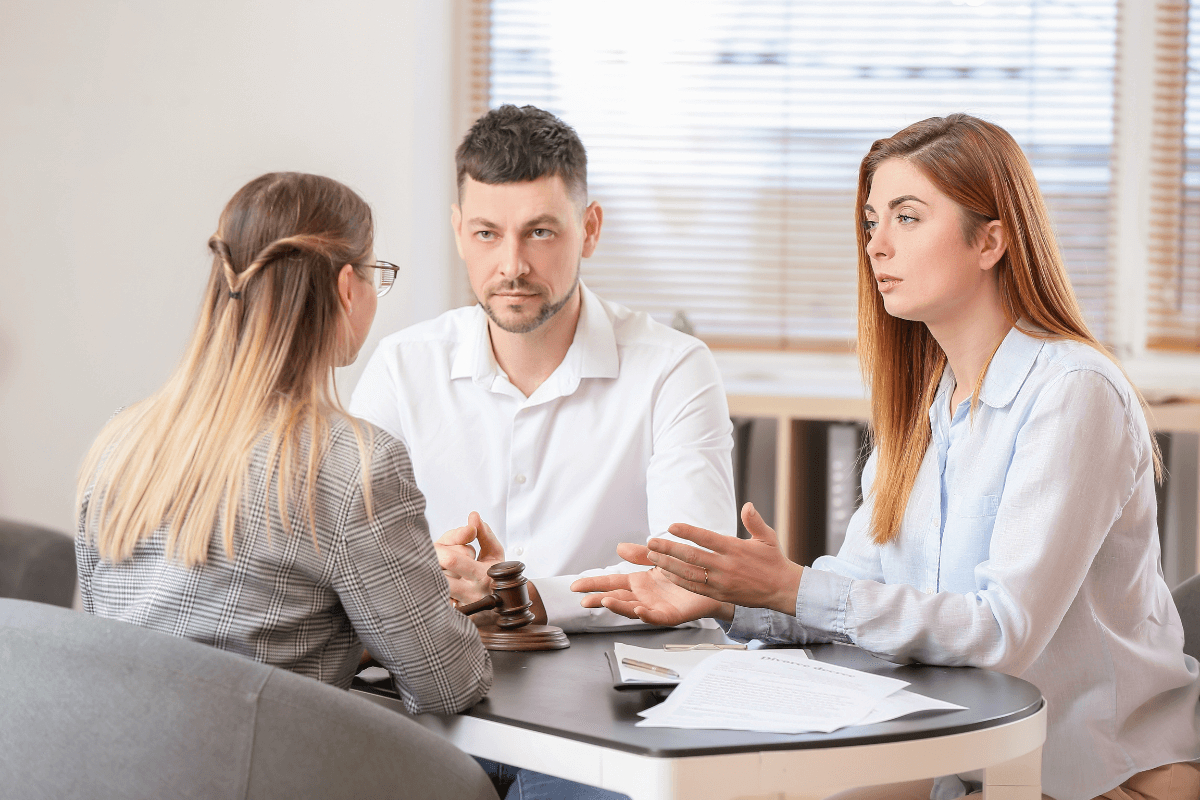 If you are caught in a divorce where a lot of assets are being divided between you and your spouse, this can be a difficult situation to find yourself in. With property, stocks, and other financial interests involved, a lot can be at stake.
Usually, in such high asset divorces, it is in each party's best interest to keep quiet about the divorce circumstances and details. This can be to allow time for emotional processing and healing and to protect other family members, such as children. Keeping the private details of your divorce confidential can also give you an advantage in negotiations.
Overall, understanding strategies to keep your divorce confidential and private can go a long way towards protecting the interests of you and your family.