Everything You Need to Know About Premarital Agreements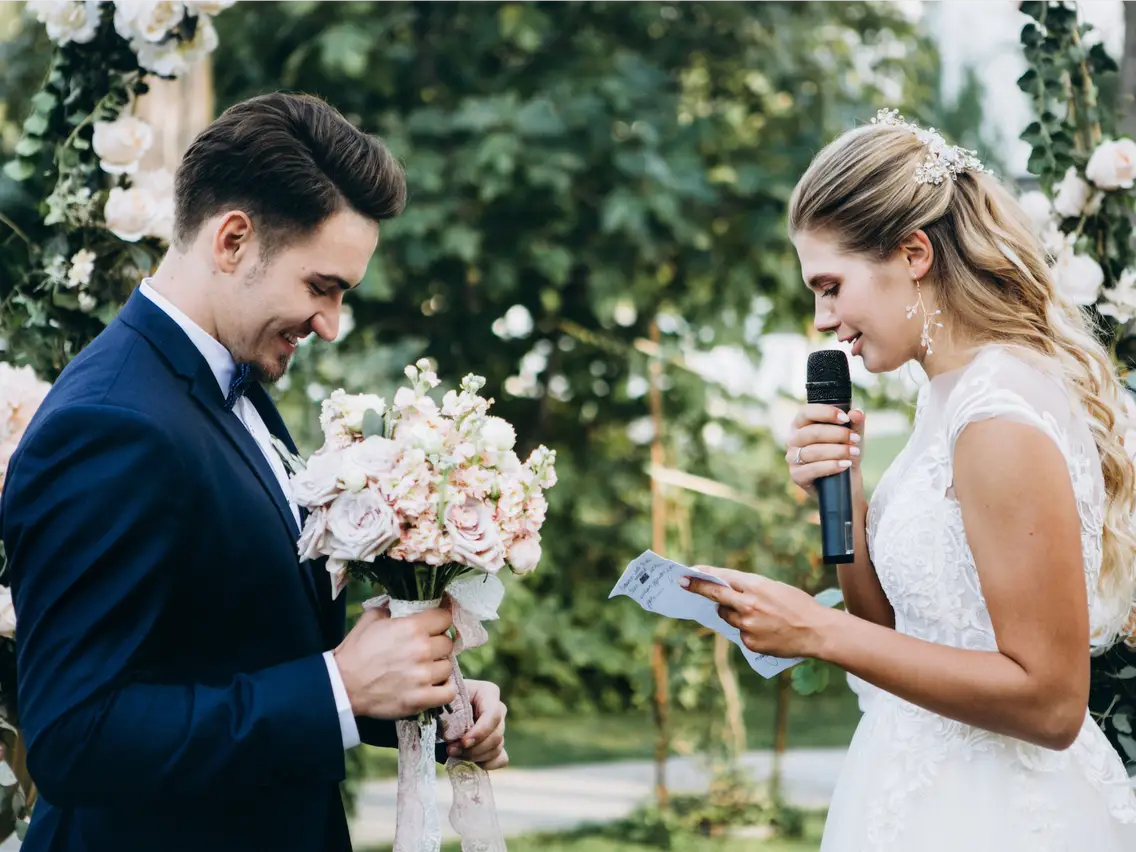 Getting engaged and planning a wedding is an exciting time in the life of a couple. Family and friends are celebrating with you as you prepare to begin your life together. Unfortunately, not every marriage will last. Most people do not enter into a marriage relationship planning for it to end in divorce, but it is important to be prepared for that potential outcome.
One way to ensure that both parties are protected and assets are divided fairly is to have a premarital agreement in place. A clear, well-developed premarital agreement will help ease the divorce process and guarantee that both parties receive their fair share of all assets. The experienced family law attorneys at Bickford Blado & Botros can help you craft a premarital agreement to meet both partners' needs.