How Can an Attorney Help With Family Court Order Modification?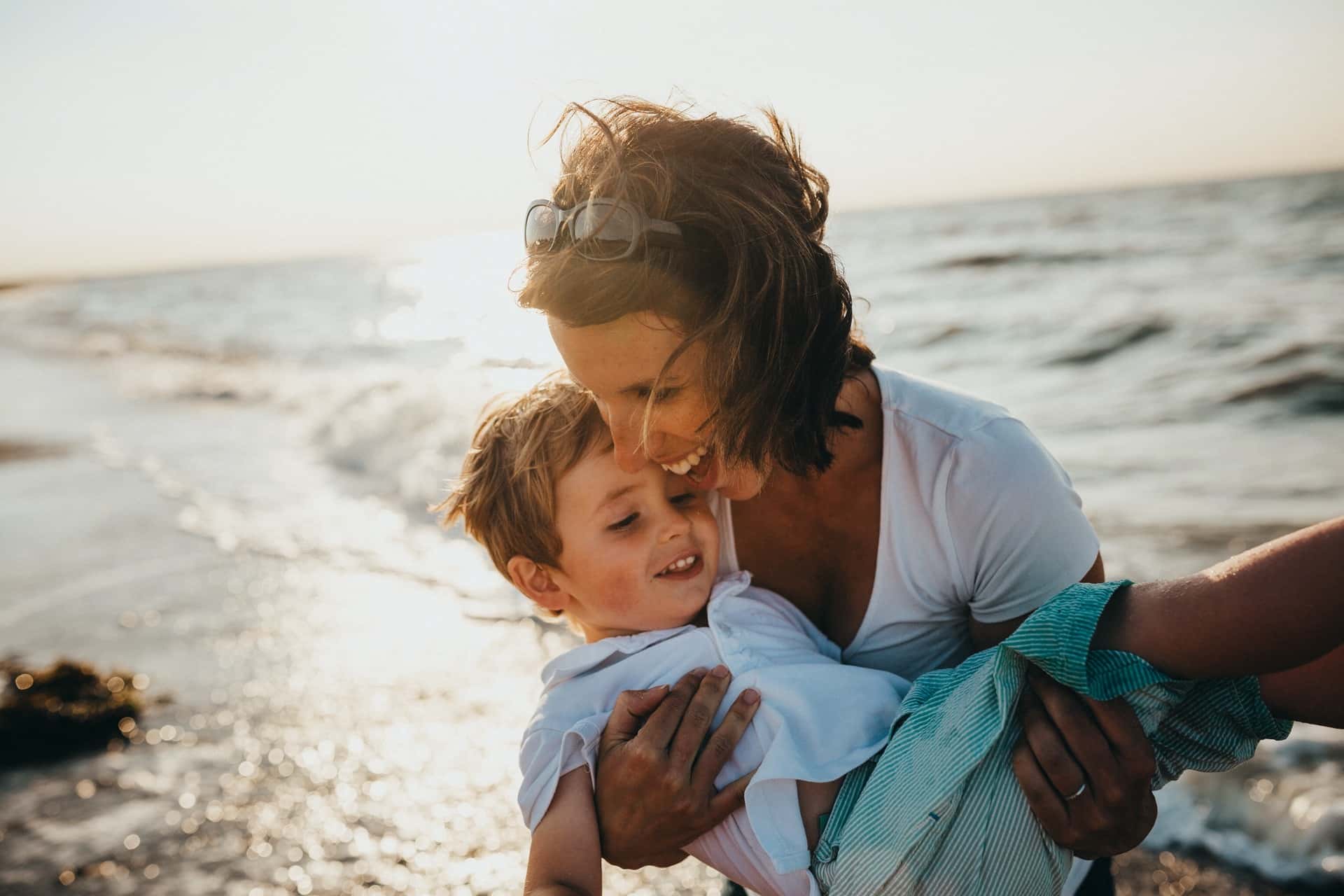 Life can pose unpredictable challenges for anyone. When changes in your lifestyle occur due to forces beyond your control, some of these changes can have a material impact on any standing family court orders that you must observe. For example, if you have a family court order requiring you to pay child support and you lose your job due to company-wide layoffs, you may not be able to meet your child support obligation by no fault of your own. When these things happen, and you are concerned about your ability to abide by a standing family court order, it's vital to understand how the modification process can help your situation.
Family law is unique in that it is possible to alter your family court order without a complex, time-consuming appeal process. Instead, modification allows any party beholden to a family court order to request reasonable changes to their family court order through a simplified process. While this may seem straightforward at first, consulting an experienced California family law attorney before filing your petition for modification is a wise choice. Your attorney can help you determine whether you have grounds for a modification, guide you through the process, and may even have suggestions for other alterations you could reasonably request that could make it easier for you to manage your court-ordered obligations in the future.