How to Resolve Contested Divorce Mediation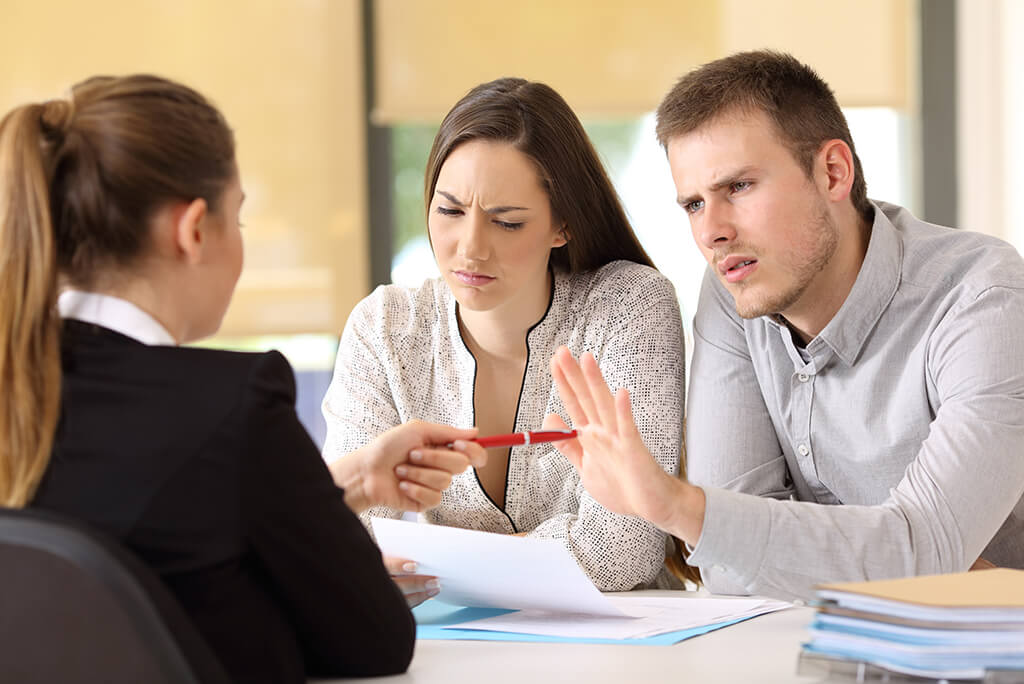 Many divorcing couples in California are taking advantage of alternative dispute resolution to save time and money on their divorce cases. Divorce mediation has quickly grown to be the most popular form of alternative dispute resolution, allowing divorcing spouses to resolve their dissolutions under the supervision and direction of a neutral mediator. However, while many choose alternative dispute resolution to avoid the time investment, stress, and expense that divorce litigation demands, the reality is that even divorce mediation can devolve into a hotly contested legal battle.
It's important to remember that divorce mediation only requires both you and your spouse to be willing to negotiate. Even if the two of you have trouble having the most basic civil discussions, you can still take advantage of the benefits of divorce mediation when you have legal counsel you can trust.