Custody and Visitation Rights of Grandparents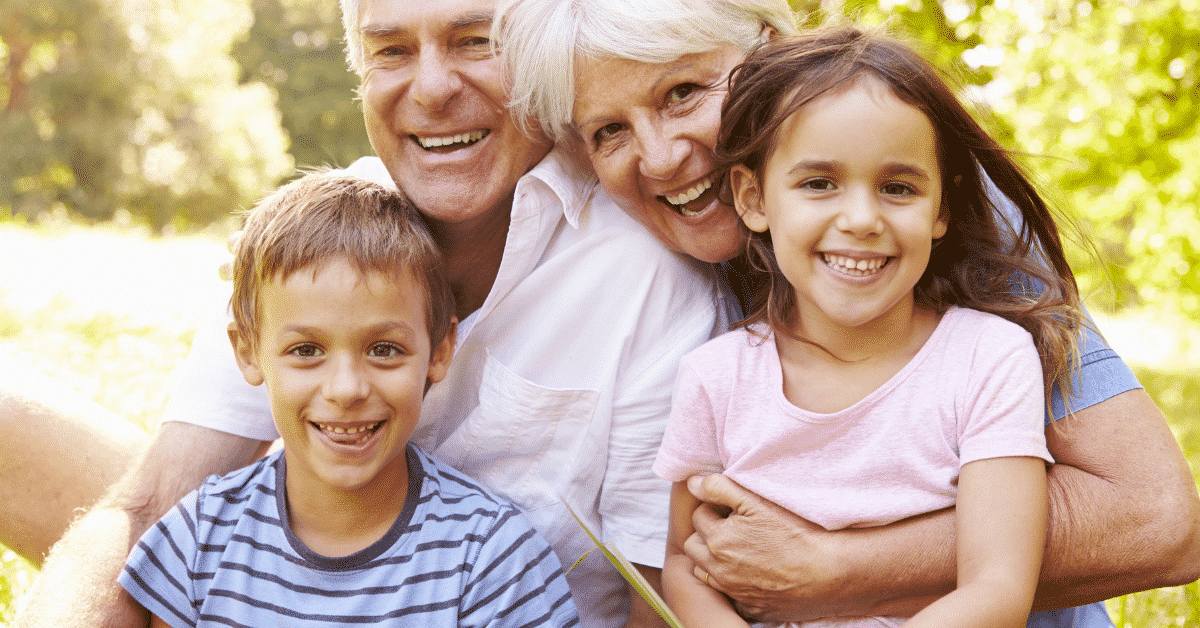 When a divorce involves children, the process to determine custody, visitation, child support, and other important matters that directly impact both the parents and the children is complex. Sadly, the impact of a divorce can spread beyond the immediate family. If grandparents want to seek legally guaranteed visitation or custody, they should consult a San Diego attorney with advanced knowledge of California family law.
Gaining Visitation Rights or Custody Are a Possibility in California
California law and many family court judges understand the importance grandparents can have in a child's life. In addition to emotional importance, the average grandparent commits $1,000 or more per year to a grandchild, a financial commitment that may not always be recognized.
Positive relationships with a living grandparent are often an inarguable benefit to a child's upbringing. Interruption of stable parenting by one parent or the other doesn't have to mean an end to a grandparent's relationship with the child. If the relationship is preexisting and healthy, the judge can decide that continued visitation with grandparents would benefit the child. Legally bestowed visitation rights guarantee scheduled and regular contact between the grandparents and the child.
Legal custody of a child by grandparents is rarer, but in some situations, the court may view that as a best-case scenario for a child. An uphill battle presents itself if either parent is present and considered competent to raise the child. Judges must consider a competent parent as the best option for a child, creating a barrier to not only custody but possibly visitation as well.
Every case has unique qualities. Having legal counsel experienced in California family law can help set expectations and lay out the best case to achieve a positive outcome.
The Circumstances When Grandparents Can Seek Visitation
California Family Code section 3100 allows the court to grant visitation rights to the grandparents of minor children. There are generally three potential scenarios in which grandparents may petition the court, and all involve cases where the two parents are not functioning together as a cohesive, married child-rearing partnership.
California family court judges are tasked with looking out for the well-being of children above all else. Custody, visitation, and child support laws are all interpreted through the lens of finding the best living situation for the children:
If a parent has died, a close relative of that parent, especially the grandparents on that side of the family, may be considered for visitation rights. However, the judge must believe it is in the children's best interest. By contrast, a toxic relationship between the petitioning relative and a remaining custodial parent could be used by a judge to justify the refusal of the petitioner for visitation.
In the case of a divorce between parents, a grandparent has the choice of joining the divorce proceeding as a party seeking visitation rights. They may also file a separate action to petition for visitation. The best interest of the child will be the judge's standard for ruling in either case.
If the parents are unmarried, the grandparents at least have the standing to petition for visitation.
If the Parents Are Married and Together, Troxel Is a Barrier
In Troxel vs. Granville, a 2000 Supreme Court case, the defendant succeeded in defeating a Washington state statute that the plaintiffs used as grandparents to receive visitation rights beyond what parents permit. Parents as a married unit have a legally protected right to dictate whom their minor children interact with.
In the Troxel case, Brad Troxel, a father of two, passed away. When Brad's wife remarried, she attempted to curtail interactions between her children and their paternal grandparents. While existing Washington state statutes favored the grandparents and permitted them a legal right to visitation, the nation's highest court ultimately disagreed.
Troxel serves as a precedent preventing any grandparents in California from successfully seeking court-ordered visitation from parents who are legally and competently raising their children. Like many family disputes, for better or worse, it doesn't have a place in a courtroom. A reputable San Diego family law attorney consulted with these circumstances would likely advise against pursuing the case.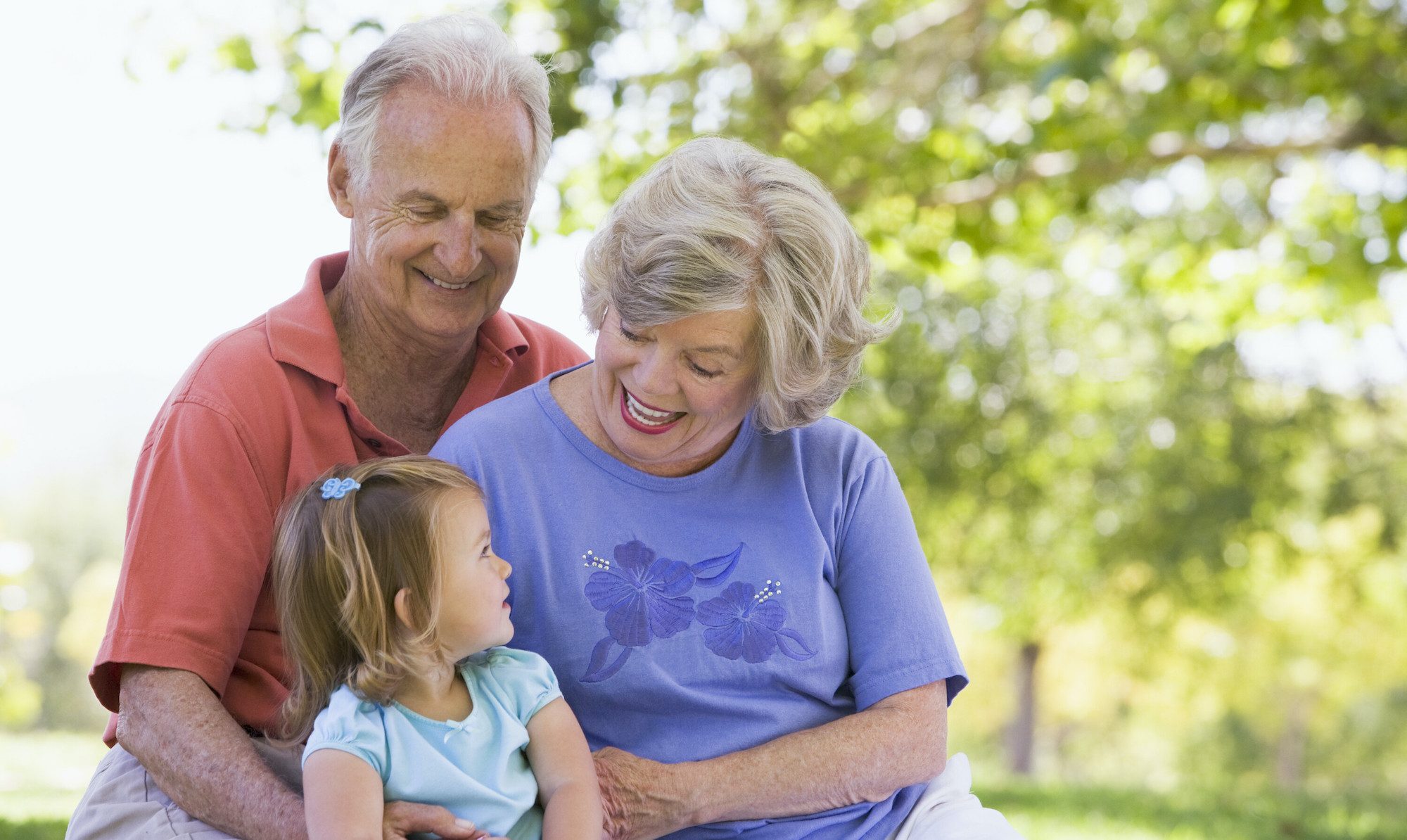 When Can the Grandparents Petition Despite an Intact Marriage?
If the marriage of the parents is still intact, there are still opportunities for grandparents to pursue visitation. For grandparents to do this, at least one of the following must be true:
The parents have separated and are living apart for either a permanent or indefinite basis.
One parent has been absent for a month with no communication with the other parent.
One of the parents supports the petition of the grandparents.
The child is not actively residing with either parent.
A stepparent has adopted the child.
One parent is incarcerated or is subject to involuntary institutionalization.
Preexisting Cases Between the Parents Can Benefit Grandparents' Legal Standing
An existing family law case, either a divorce or contested paternity, opens the door for grandparents to file as a party to the case. The lack of a preexisting case isn't an unbreakable barrier, but the grandparents can take advantage of a case already in progress between parents to get their request heard.
If there isn't a preexisting case, the grandparents can originate one and will certainly want an excellent San Diego family law attorney on their side to file the petition. Unlike most family court actions, California does not have an official form for grandparents to use when filing for visitation.
The family court judge hearing the case and reviewing the facts will be looking to establish two standards in their ruling:
Is there a positive preexisting relationship between the grandparents and the child?
Do the interests of the child seeing their grandparents outweigh the interests of a parent seeking to restrict that access for the grandparents?
Grandparents don't have many built-in advantages under the law, but having an existing relationship and track record of emotional and financial support are always positive.
A San Diego Family Law Attorney Is Your Best Asset as a Grandparent
If you believe legal action is a necessity to gain grandchild visitation or you want to petition for custody, Bickford Blado & Botros have a track record of navigating difficult cases. Contact us for a consultation.

Feel Free to Contact Our Office with Any Questions
858-793-8884