When Can an Ex-Spouse Pay More in Child Support in California?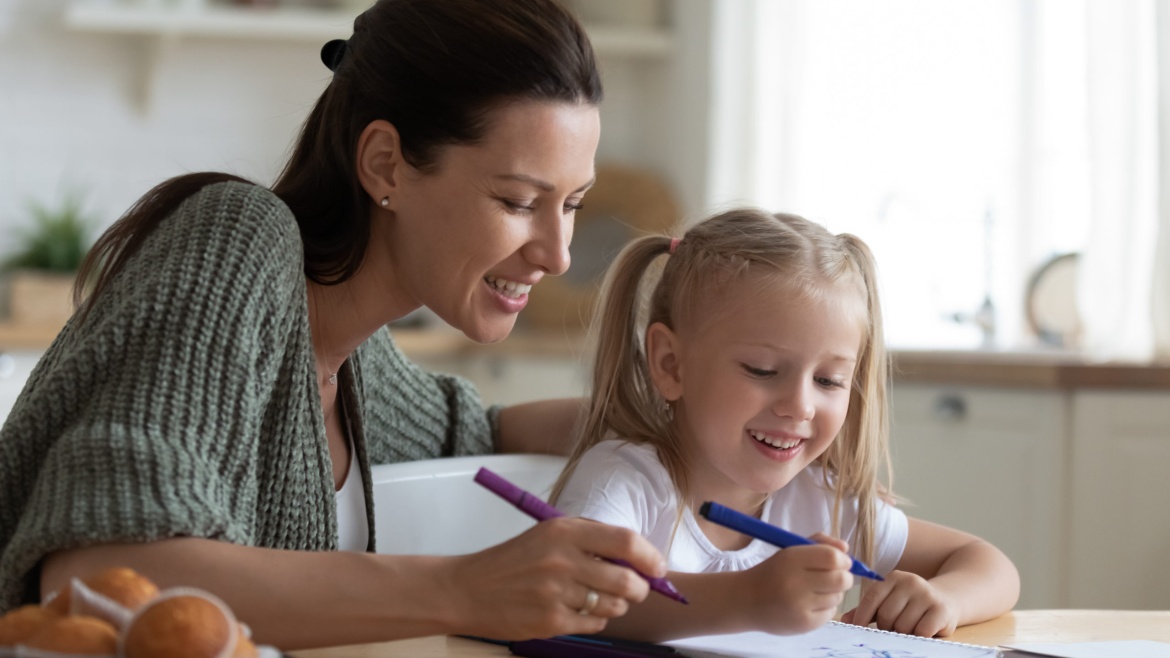 Separation or divorce with minor children involves parenting plans, child custody, visitation schedules, and child support. In California, child support is largely based on each parent's income. Child support orders can be modified after they've been finalized for a significant life change, and payments can be increased or decreased. Changing the child support payments could be justified if one parent receives a significant raise.
Child support payments are created to ensure that both parents provide financial support to their children and that children have similar living standards in each home. Child support also attempts to maintain a standard of living equal to the standard before separation.