How to Get a Fast and Friendly Divorce in California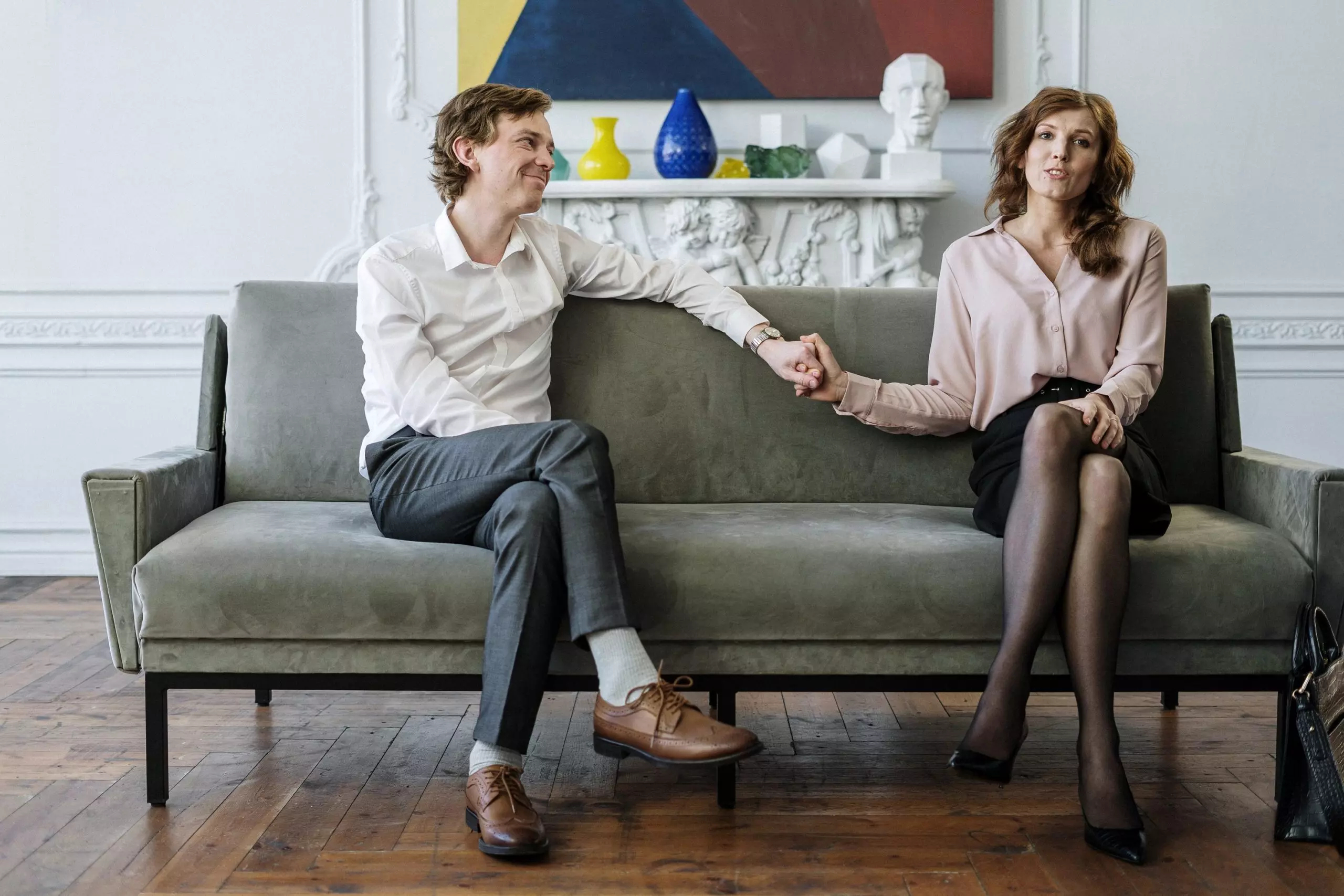 Sometimes long-term partnerships, such as marriages, do not work out. This is completely natural, and a lot of marriages can end on good terms. Usually, when considering getting a divorce, most people wonder how they can get it over with quickly so that they can move on with their lives. The urge to get back to a new normal is common.
Perhaps you and your spouse have both decided that getting a divorce is the best thing for your family. You have sorted out your differences, and you are still in strong and clear communication. In that situation, a relatively fast and easy divorce in San Diego can be perfectly attainable.