What Happens If Divorce Mediation Doesn't Work?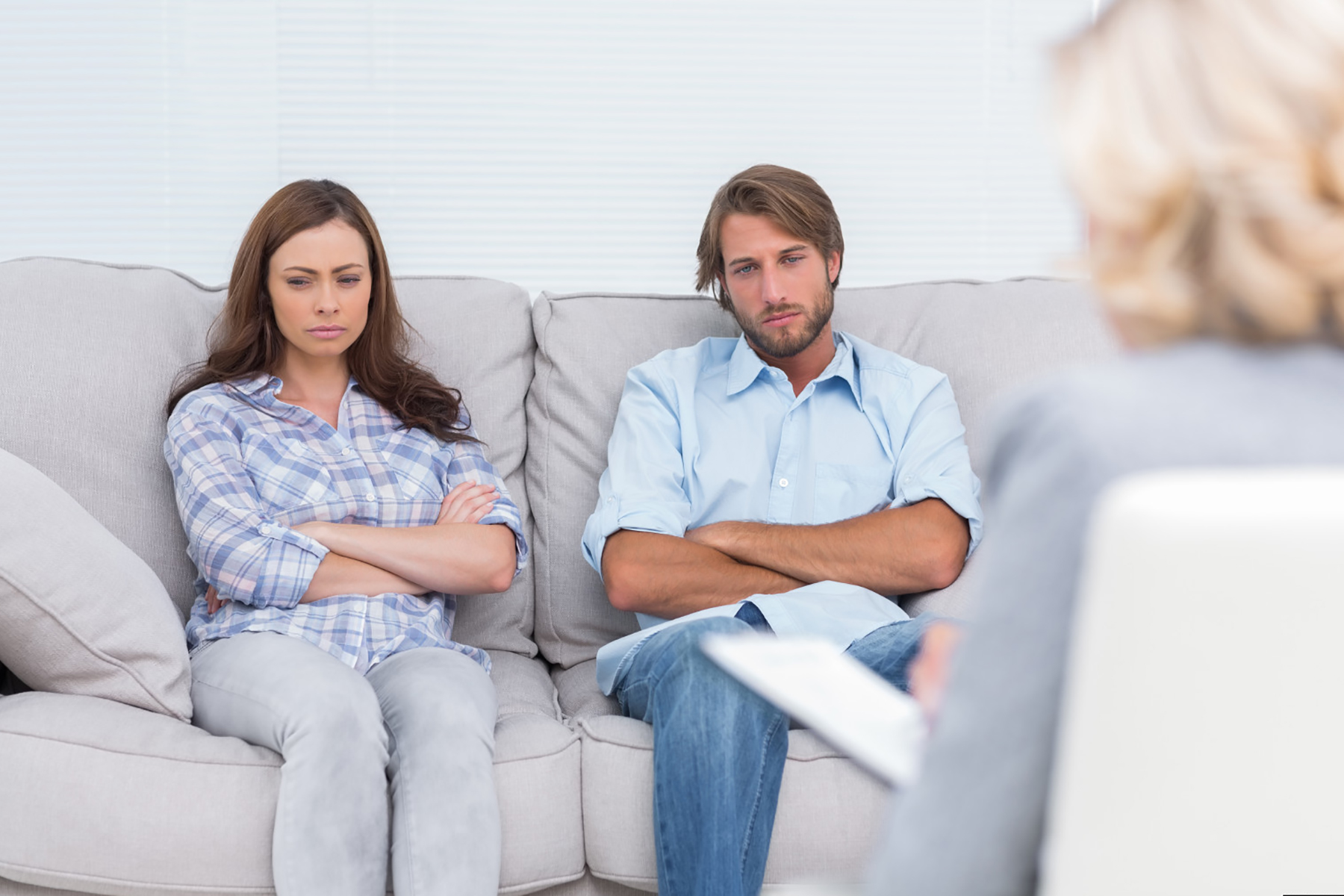 Divorce mediation has become the preferred method of handling the divorce process in California and throughout the United States. Unlike litigation, which is very formal, daunting, and stressful, mediation provides a divorcing couple the opportunity to privately negotiate the terms of their divorce in a comfortable, low-pressure atmosphere under the guidance of a neutral mediator. This process is proven effective and allows divorcing spouses to save significant amounts of time and money on their divorce proceedings. However, the success of the mediation process hinges on the divorcing spouses' willingness to negotiate.
It's possible for divorcing spouses to initially agree to mediation only to later decide that they cannot reach mutually agreeable terms through this process. It's also possible for one spouse to allow their emotions to overcome them, spurring them to demand a trial instead of taking advantage of the benefits of mediation. If you are preparing for divorce mediation or have already started the process, it is natural to worry about what might happen if mediation doesn't work for your situation. However, several practical options can help you overcome this situation, and it's possible to take advantage of mediation to an extent before moving to litigation to settle the rest of your divorce.