Can I Sue My Ex for Their Actions During Our Marriage?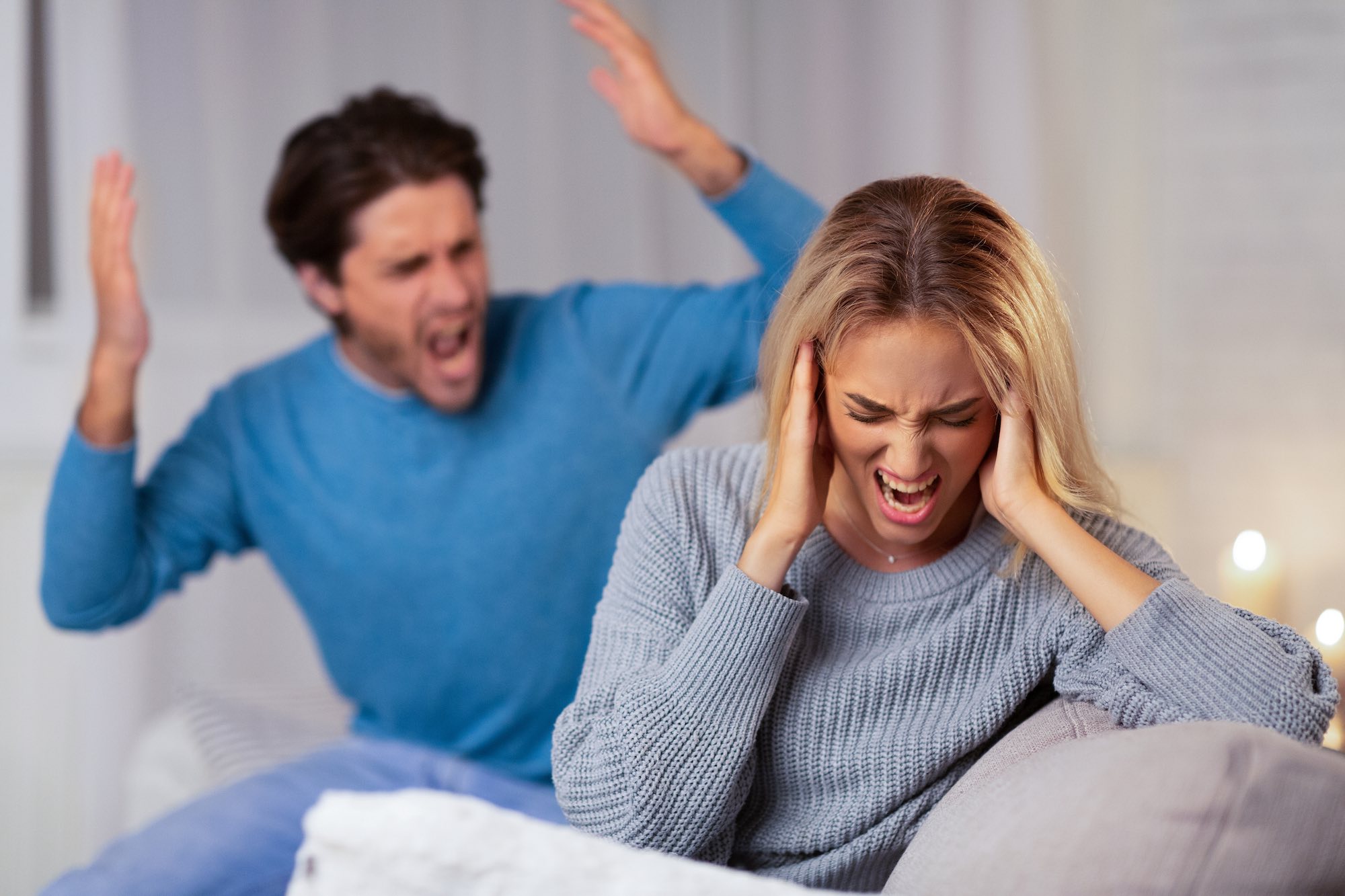 Divorce is likely to be one of the greatest challenges you face in life, and almost every divorce involves some measure of contention or unease between the divorcing spouses. While some couples can divorce amicably, others cannot. The emotional stress of their divorces and the underlying causes of their marriages' breakdowns can make negotiation very difficult. It's also possible that one spouse endured prolonged abuse during their marriage, and it's natural to wonder if one in this situation has any legal recourse.
In a hotly contested divorce, both spouses are likely to wonder whether they have grounds for direct legal action against one another. However, if you suffered measurable losses due to your spouse's actions during your marriage, or if the underlying cause for your marriage's failure is their unethical, illegal, or outright abusive actions, you may have more options for addressing these details than you initially realize.