What to Expect in California Divorce Mediation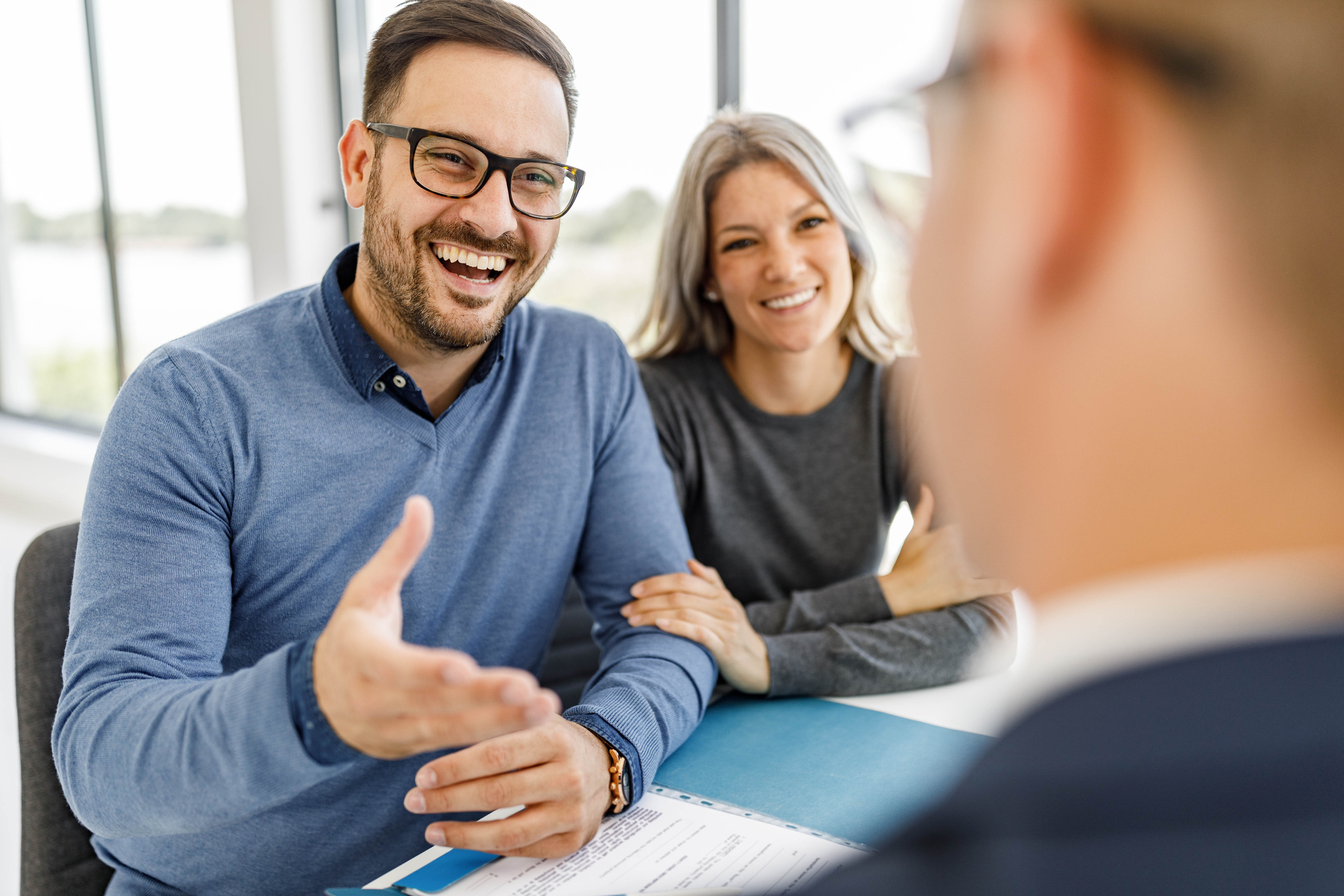 Married couples choose to divorce for many reasons. Some decide to divorce because of acute issues like infidelity or patterns of negative behavior. Others drift apart after several years of marriage and no longer enjoy married life together. The divorce process technically begins when married spouses decide to end their marriage, but it does not formally begin until one of the spouses files a divorce petition with the local family courthouse. The actual legal process of divorce is stressful, expensive, time-consuming, and emotionally draining in most cases. However, there is a way to make your divorce easier to manage while maintaining greater control over the outcome.
Divorce mediation has become the most popular method of handling divorce in the United States for several reasons. Mediation is generally faster than divorce litigation, and both spouses are generally able to secure more agreeable terms to their divorce orders than a judge would likely deliver. Divorcing spouses can save time, money, and stress when they opt for alternative dispute resolution, but it is vital to know what divorce mediation entails and what you can expect from this process.