Mediation vs. Litigation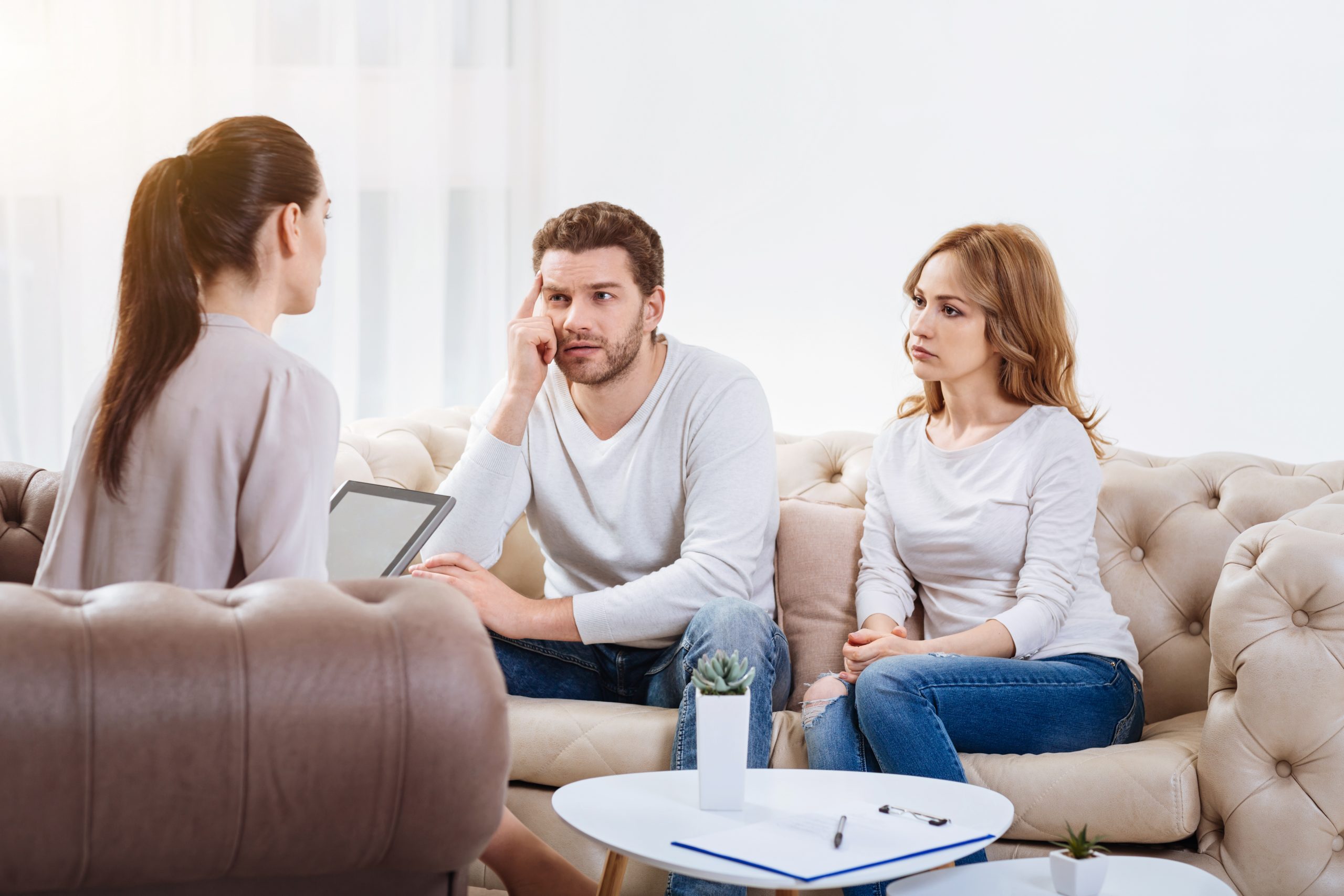 Even under the most ideal circumstances, a divorce can be painful and overwhelming. The former couple is dealing with the emotions of a broken relationship while also navigating the legal system. Assets must be divided as fairly as possible, and all of the necessary paperwork must be kept track of and filed at the correct time.
That process would be overwhelming for nearly anyone but is made much more difficult if there is also conflict between the former spouses. In those situations, there are two routes that can be followed. Couples who cannot agree on a resolution may choose to litigate the divorce and allow the courts to make all the final decisions about the case. Those who are open to negotiation and a fair divorce may choose to mediate. It is essential to choose the path that works best for you.