How Does the California Family Court Address Criminal Behavior?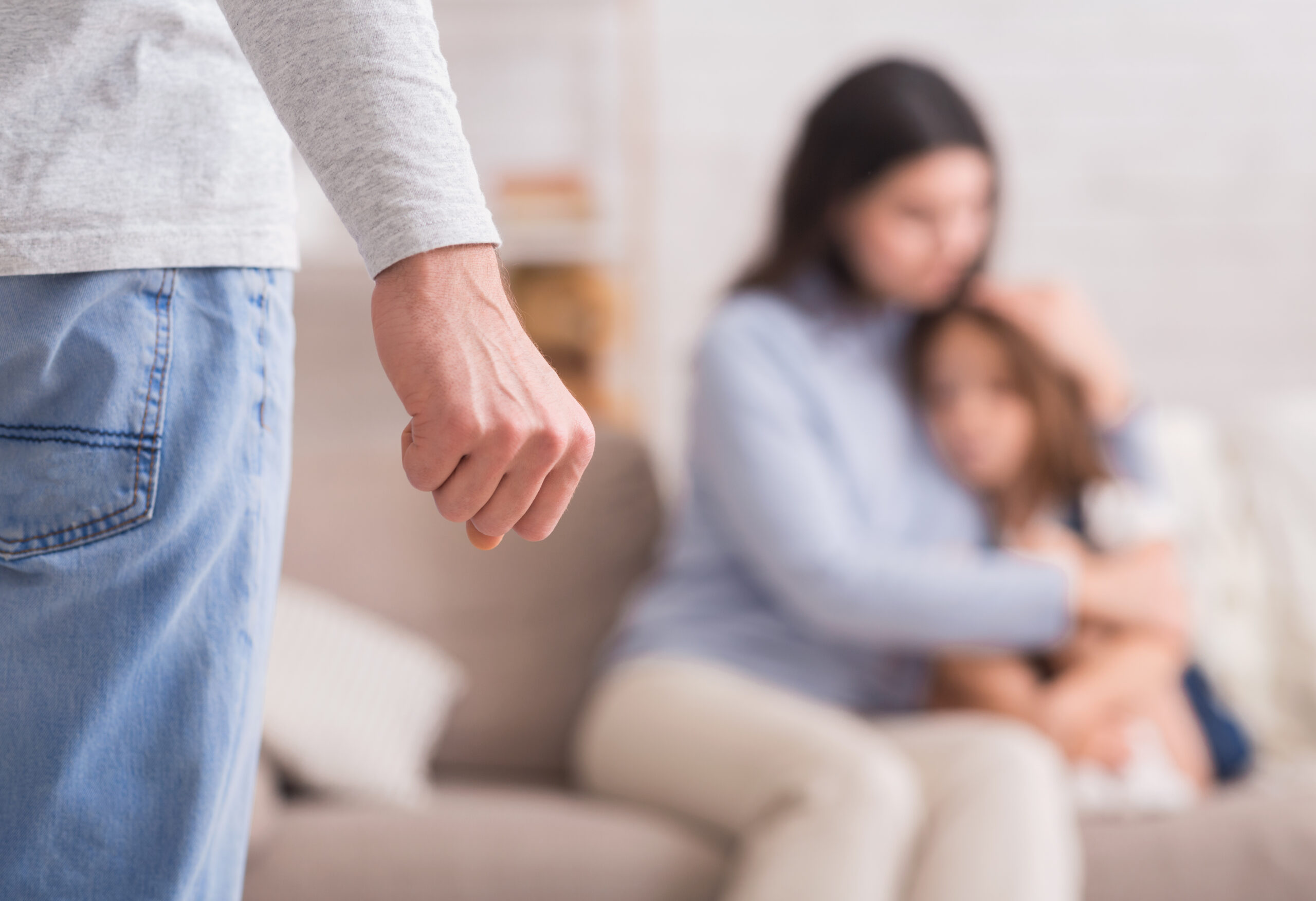 It's unfortunate that thousands of people across the United States experience various forms of domestic violence each year. Many victims endure protracted periods of extended abuse, and others suffer acute traumatic injuries from domestic violence. In the event you or a loved one has experienced domestic violence of any kind, the incident is likely to generate many possible legal proceedings in different areas of law.
The state enforces strict criminal codes that outline penalties for domestic violence-related offenses, so anyone who commits an act of domestic violence is likely to face prosecution in a California criminal court. Additionally, domestic violence can easily be a precursor to a divorce and a child custody determination. When a spouse and/or parent has committed domestic violence, they face criminal charges and severe repercussions through the family court system.