How Can a Parent Lose Parental Rights in California?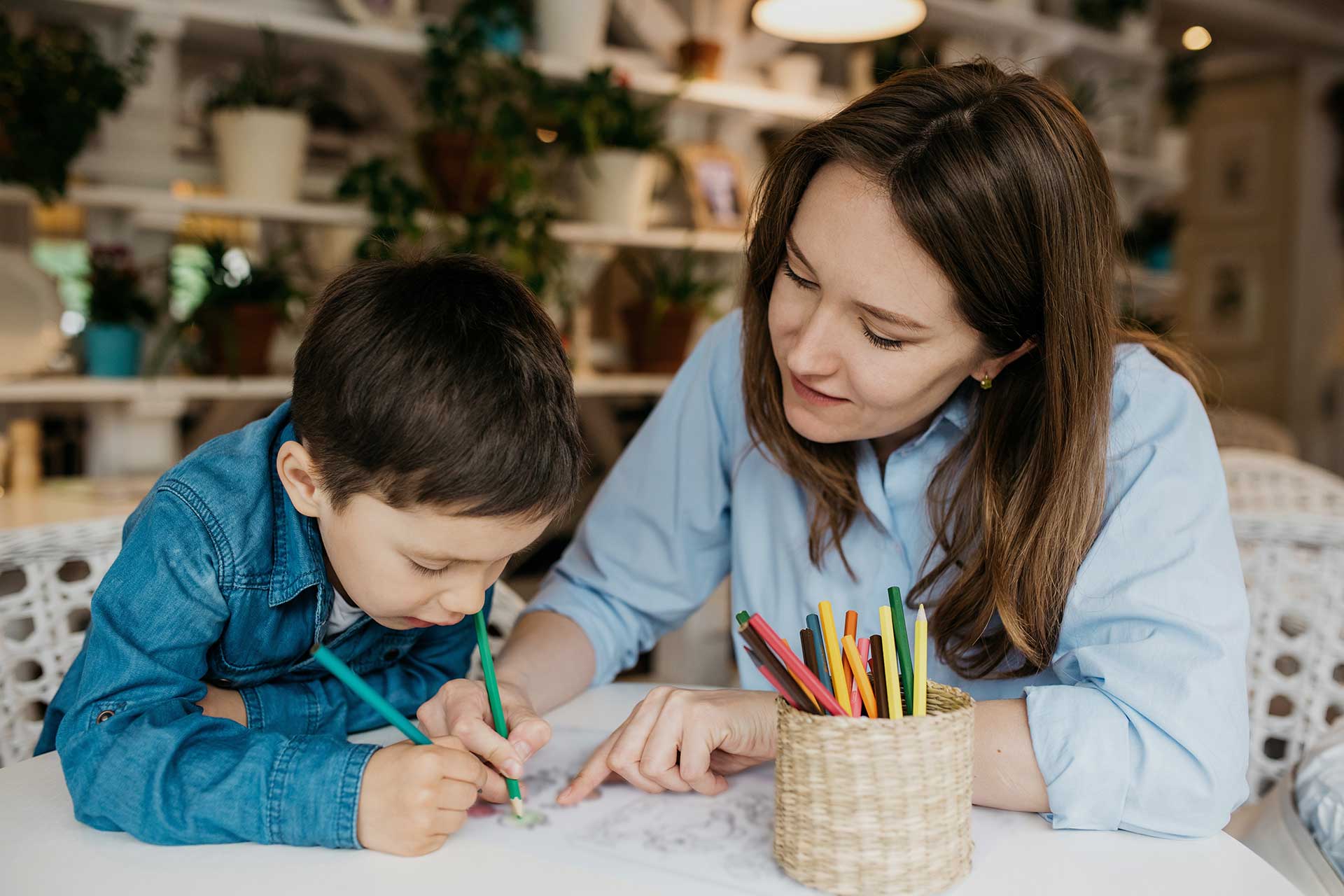 Child custody cases are some of the most emotionally challenging experiences in parents' lives. The outcomes of these cases have undeniable effects on the lives of the children affected by them. If you face any child custody determination, a domestic violence case, or any other family law matter in which parental rights could be in jeopardy, it is vital to understand how these cases unfold and how a parent might lose their custody rights.
Whenever the court must rule on a child custody dispute, the judge is legally obligated to rule in favor of the best interests of the child their ruling affects. This may sound relatively open to interpretation, and every custody dispute will involve different issues. However, a parent may completely lose custody and parental rights over their children if the judge determines this would be in the children's best interests.