Divorce Mediation Vs. Litigation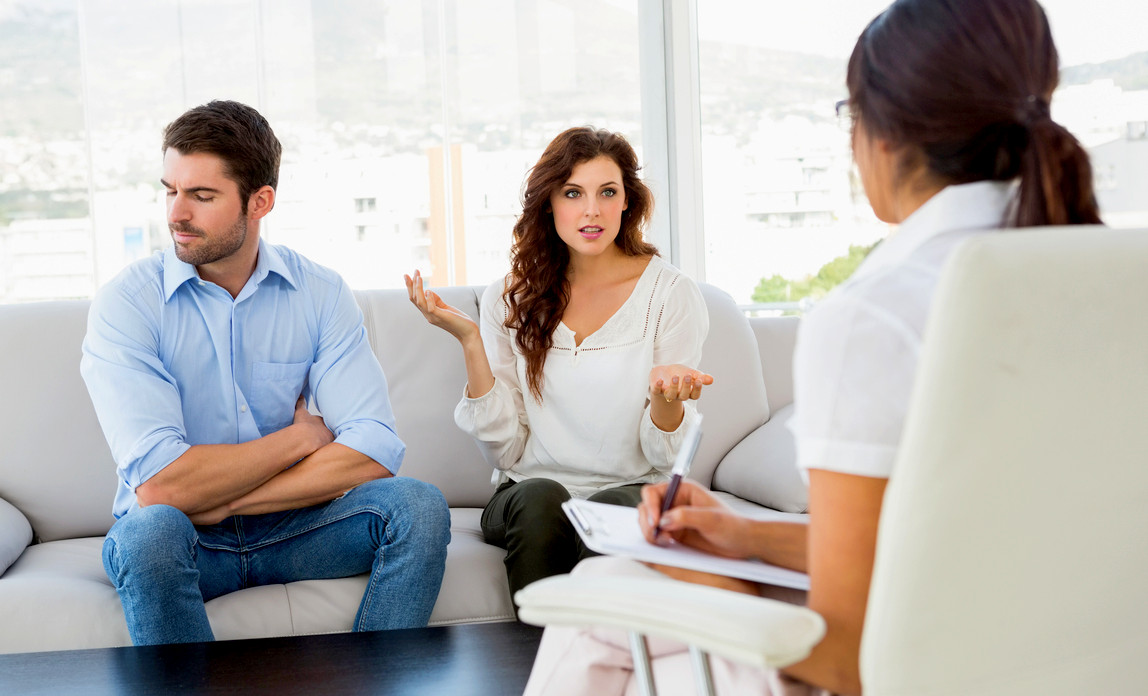 The divorce process is never an easy experience, even for couples who have reached completely mutual decisions to divorce without any second thoughts. The formal steps required to end a marriage in the California family court system are more stressful and time-consuming than many people realize, and it's vital to approach this situation armed with valuable information that will help you make informed decisions about your options. One of the most vital considerations you must make is how you should go about handling your divorce. You don't necessarily need to prepare for a difficult court battle; alternative dispute resolution can potentially offer a more streamlined, less stressful, and ultimately less expensive divorce.
Alternative dispute resolution allows a divorcing couple to avoid the typical stress, expense, and time commitment divorce usually entails. Divorce mediation has quickly become the most popular form of alternative dispute resolution for divorcing couples throughout California, and it's essential to consider the potential benefits this process may hold for you in your situation. It's also necessary to understand what the divorce litigation process involves and how mediation can help you avoid much of the litigation divorce usually entails.