What Is Interstate Discovery and How Will It Affect a Divorce?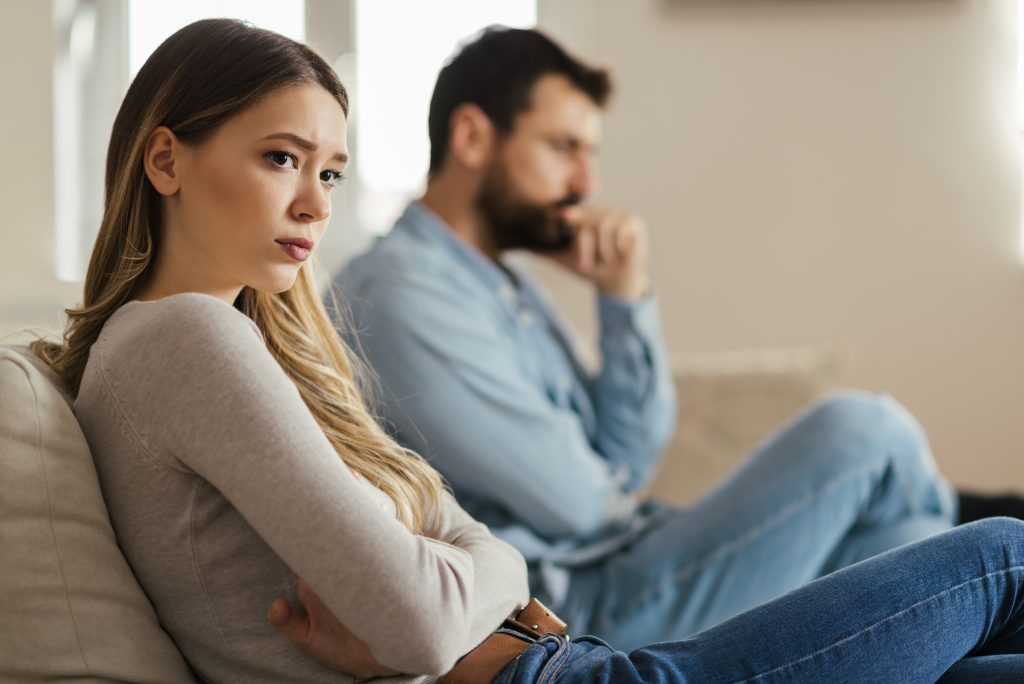 Although it can take time, out-of-state discovery is becoming increasingly important for many legal issues, especially those concerning divorce cases. Interstate discovery is increasing as internet-facilitated communication expands, opening up new avenues for the communication of legal materials as well. Fortunately, the Uniform Interstate Depositions and Discovery Act (UIDDA) can assist in standardizing the procedure for eliciting testimony and evidence from parties located outside of California's jurisdiction.
What Is Interstate Discovery?
Interstate discovery is the legal term for converting out-of-state documents into usable pieces of evidence or paperwork for domestic issues. The UIDDA, which was initially created in 2007 by the Uniform Law Commission, aligns state court cases involving out-of-state subpoenas with Federal Rule of Civil Procedure 45. 47 states, the District of Columbia, and the United States have ratified these uniform regulations. Missouri is currently debating the regulation.
What Is the Process for Interstate Discovery?
Anyone requesting the statement of an out-of-state respondent would have had a difficult time doing so before the UIDDA was put into effect. Both the "discovery state" (where the respondent or discovery materials were located) and the "trial state," where the case was ongoing, needed attorneys to get court approval before proceeding. As a result, a lawyer in the discovery state had to give the county clerk a subpoena from the trial state court. The county clerk would administer a local warrant to serve the respondent or entity sought in discovery after receiving the trial state subpoena. This approach has been streamlined under the UIDDA and now more closely resembles that for in-state witnesses.
It became considerably easier and more effective to obtain depositions from other states and conduct discovery. A California county clerk would need to receive a subpoena before it could be domesticated in California under UIDDA. They will then reissue it, following the laws and regulations in effect in their area. Only once the clerk has signed it or given it a new index number can it be served.
Interstate Discovery and Divorce
For divorce cases, the UIDDA allows California residents the ease of communicating with their spouses living abroad when seeking the dissolution of their marriage. To file for divorce in California, either spouse needs to have been considered a California resident for at least six months, and the applicant needs to have been living in their current county for at least three months.
According to California law, applicants have a variety of options for serving their out-of-state spouse. If an out-of-state spouse is served divorce papers and does not respond to both an acknowledgment of receipt and getting served divorce papers, this might end up in a default divorce. The court will then award the applicant a divorce based on the initial claims they presented in their application.
Working through the UIDDA process can be an ideal option for those dealing with spouses in different states. This means that other methods of service, such as certified mail, may not necessarily result in a real notice or appropriate service. Using paper mail may also be contested by the spouse if there is ever a question about whether they were served legally. This is especially important if it took a long time for the respondent to receive the divorce papers. If the respondent signs a notice and acknowledgement of receipt, divorce papers may also be served by mail. The service is complete when the respondent signs this paper and gives it back to the applicant's divorce attorney.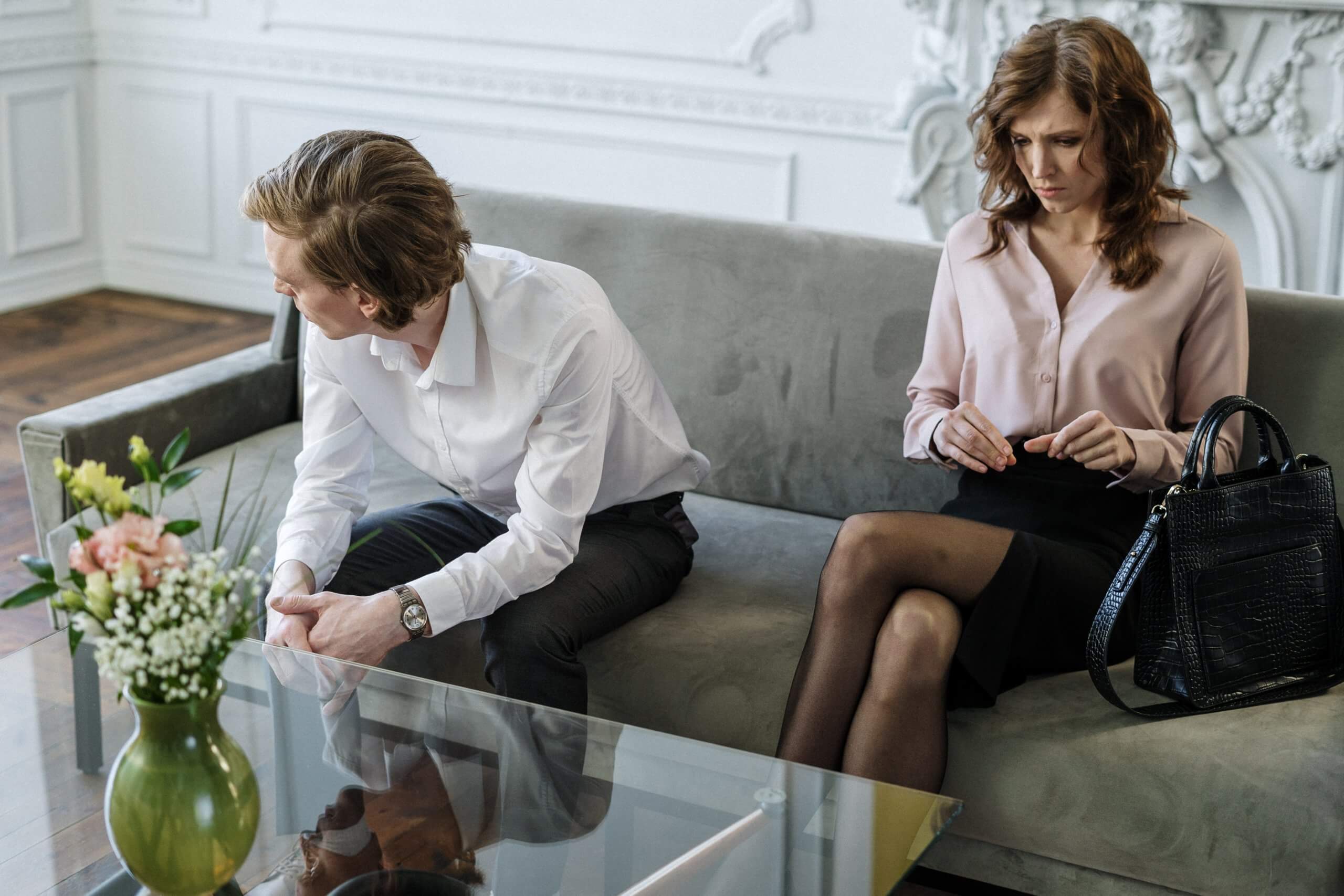 FAQs
Q: Can I serve my spouse with divorce papers if they live in another state?
A: It is successful to serve papers by using a process server in the spouse's neighborhood or local law enforcement assistance. Although there is a fee associated with this, it guarantees that the spouse will receive the divorce papers and will be appropriately notified so the divorce can proceed. As long as their spouse signs a receipt as proof of delivery, they can also get divorce documents by mail.
Q: How long does my spouse have to respond to divorce papers if they are out of state?
A: The spouse who is served with divorce papers, whether they are living in California or abroad, has the right to reply. The respondent in California has 30 days from the date they were served the divorce papers to submit a court-approved response. The non-filing spouse has the chance to voice any objections they may have to the requested divorce and suggest different terms at this time. If they do not, the case will skip mediation and end in a default divorce.
Q: When does discovery need to be completed?
A: Discovery can take many different forms, including interrogatories, subpoenas, demands for the production of documents, petitions for admission, and depositions. The attorneys will start communicating with one another soon after the divorce has been filed. Interrogatories, demands for the production of documents, and requests for admission are frequently served on the opposing party by attorneys. Normally, discovery responses are due in 28 days.
Q: How much does domesticating a subpoena cost?
A: In a state that accepts the UIDDA, a request must be made to the local court to start domesticating an out-of-state subpoena. Those in need of out-of-state subpoenas must submit a petition and specific supporting documentation. People might need to employ a lawyer for advice and help with the official petition. To finish this process in two business days, this service costs $795.
Seeking Interstate Discovery Services
When a spouse moves out of state, serving them with divorce papers can become exceedingly difficult if they establish residency in that different state. Fortunately, the UIDDA makes interstate discovery and translation of documents more accessible in these cases. This allows those seeking a divorce from an out-of-state spouse to legally and effectively serve their spouse. Similarly, those residing in California who need an out-of-state subpoena domesticated can benefit from the interstate discovery process as well. It gives them more time to respond to non-California-based petitions or subpoenas.
At Bickford Blado & Botros, we offer interstate discovery services for all legal situations, including divorce settlements. For more information on our interstate discovery services, visit our website and contact us for more information.

Feel Free to Contact Our Office with Any Questions
858-793-8884