How to Find the Right Family Law Attorney in California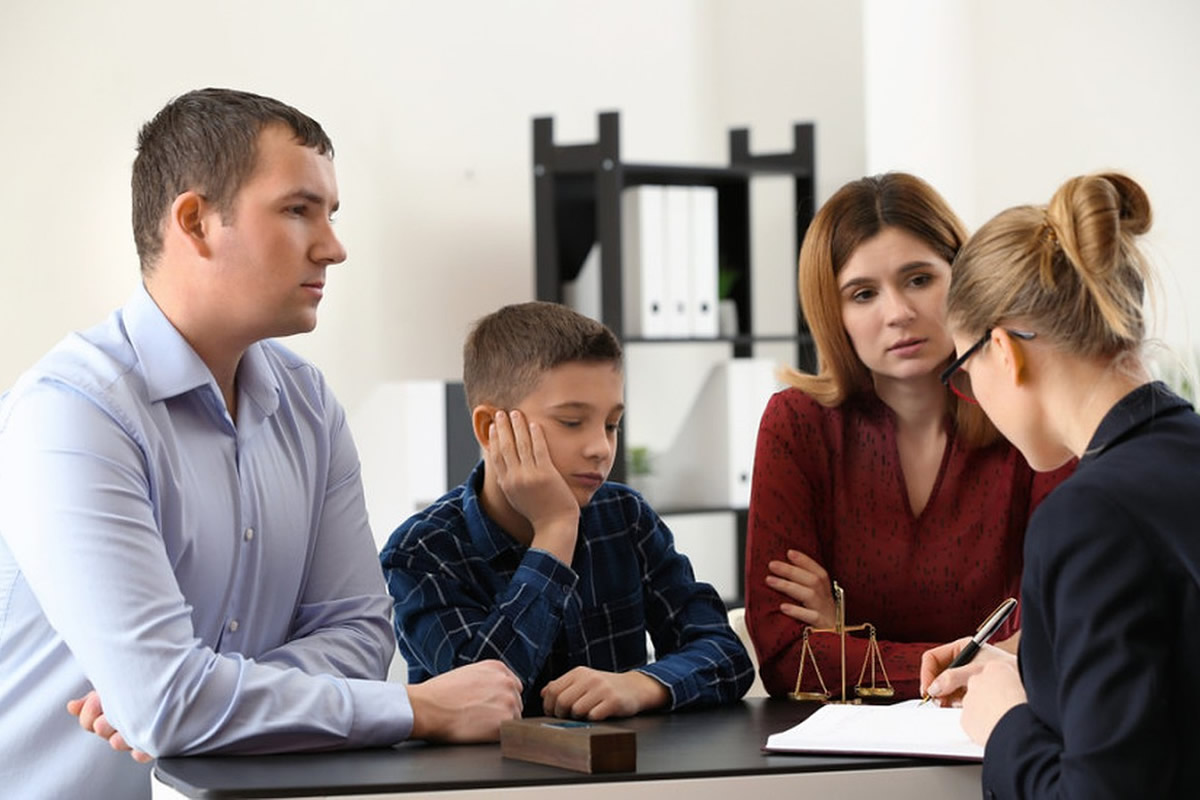 Family law is a unique branch of civil law pertaining to legal matters among family members. Divorces, adoptions, child custody determinations, and spousal support determinations are just a few cases that would fall within the purview of family law in California. Therefore, if you are bracing for a divorce and need to resolve custody over your child or face any other type of legal issue about family law, it is vital to seek legal counsel from an attorney you can trust.
The right family law attorney can be invaluable, regardless of your case. If you take the time to find an attorney familiar with cases like yours and they have a solid track record of professional success behind their firm, you can significantly improve your chances of securing a favorable outcome for your case. With thousands of attorneys practicing throughout California, it can feel overwhelming to approach the task of retaining the right one for your case. The following are a few essential considerations when looking for legal counsel for any family law matter in California.