The Effect Social Media Has on Your Divorce Case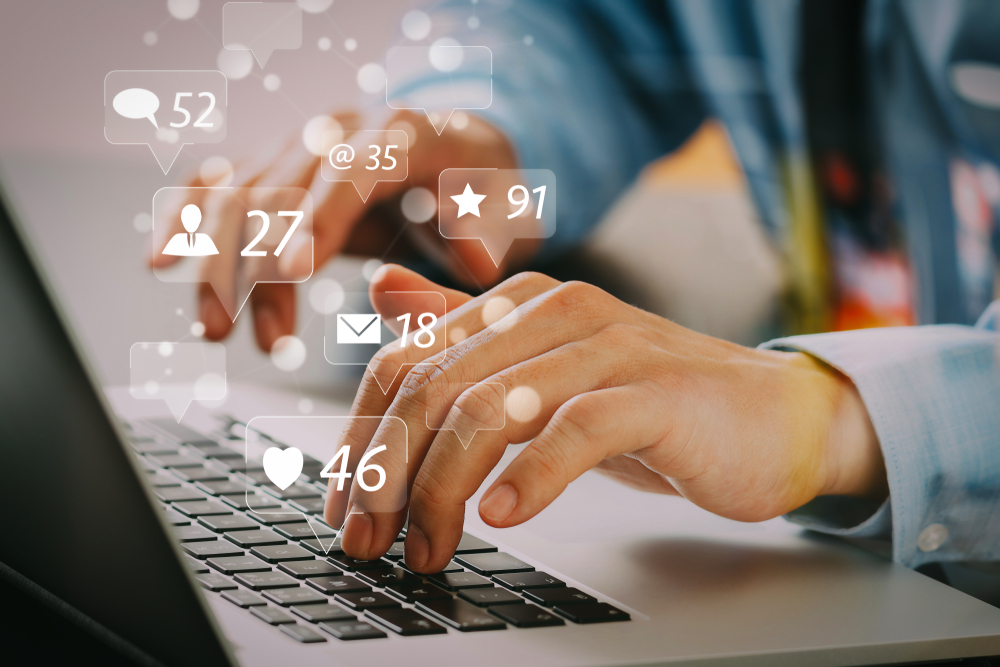 Social media has become a communication and marketing powerhouse that nearly everyone uses in some capacity. Some use social media apps to keep in touch with friends and family, while others focus on professional interests, but either way, it is vital to have a grasp of the potential consequences online posts can have on any legal case, including divorce.
Individuals who are facing any type of legal battle must be vigilant in avoiding any type of social media posts that may negatively affect the outcome of their case. It is easy to unintentionally post evidence on social platforms that expose contradictory information to their argument in court. Social media has been used in thousands of cases to defeat others in family court and various trials of all kinds, resulting in millions of dollars in lost settlements.