Why Do I Need a Divorce Attorney?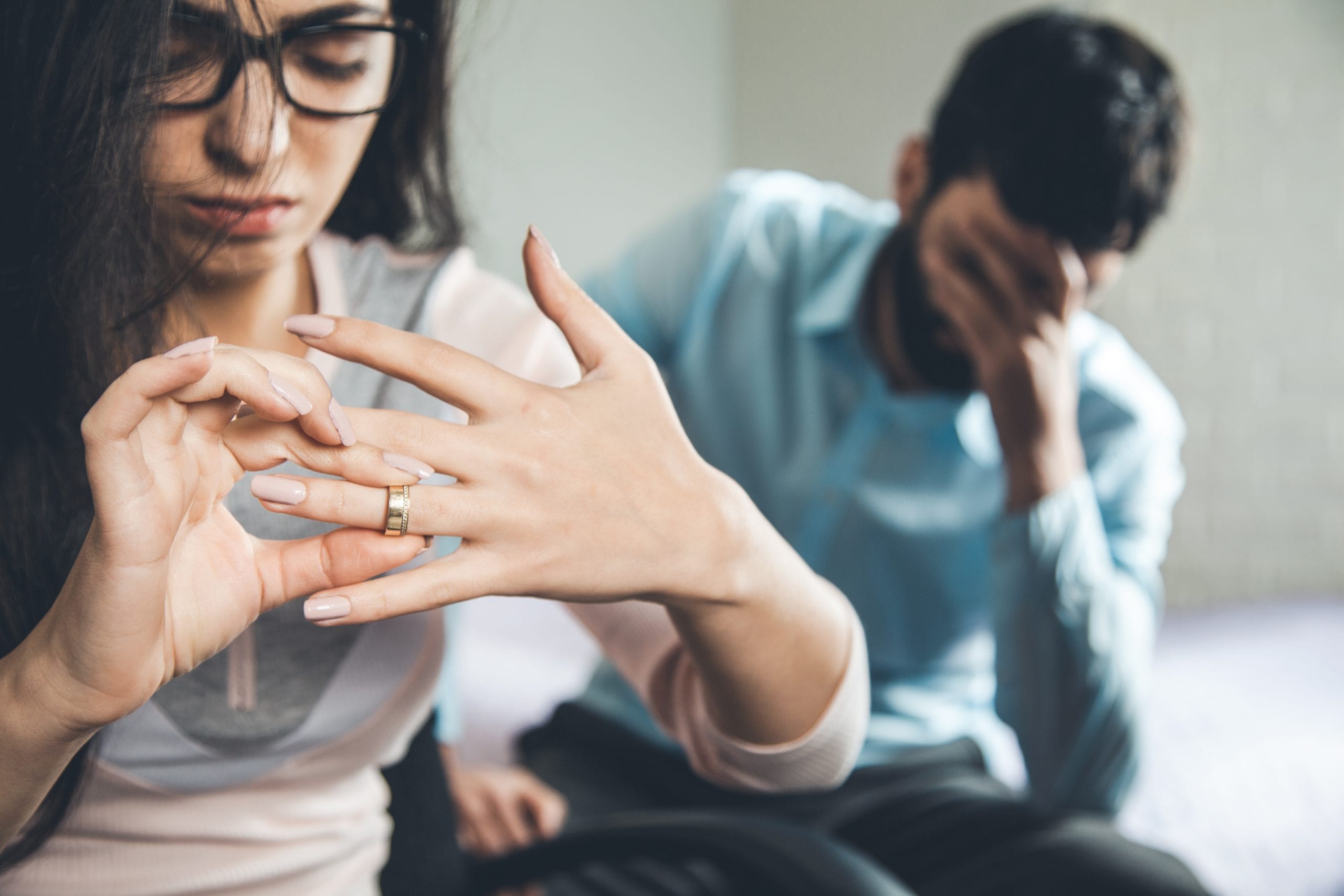 If you and your spouse have decided to end your marriage, it is not uncommon to feel overwhelmed when you imagine what to expect over the coming months as your divorce case unfolds. To help, one of the most important things you can do once you have decided to divorce is to hire a divorce attorney. Unfortunately, many people divorcing in San Diego mistakenly believe that they do not need legal representation, choosing to represent their own interests in divorce mediation or litigation in the family court system.
At Bickford, Blado & Botros, we aim to provide our prospective clients with the information they need to make confident and informed decisions about their divorce cases. We firmly believe that reliable legal representation is one of the best assets anyone can have when they face a difficult divorce case. For that reason, we want to provide useful information and emphasize the importance of trustworthy legal counsel as you approach your divorce.