Important Steps to Take Before Filing Your Divorce Petition in California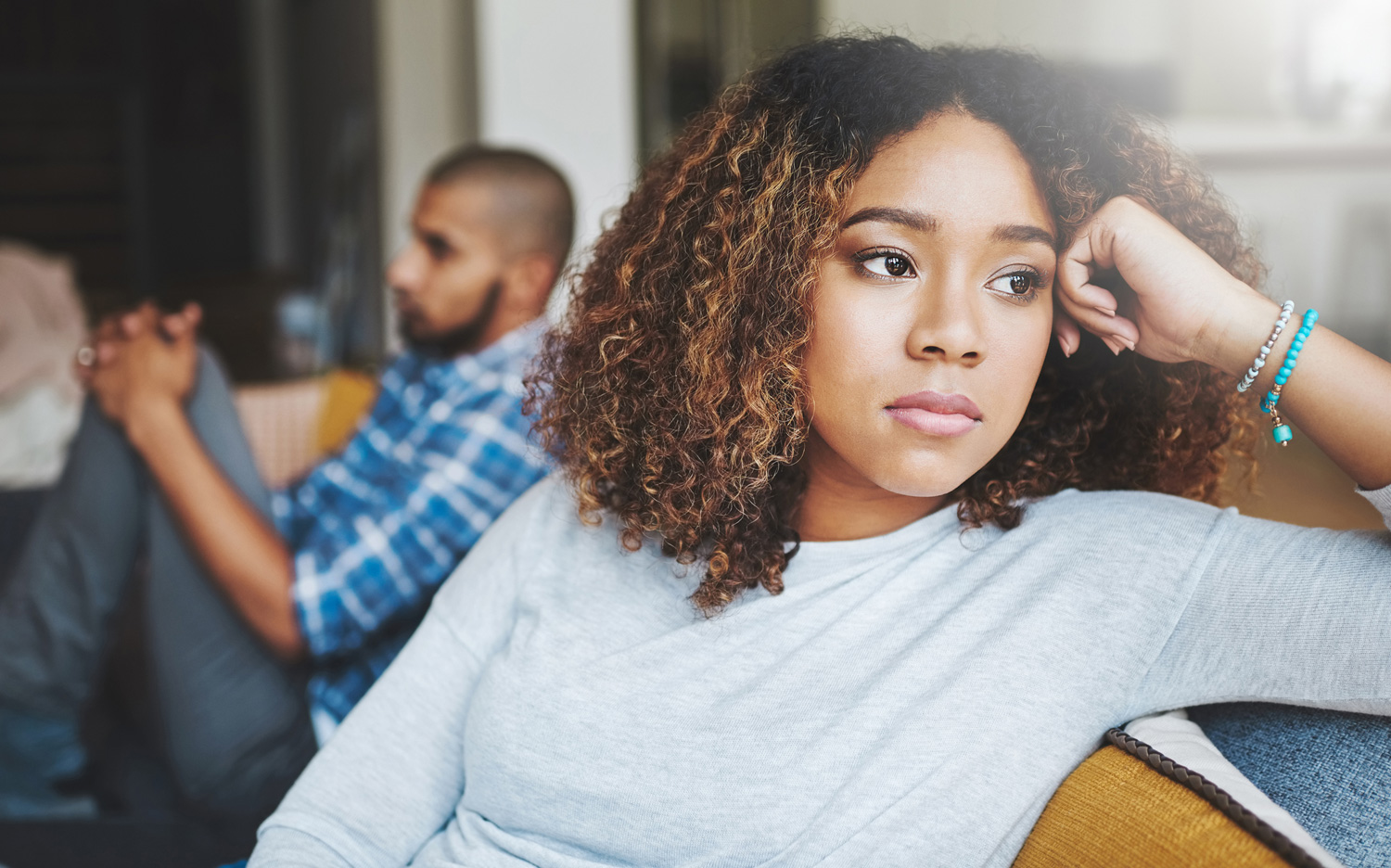 The decision to end your marriage is likely to be one of the most impactful decisions you ever make, and it is not one you should make lightly. While it's vital to take the appropriate time to consider your decision and its potential effects very carefully, it is equally important to consider the potential drawbacks of ending your marriage and the steps required for completing the process.
Many Americans have preconceived notions about divorce that do not entirely align with reality, and many others encounter unforeseen issues with their divorce cases they did not expect and did not know how to handle. Therefore, before you file a divorce petition, consider the following so you can approach this demanding situation with greater confidence.