Reasons a Premarital Agreement Can Be Voided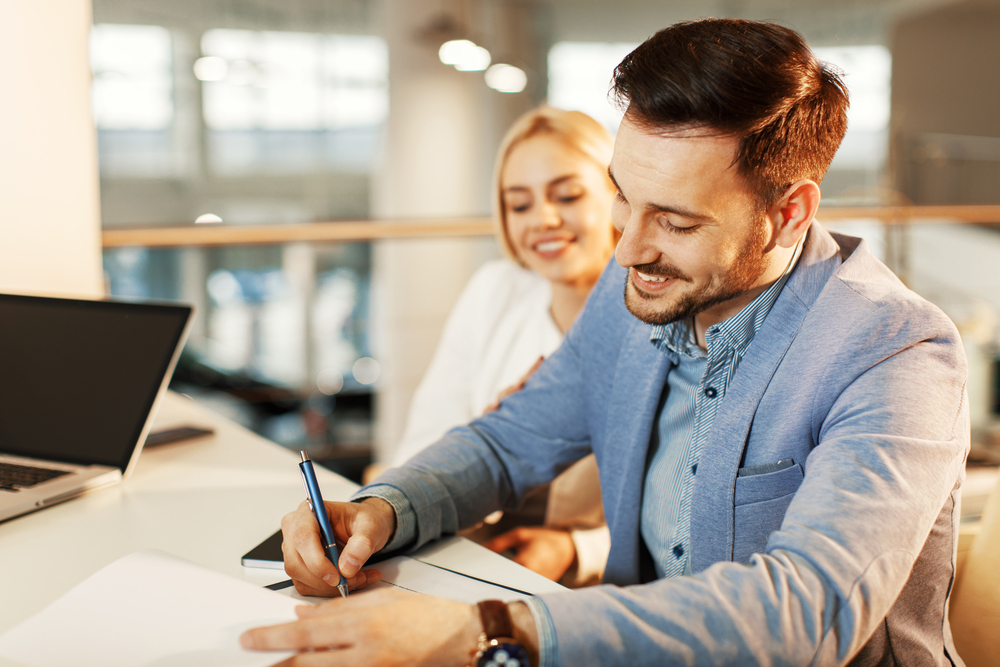 A premarital agreement might be a valuable option for those who have assets they wish to protect in the event of a divorce. It's important to use a highly qualified San Diego family law attorney to make sure the agreement is prepared properly. Even with careful preparation, there are situations where an agreement can be voided.
What Can Premarital Agreements Cover?
Premarital agreements primarily are used to cover property rights, division upon separation, divorce or death, or obligations like property management and the attached financial responsibilities. Other items that can be pre-arranged in these agreements include:
Bringing wills, trusts, and posthumous arrangements into alignment with a premarital agreement
Allocating life insurance ownership and how death benefits are distributed
Choice of governing law used to carry out a divorce
Personal rights and obligations that don't run afoul of public policy or criminal law
Part of the role of legal counsel in preparing a premarital agreement in California is to identify items that cannot be properly written. Child support limitations are not allowed. No agreement trumps the duty of family courts in California to look out for the best interest of a child by ordering appropriate child support based on the means of the parents. Spousal support limitations are possible but require precise writing to fit specific situations.
A premarital agreement cannot be altered without the consent of both parties once it has been enacted. In some states, both parties in a premarital agreement must use separate legal counsel to draft and review the agreement before it can be enacted. In California, it is possible for only one party to employ legal counsel to prepare the agreement, but the second party must waive their right to counsel. You cannot necessarily contest a premarital agreement in California solely based on only the other party's attorney preparing and reviewing the document.
It is strongly recommended to have your own legal counsel and not waive that right under any circumstances during a premarital agreement negotiation.
When Is a Premarital Agreement Declared Void?
In California, a premarital agreement can be declared unconscionable or not voluntary and become unenforceable as a result. These are the only two circumstances in which a California court can invalidate a premarital agreement.
Unconscionable
A California court decides whether the agreement is unconscionable as a matter of law when the following conditions are met:
One party withheld full disclosure of their property or financial obligations, failing intentionally or through negligence to provide full and fair disclosure.
The party who had information withheld from them did not waive their right to full disclosure of property and financial holdings and obligations.
The party who did not have information fully disclosed to them could not reasonably have known about the property and financial holdings and obligations of the other party.
All three conditions must be met for the entire agreement to be declared unconscionable.
Not Voluntary
For a premarital agreement to be declared to have been executed non-voluntarily, the court looks for the following conditions:
If the party wishing to void the premarital agreement did not have their own independent legal counsel when the agreement was signed and did not waive their right to counsel.
The party seeking to void the agreement did not receive seven days to review the agreement from the time it was first presented and was not advised to have the agreement reviewed by independent counsel before signing.
If the party the agreement is being enforced against does not have their own attorney, did not have all of the information about the terms and effects listed in the agreement, or was not advised of the rights and obligations they were relinquishing by signing. Another scenario is if the party did not possess proficiency in the language the party's rights were explained in and the agreement was written in.
The explanation provided to the unrepresented party must be provided in writing and delivered before the signing of the agreement. A party can only waive their rights to counsel in writing. They must also document in writing that they received the required information and provide the name of who explained the agreement.
There are other means in which the agreement may be declared involuntary and be voided that are open to the court's interpretation and judgment:
A premarital agreement can also be declared not voluntary if the signing was coerced. The writing and signing must occur without fraud, duress, or undue influence.
The court may also deem the agreement unenforceable if the party facing enforcement of the agreement did not have the capacity to enter the agreement at the time of signing.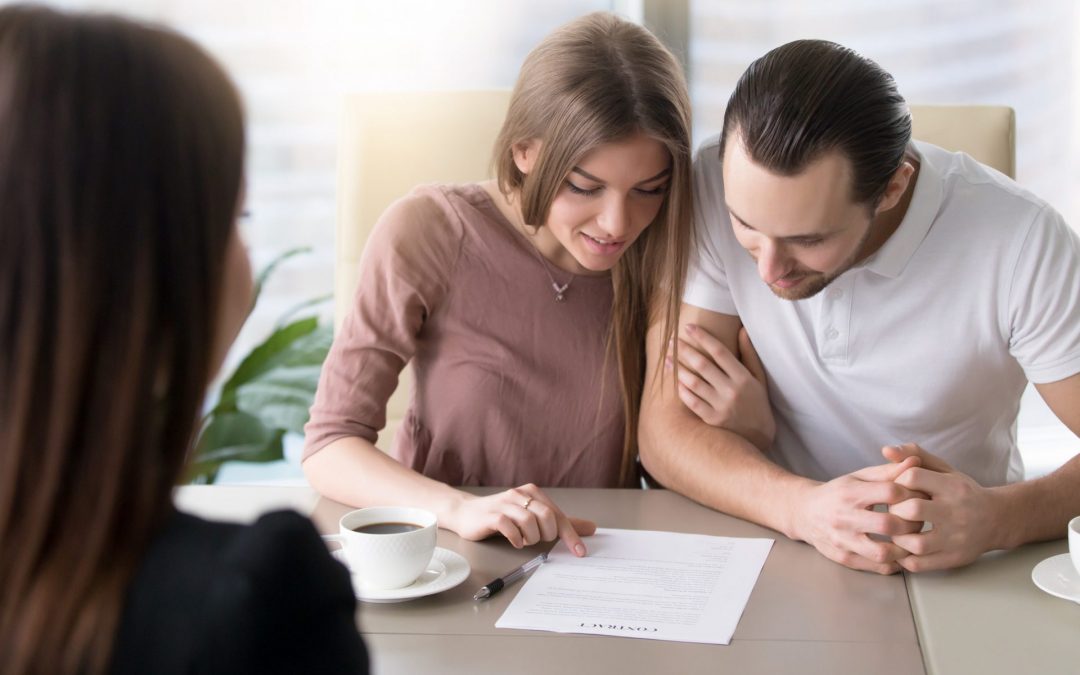 Spousal Support Limitations
No child support limitations may be imposed by a premarital agreement; spousal support limitations are restricted to the below provisions:
The contesting party did not have independent counsel at the time the provision was signed.
The provision for spousal support meets the stipulations to be declared unconscionable when enforcement takes effect. An unconscionable stipulation can be invalidated even if an independent counsel was used.
Other Nullification Reasons
Most of the reasons listed above are indicative of one party taking advantage of the other in the process of negotiating and signing the agreement. However, there are more innocent causes that can negate a deal. For example, a poorly written agreement and failure to file the agreement in the proper court system or jurisdiction can lead to the nullification of technicalities.
A court can also deem unforeseen circumstances that weren't addressed in the agreement as a reason to void it. For instance, a valid decision to not have spousal support may be voided if that spouse suffers a drastic unforeseen loss to their ability to support themselves.
Don't Engage in Premarital Agreement Without Proper Counsel
A premarital agreement has merits in many situations, but it isn't right for everyone. Consulting with a San Diego family law attorney from the time you consider an agreement can help avoid mistakes and make sure everyone's best interests are protected. The attorneys at Bickford Blado & Botros have experience writing and reviewing agreements that protect your interests and add peace of mind to your marriage. Contact us today to find out more about how we can help.

Feel Free to Contact Our Office with Any Questions
858-793-8884