Acceptable Grounds for Family Court Order Modification in California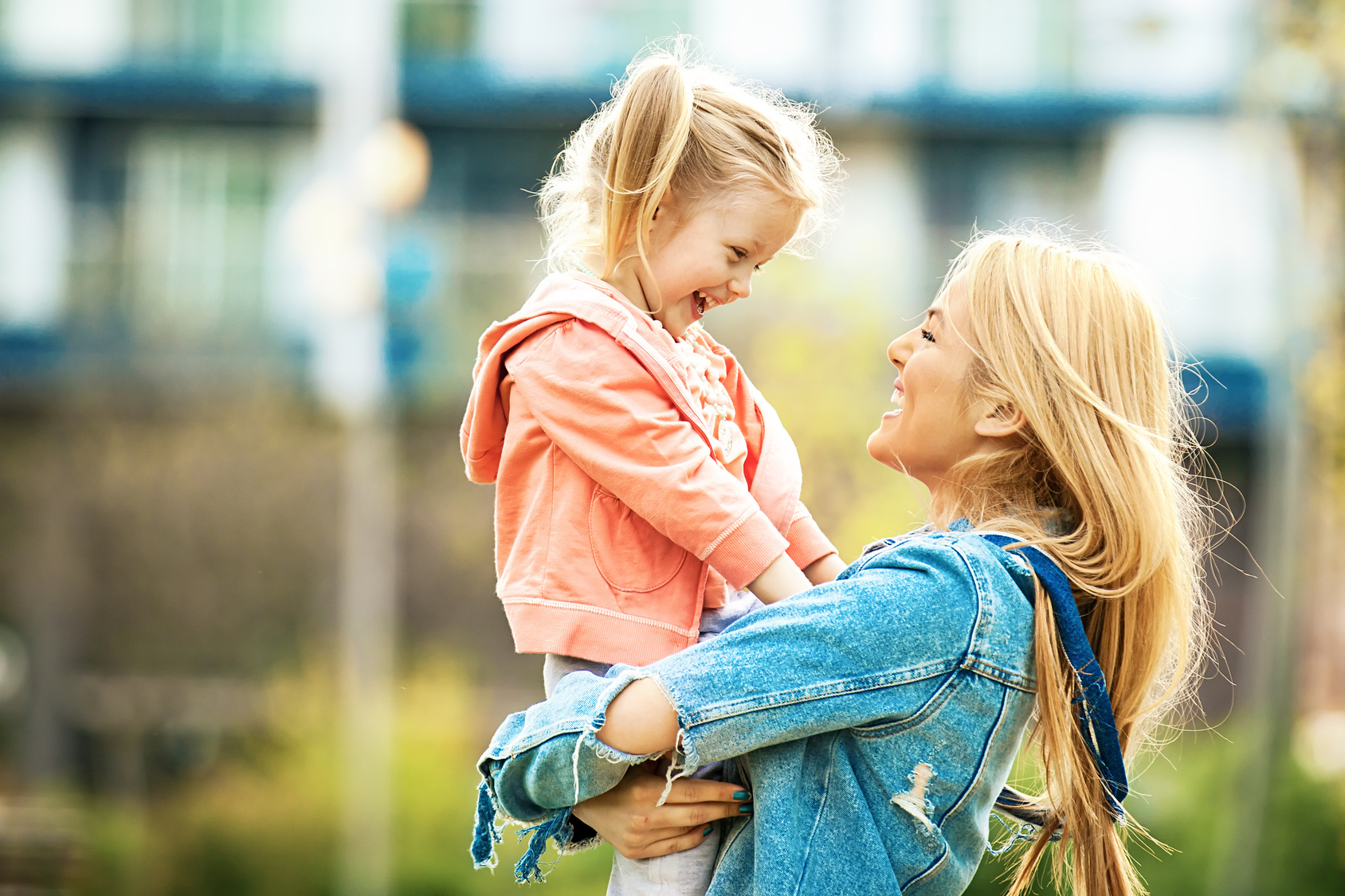 Family law is unique in many ways. Perhaps most notably, the family law system offers a more streamlined alternative to the standard appeal process when an individual accountable to a family court order believes the order to be unreasonable or untenable due to recent events. Family law acknowledges that life is unpredictable. Due to the nature of most family court orders, the terms of an order may not be as reasonable in the future as they are at the time they are signed into effect by a judge.
If you have recently experienced any major life events that have materially influenced your standing family court order, the modification process can allow you to make simple changes that reflect the recent changes in your life. This does not mean you can repeatedly pester the court until they modify your family court order to suit your exact preferences. There are certain conditions that must be satisfied if the court is to approve of any proposed modification.