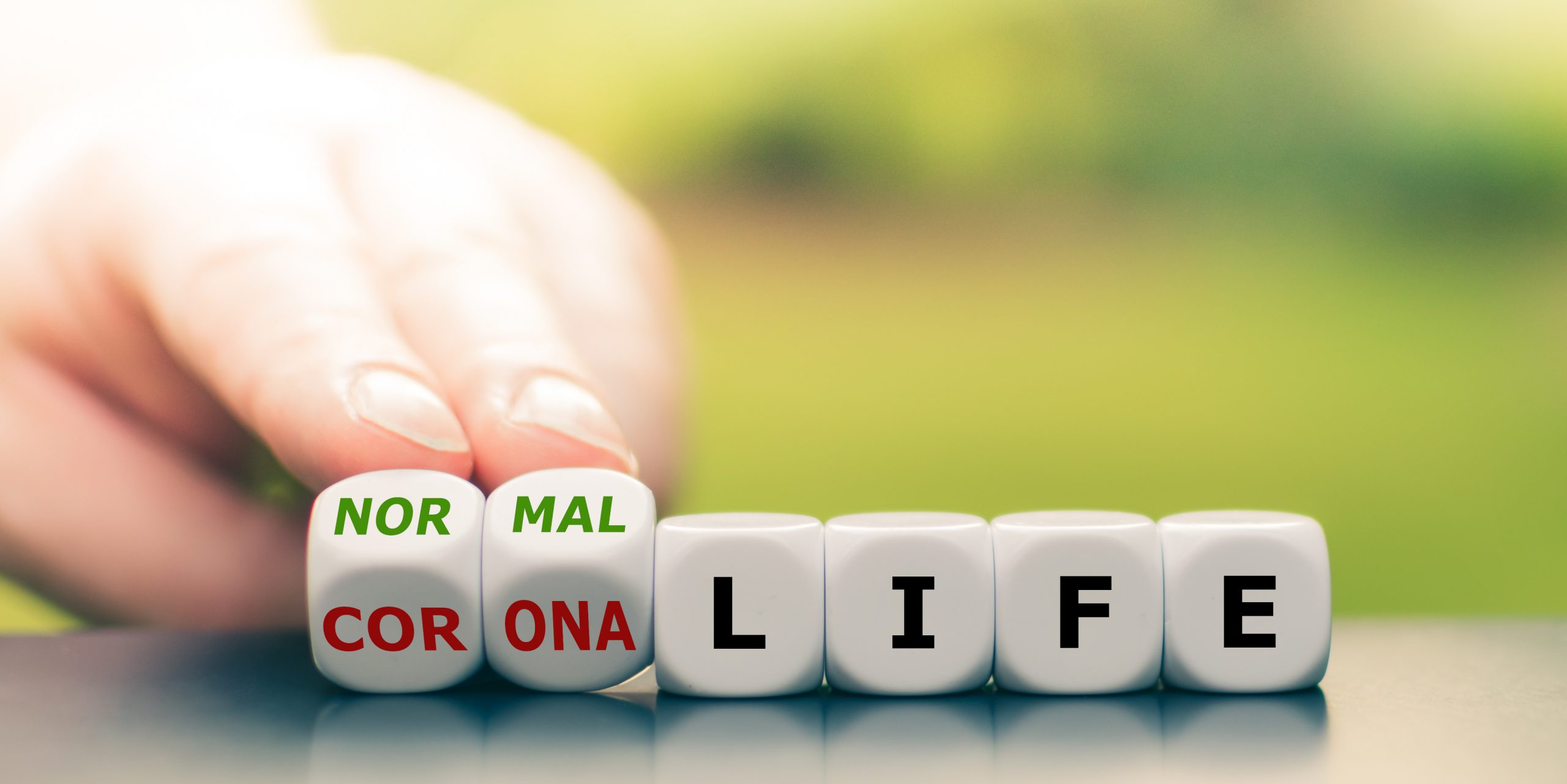 COVID-19 has affected all sectors of the U.S. population.  The Governor of California, Gavin Newsom, has issued stay-at-home orders for all residents, with limited exceptions for "essential works."  In California alone, over 1 million workers have filed for employment benefits.  The San Diego Courthouses have all closed to the public and were only processing temporary restraining orders. As of April 8, 2020, the Superior Courts have expanded their accessibility slightly allowing for limited Ex Parte (emergency) Hearings.  Since the Court's official closure in mid-March, it is believed the Court has received over 7,000 documents via U.S. Mail. None of these documents have been processed during the closure.  This figure does not account for the presumably high number of Court filings that have been postponed or the number of hearings that were scheduled to occur during the 2 ½ months the Court has been closed.  Those hearings will have to be continued to a date in the future.  So, what can we expect once the Courts are able to re-open in any capacity?
It is anticipated the end of the Court closure due to the COVID-19 pandemic could bring an onslaught of filings for divorce.  Whether or not this becomes a reality is not yet known.  Whatever the reasons may be, if you are contemplating whether to file for divorce or even when to file, the first step should be understanding the basic qualifications to file for divorce, the process, and what the decision to file will mean for you and your family.
Important Concepts to Know:
Your spouse does not need to agree with getting a divorce. The Court can terminate your marital status, issue support orders, and divide property even if your spouse does not agree to the divorce or refuses to participate.
California is a "No-Fault" state. This means, the spouse filing for divorce is not required to make a showing of "bad acts" by the other spouse.  In fact, by law the "bad acts" of either spouse are completely irrelevant when determining whether to grant a divorce or in property division.  However, a spouse's bad acts may be relevant related to domestic violence and child custody.  Both of which could have an impact on support.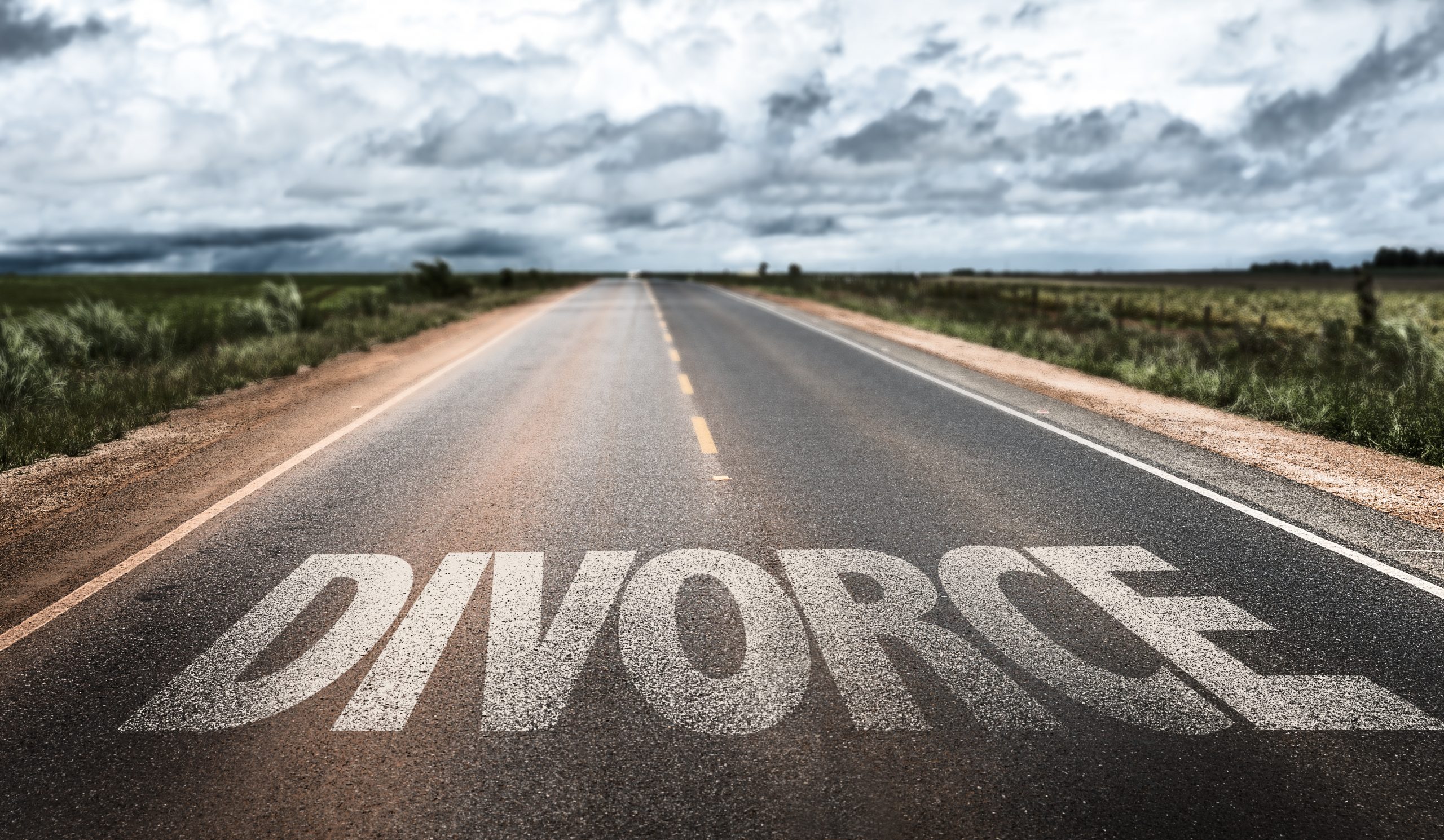 Steps of Divorce:
You are not eligible to file for divorce unless you have lived in the state of California for the last 6 months and lived in your County for at least the last 3 months.  If you do not meet these requirements, you may be eligible to file for Legal Separation, which may be amended later to a divorce once the above residency requirements are met.
Complete the Required Forms.
You will need to fill out the Family Law Certificate of Assignment – Venue Declaration, Summons, and a Petition – Marriage/Domestic Partnership forms.  If you have children, you will also need to complete a Declaration Under Uniform Child Custody Jurisdiction and Enforcement Act.  You can find a copy of these forms and a complete packet of the forms you will need on the Superior Court's Website.
File the Forms with the Superior Court Clerk.
Make two copies of the above-referenced forms, for a total of three copies (including the original) and file the forms in the appropriate business office of the Superior Court.  The original will be filed by the Court.  The second copy is for you to keep for your records.  The third copy needs to be personally served on your spouse, discussed below.  If you are unsure where to file, there are plenty of Court employees around to help direct you.
Be prepared, a filing fee will be requested by the Court at the time of filing.  You can find the total amount of the filing fees that will be due on the Court's website.  If you are not able to afford the filing fee, you may be qualified for a fee waiver.  To determine whether this may be an option for you, a Request for Fee Waiver form can be found on the Court's website.
Once you have filed the appropriate forms, you will need to have your spouse personally served with a copy of all the filed forms.  You must have someone over the age of 18, other than you, personally serve your spouse with a copy of the forms.  The person who serves the forms must also complete a Proof of Service of Summons, which will need to be filed with the Court.
Alternatively, if you and your spouse are working together through the process, you may have your spouse served via U.S. Mail with a Notice of Acknowledgment of Receipt. Again, this form should be mailed by anyone, other than you, over the age of 18. Once the signed Notice of Acknowledgment of Receipt is received, you will attach it to the Proof of Service of Summons and have it filed with the Court.
Filing of the Proof of Service of Summons shows your spouse has received notice of the divorce proceeding allowing them the opportunity to be heard by the Court.  Notice and the opportunity to be heard are fundamental rights for both you and your spouse provided by the Constitutions of the State of California and the United States.
California law mandates that you and your spouse exchange detailed and comprehensive financial disclosures.  The purpose of this is to ensure that you are both aware of any and all assets and debts, whether you own or owe jointly or separately, so that an equal division can be made.  Disclosure of income is also required allowing you each to make important decisions about child, spousal, or partner support.
Once you complete your disclosures, you will need to complete and file a Declaration Regarding Service of Disclosure form.
The Court will not grant your divorce unless these disclosures have been served.  Failure to comply with these requirements could create a basis for your Judgment to later be set-aside.
Everyone knows someone, who knows someone, that was either able to cost-effectively get a divorce or was able to mediate their case and not be forced into the Courtroom.  It is very easy to compare yourself to others during this process.  Doing this can easily lead you to negative feelings, such as despair, feeling lost, overwhelmed, stuck, or similar.  Remember, every person is different, thus it follows that every relationship is different, with its own history, issues, and facts and circumstances.  For these reasons, every divorce is different.
To finalize your divorce, you may have to file Request for Orders, or motions, asking the Court to make orders on issues such as support, use of property, child custody, visitation, or otherwise.  Some cases may only be able to reach resolution through a Court trial.
Alternatively, you may be able to reach agreements with your spouse.  Some may be able to reach agreements on their own, with the help of a mediator, with the assistance of attorneys, or at a Mandatory Settlement Conference scheduled by the Court.   Any agreements reached can be put into writing and filed with the Court to become orders of the Court or the Judgment resolving your case.

Feel Free to Contact Our Office with Any Questions
858-793-8884