Co-Parenting Over the Holidays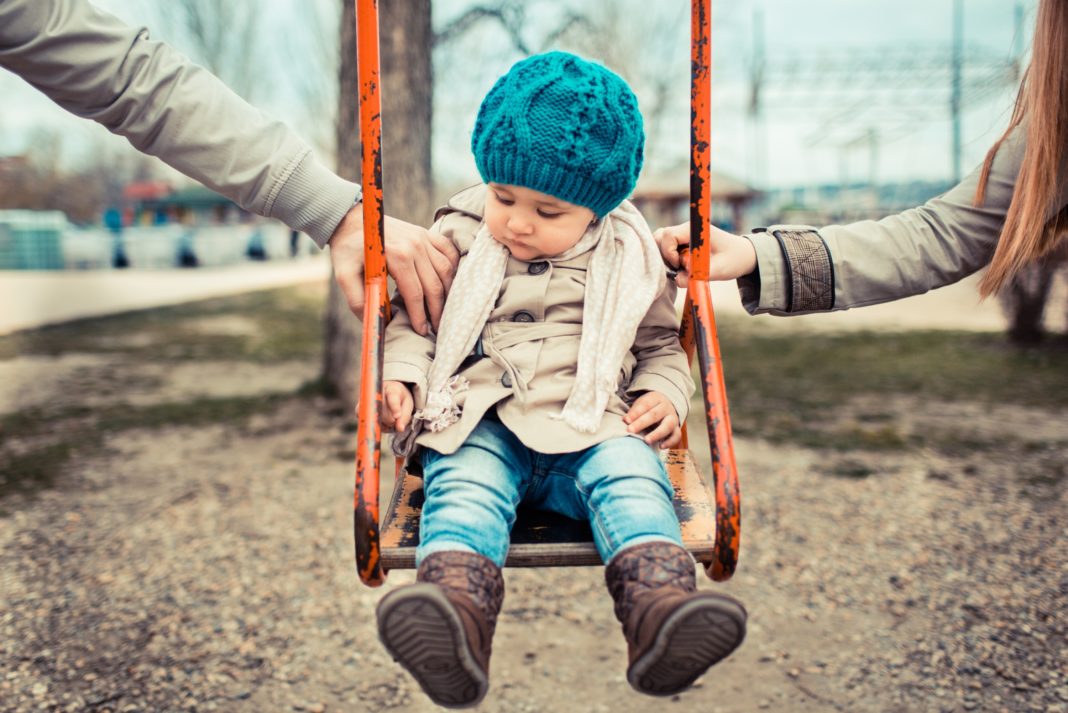 Regardless of your custody arrangement or relationship with your child's other parent, navigating the intricacies of co-parenting over the holidays can be difficult. Holiday planning is particularly challenging this year due to the ongoing pandemic, which has introduced new obstacles and complications to anything involving travel. However, even during a normal year, the holidays inherently require a lot of work and careful communication for separated parents.
Agreeing upon a mutually satisfactory holiday schedule is an excellent first step, but there are a lot of other aspects of holiday co-parenting that are often overlooked. At Bickford Blado & Botros, we can help you successfully negotiate through these proceedings and clarify any questions you might have regarding legal implications.
Creating a Holiday Schedule
The first step toward creating a custody holiday schedule is determining what dates are considered official holidays for visitation purposes. The state of California recognizes all federal holidays as state holidays, including Thanksgiving Day and Christmas Day. In some cases, religious holidays may be considered, as well. Coming up with a list of the various holidays you wish to celebrate together will give you clearer insight into what sort of arrangement will work best.
If you and your former partner are on good terms and live in close proximity, you may decide to simply celebrate the holidays together. Such an arrangement could provide a valuable amount of stability to your child. However, all sorts of additional factors, such as scheduling conflicts, could make this the least desirable solution. Assuming that you've decided to celebrate the holidays separately, you'll need to work with your attorney to settle on a fair arrangement that is respectful to both parties.
Strategies to Divide Up the Holiday Celebrations
A common solution involves splitting up the event into two parts, the first held at the home of one parent and the second at the other's home. This might initially seem the most attractive option, as it allows for an equal distribution of the actual holiday date. Yet this sort of division can be unnecessarily stressful on the children, who are obligated to abruptly switch gears as they are whisked from one event to another. Parents who settle on splitting the date may also find themselves in competition with another, adding additional pressure onto children to reassure them that both celebrations are enjoyable.
To ease any potential discomfort, parents committed to dividing up the holidays can do it effectively in one of three ways. The first involves multiple celebrations, one at each household, with the added element of time. Instead of spending Christmas morning at one house and Christmas dinner at another, the parents can agree to host their celebrations on separate weekends altogether. This will allow the child to fully immerse themselves in the moment and thoroughly enjoy both celebrations without comparing them to each other.
Another alternative is to simply alternate the holidays from year to year. This highly reduces the likelihood of stress on the child, as they will be able to fully experience the holidays with each parent over time.
Finally, if the parents feel strongly about different holidays, they could create a permanently split holiday schedule instead of rotating each year. Doing this successfully will require a lot of work and communication. It is often a challenge to negotiate, due to both parents wanting to take possession of the same holidays. However, if the parents can agree on a distribution of the holidays, this may provide some stability for their children.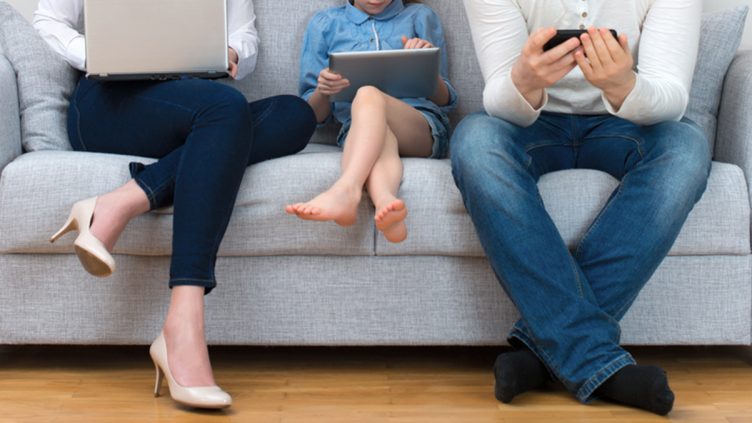 Be Mindful of Limitations
In some cases, regardless of how the parents feel, other factors impact how and when the holidays can be celebrated. Generally speaking, California law does not require employers to provide their employees with paid time off to celebrate federal holidays. That means that you or the other parent may be unable to create a fair and balanced schedule to do work obligations.
Alternatively, you may live at a great distance from the other parent, making it expensive and ultimately unfeasible for children to be constantly traveling back and forth. If this is the case, consider alternate methods to remain a part of the holiday celebrations.
One way for children to feel connected to and supported by both parents in such a scenario is by facilitating communication between them and the missing parent via a phone call or video chat. Another solution could involve delivering a gift or care package to children from the missing parent.
Other Aspects of Holiday Co-Parenting
Outside of the actual visitation, other situations may necessitate a prior discussion between co-parents. For instance, parents may wish to establish some gift-giving guidelines during mediation. It's natural for a parent to want to provide their children with all sorts of exciting gifts as a way of demonstrating their love and support. Still, some disagreements may arise concerning what sort of items are considered appropriate gifts. Parents who earn vastly different levels of income will have to confront the fact that there will likely be a disparity in the sorts of gifts they are able to offer. In other cases, the parents may have very different ideas in regard to what kind of items can be simply gifted instead of earned.
To avoid any unnecessary conflict, it's best to start by establishing some ground rules about gift-giving. Furthermore, if either parent is considering giving a gift that could be considered non-traditional in any way, this is something that should be discussed with the other parent.
Communicate but Get Help When You Need It
Above all else, communication is key when dealing with the challenges of co-parenting over the holidays. Unfortunately, communication isn't always a straightforward process. When you need help establishing a holiday co-parent schedule, talk with our firm. Working with your San Diego attorney can help ensure you end up with a fair holiday custody schedule that allows you to spend as much time with your child as possible. To get started, simply contact Bickford Blado & Botros at 858-793-8884 today.

Feel Free to Contact Our Office with Any Questions
858-793-8884