Ex-Union-Tribune owner Douglas Manchester has divorced from his second wife, Russian immigrant Geniya Derzhavina.  Douglas, a wealthy real estate developer, filed for dissolution of marriage in October 2019 and the parties settled their divorce just two months later.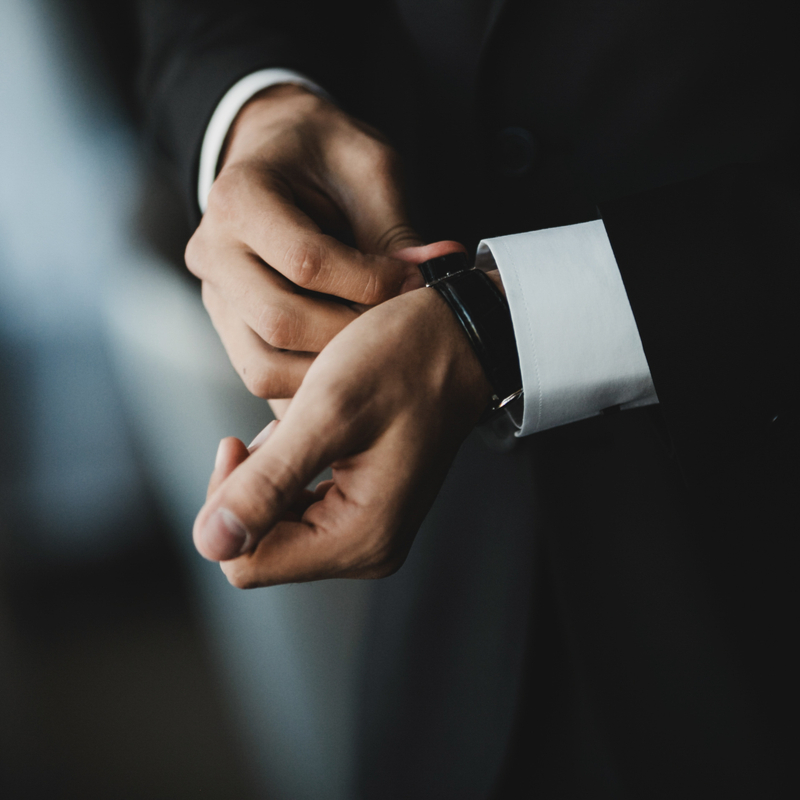 Douglas married his first wife, Betsy, in January 1965.  They divorced in 2013 after 48 years of marriage.   Douglas and Betsy's divorce lasted four years and Betsy highlighted the couple's lavish standard of living throughout the proceeding.  Betsy claimed, amongst other things, that in 2007 the parties threw a birthday party for Douglas that cost over $200,000.  The parties then flew on a private jet to Costa Rica where they spent a week on a private chartered yacht.  Betsy claims the Costa Rica trip cost more than $350,000.
It is important to understand why Betsy would be highlighting the parties' lavish lifestyle during their divorce.  The marital standard of living is the lifestyle the parties enjoyed during the marriage.  This factor can play an important role when the court determines spousal support.  If possible, the court will order spousal support at a level which allows both parties to continue living at the marital standard of living.  However, it is often impossible for both parties to maintain the marital standard of living after divorce.  This is because maintaining the marital standard of living post-divorce means that the paying spouse must maintain the same lifestyle for two households, instead of just one.  This is often difficult, if not impossible, to achieve.
However, Doug's actions after he divorced Betsy demonstrate that Doug did, most likely, have the funds to maintain the marital standard of living for both him and Betsy.  In December 2013 he married Geniya in a lavish ceremony complete with fireworks.  In 2015 Douglas purchased an estate for $15 million, which he reportedly flipped for $16.1 million just a year later.
In 2015 Douglas also purchased a La Jolla estate for $27 million.  This 27,000 square foot estate was equipped with its own golf course!  He made millions of dollars in renovations before placing the estate on the market in two parcels.  Douglas is asking for $37 million for both parcels.
It is important to understand what the marital standard of living means in relationship with your case.
Source:  https://www.sandiegoreader.com/news/2020/jan/16/ticker-former-san-diego-union-tribune-publisher/#

Feel Free to Contact Our Office with Any Questions
858-793-8884