Common Financial Mistakes Related to Divorce in California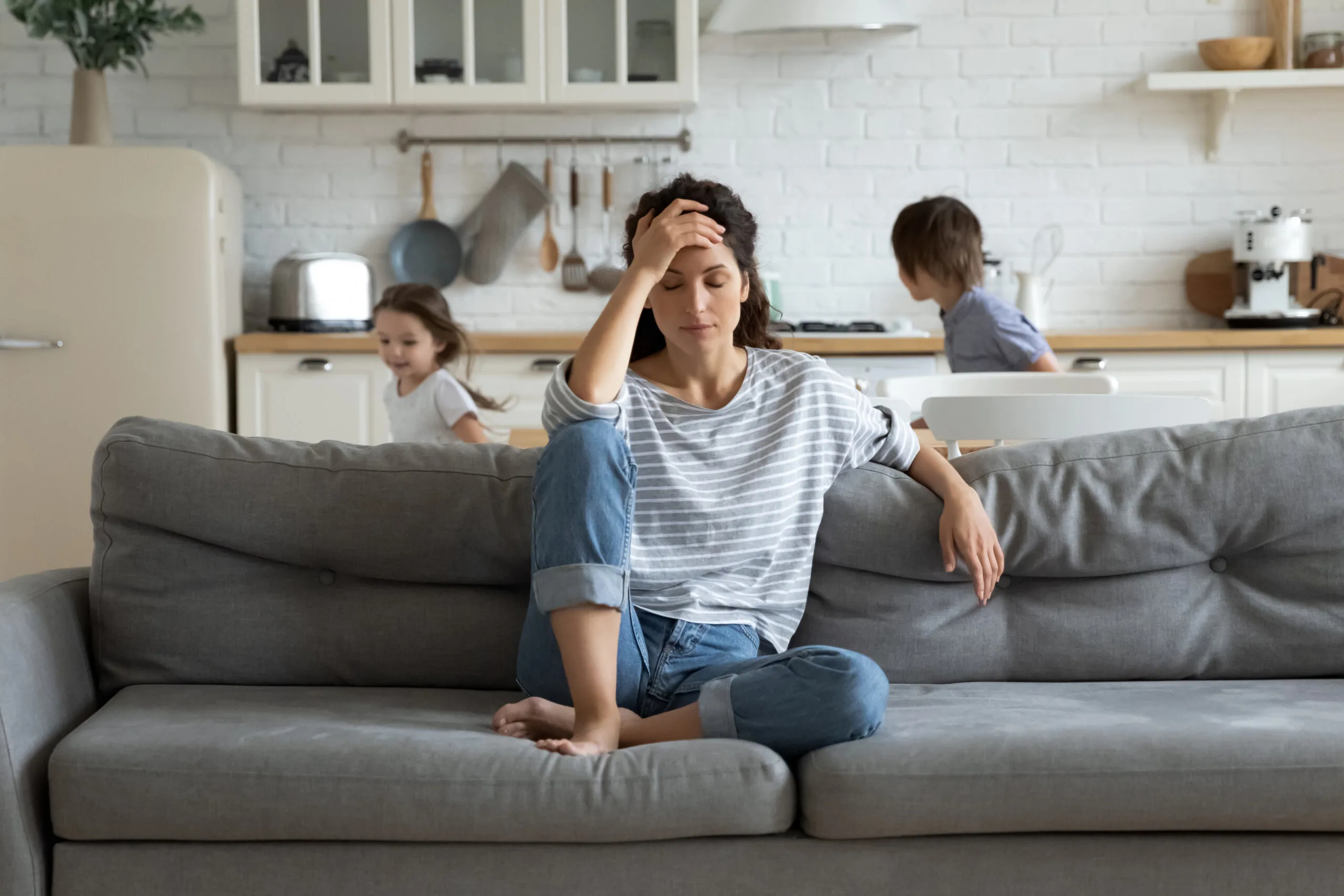 Divorce can be one of the most impactful events of your life, and any divorce is likely to carry far-reaching financial implications for both spouses. So, if you are bracing for divorce proceedings, it's natural to worry about your financial future and your responsibilities when it comes to resolving your divorce. The best thing you can do to ensure the most positive experience with your dissolution proceedings is to hire an attorney, and with their help, you can avoid some of the common mistakes people make during and after their divorces.
The attorneys at Bickford Blado & Botros have years of experience guiding clients through family court, and we know the financial challenges you are likely to face in your efforts to reach the best divorce resolution possible. With our help, you can approach the difficult financial issues you face with greater confidence and peace of mind.
Hidden Assets in Divorce
Property division is commonly cited as one of the most contentious issues in modern divorce cases. California upholds a community property law requiring divorcing spouses to divide all of their marital property in a divorce. To do this correctly, both spouses must submit financial disclosure statements, which are essentially packets of all of their financial records.
It is crucial that your answers be honest, complete, and accurate when filing your financial disclosure statement, and a divorce attorney is the best asset you can have on your side to ensure you meet your legal obligations. When a divorcing spouse attempts to hide assets to shield them from property division, this can lead to many serious consequences.
When a party is discovered to have intentionally violated their family court order in any way, they face contempt of court, fines, and potential criminal prosecution if they engaged in any type of fraud. Intentionally wasting marital assets can also lead to similar consequences. Ultimately, it is never worth attempting any sort of dishonesty in your financial disclosure. The penalties you face if you are discovered far outweigh any potential benefit of obfuscating your divorce proceedings.
Post-Divorce Financial Issues
After completing a difficult divorce, it's natural to feel as though you are starting the next phase of your life, but it's important to avoid overlooking key financial issues that require your attention following divorce. One of the most important is your estate plan. If you have your ex listed as a primary beneficiary on the assets you retain after finalizing your divorce, or if they are listed as the executor or personal representative of your estate, you must make necessary changes to your estate plan that reflect your divorce.
You must also continue to abide by the terms of your divorce until the order expires. For example, if you are required to pay child support to your ex, your payments are likely to continue until your child reaches the age of 18 unless stipulated otherwise in your order. Therefore, if you are required to pay alimony or child support, it's vital to continue making your payments per the terms of the order and to address any concerns you may have with an experienced attorney as soon as they arise.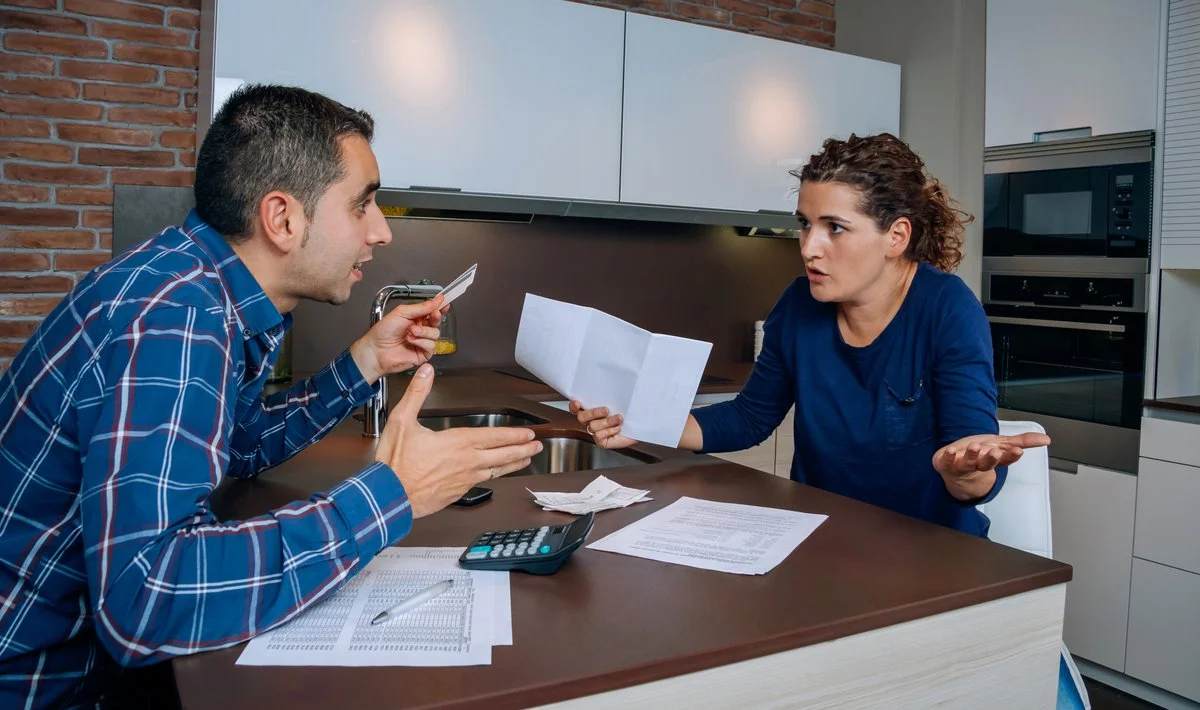 FAQs
Q: How Soon Do I Need to Hire an Attorney for an Impending Divorce?
A: It is typically best to consult legal counsel as soon as possible after deciding to end your marriage. If your spouse has suddenly surprised you with a divorce petition, it's best to consult an attorney before you submit any formal response. The more time your attorney has to work on your case, the more likely they are to guide you to a positive outcome. Once you know divorce is in your immediate future for any reason, seek legal counsel you can trust as soon as possible.
Q: How Much Does a Divorce Attorney Cost?
A: When you face long-term financial implications of a divorce, it's natural to worry about the cost of legal representation in your divorce proceedings. A good attorney should clearly explain their billing policy so you know what to expect in terms of the legal fees you will see at the end of your case. Always make sure you fully understand an attorney's billing policy before you agree to their representation.
Q: How Long Will It Take to Resolve My Divorce?
A: Every divorce is unique, and the factors that influence how long it will take to complete a divorce case are the willingness of the spouses to negotiate, how forthcoming they are with necessary disclosures, and whether any variables like domestic violence, substance abuse, or criminal behavior are in play in the case. Your divorce attorney can provide an estimate of how long you can expect your divorce to take to reach a conclusion.
Q: How Do I Prove My Spouse Has Hidden Assets?
A: If you have any reason to believe your spouse has lied in their financial disclosure, your attorney can arrange for a forensic accountant or another financial expert to review all your financial documents and identify the source of the discrepancy. If you incur higher legal fees to expose your spouse's hidden assets, you can potentially hold them accountable for your increased legal expenses.
Q: What Happens If My Ex Violates Our Divorce Order?
A: In the event that any party refuses to adhere to the terms of their divorce order, or if they repeatedly fail to meet the reasonable requirements stipulated by their divorce order, they could face a wide range of penalties. Contempt of court and criminal prosecution are not outside the realm of possibility when it comes to the potential consequences of violating a family court order.
The attorneys at Bickford Blado & Botros provide compassionate legal counsel to clients facing difficult divorces. It is natural to worry about your financial future after your divorce, but it's vital to acknowledge and uphold your own responsibilities if you want to reach the best possible outcome. To find out more about the ways a divorce attorney can assist you, contact Bickford Blado & Botros today to schedule a consultation with our team.

Feel Free to Contact Our Office with Any Questions
858-793-8884