A Detailed Look at the Steps for Seeking an Annulment in California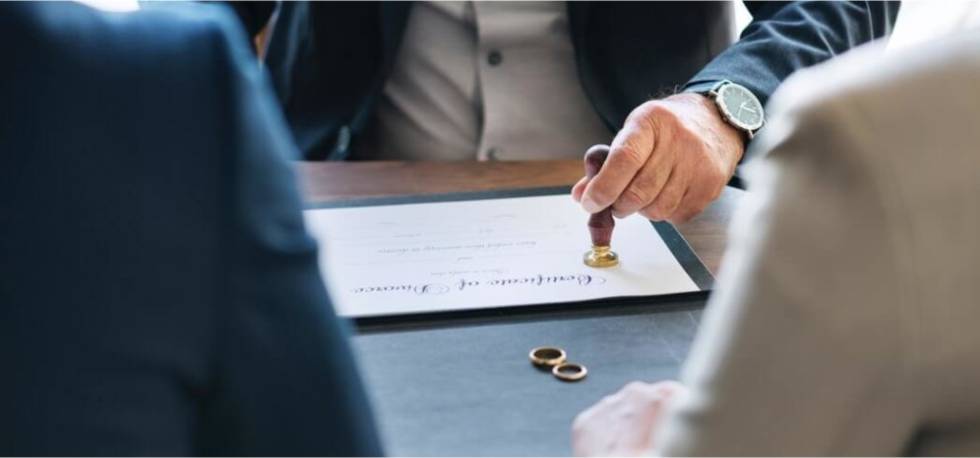 After you have considered your options for dissolving your marriage and decided that the best choice for you is to request an annulment, there are specific steps you must take to complete this process according to California law. Contact Bickford Law today with any questions you may have about the process, then let us work for you to ensure you have the best chance at receiving the court's approval for your annulment.
Steps You Need to Take to Petition for an Annulment
Step One. Fill Out Court Forms
If you are petitioning for an annulment, the first step is to fill out the forms involved in filing for a divorce or legal separation. Simply check all the boxes associated with annulments or nullity. If you plan to seek a divorce if your petition for annulment is rejected by the court, you may also check the dissolution (divorce) boxes and make a note that this is your alternative preference. By checking only the annulment boxes, a rejection by the court will require you to file an entirely new case requesting the court grant you a divorce.
You will be filling out two forms, the Petition – Marriage/Domestic Partnership (Form FL-110) and the Summons – Family Law (Form FL-110). In the Petition, you provide basic information about your marriage, declare the grounds for your request, and ask the court for the specific orders you would like it to make. In the Summons, you will find essential information for you and your spouse regarding the court process. It also features standard restraining orders that limit your ability to transfer, conceal, or dispose of any property, including assets and debts, as well as preventing you from moving minor children from the marriage out of state. If you have children under the age of 18, you must also fill out Form FL-105/GC-120, the Declaration Under Uniform Child Custody Jurisdiction and Enforcement Act (UCCJEA).
Then you will use the Declaration (Form MC-030) and the Attached Declaration (Form MC-031) to declare to the court why you are seeking an annulment. Proving grounds for an annulment is a difficult, complex process. This is the best time to hire a family law attorney to make sure you are completing all the California law requirements from the very beginning of the process. You can hire a lawyer to assist you throughout the entire case or retain services for only the components of the case that require legal advice, which is referred to as limited scope representation.
If you are asking the judge to issue temporary orders for child support, spousal support, payment of bills, domestic violence protection, or other issues, you must complete and file other forms. Some courts will require that you fill our local forms, as well, so contact the court clerk's office to find out if this is the case. Because all these forms will be submitted to the court, make a minimum of two copies of every form you complete. That way, you have a copy available and can provide your spouse with the other copy. If you have questions about this process, need help completing these forms, or feel that you would benefit from legal advice during this time, contact an experienced family law attorney right away.
Step Two. File Court Forms
The next step is to file your completed court forms with the court clerk, both the original and the two sets of copies. If the clerk finds no apparent errors, they will keep the original and return your copies stamped "Filed." To file your forms, you must pay a filing fee. If you cannot afford to pay these feeds, you can apply for a fee waiver from the court.
Step Three. Serve Court Forms
According to California law, you are required to inform your spouse that you have initiated the legal process of petitioning for an annulment by "serving" them with copies of your court forms. This includes the forms you completed and filed with the court, as well as a blank Response form (Form FL-120) and a blank FL-105/GC-120 if you share children with your spouse. The court will be unable to make any orders in your case until the paperwork is served. You can accomplish this in two ways – service by mail or personal service. Both options require you to appoint a "server" to send this paperwork. The server must be someone 18 years of age or older and can be a relative, friend, process server, or county sheriff.
Service by mail requires a Notice and Acknowledgement of Receipt (Form FL-117). If you and your spouse are cooperating on the case and they agree to accept this, service by mail tends to be the easiest and most cost-effective service method. Personal service means an appointed "server" hand-delivers a copy of all the paperwork to your spouse. This step is critical, so it is in your best interest to hire a process server. Fees depend on the distance the server must travel to complete their duties, so choose one that is close to where your spouse lives or works and be sure to provide a photo of them, along with a list of locations they visit and times they can be expected at these locations.
Your spouse has 30 days to fill out a Response form and sign, date, and return it to verify they received these forms. This is necessary to continue the process, so if your spouse neglects to complete this step after service by mail, you will be required to have them served by personal service. After your spouse does this, it is mandatory for your server to complete a Proof of Service of Summons (Form FL-115) as evidence for the court that the papers were served and to provide information on when and how they were served. Your server will give you their Proof of Service, along with a Notice and Acknowledgement of Receipt if they completed service by mail, and you will file these with the court clerk.
If you have not already done so, contact a lawyer immediately if any of the following conditions apply to your case: you do not know where your spouse is, your spouse is serving in the military, fulfilling a prison sentence, or living out of state, or if you are facing any other difficulty when attempting to serve the court forms.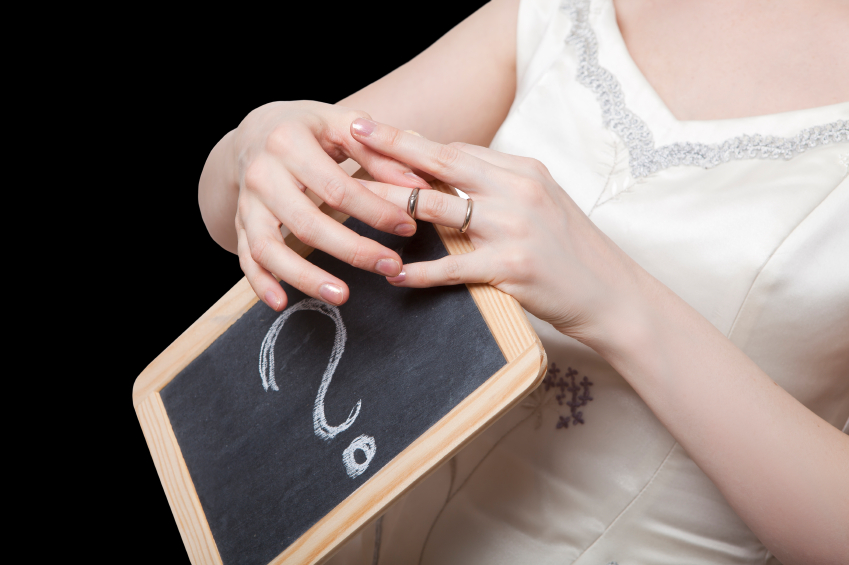 Step Four. Schedule a Court Hearing
To officially petition for an annulment, you will be required to schedule a court hearing and appear before a judge to explain why an annulment is appropriate in your situation. Your spouse reserves the right to attend this hearing and to formally oppose your request. An experienced family law attorney can schedule this hearing for you and inform you of how to thoroughly prepare for it. They can also help you navigate other issues in your case, such as spousal support and the division and transfer of property, as well as child custody, child support, and visitation agreements if you share children together.
Contact Bickford Law Today
If you want to ensure you properly complete all of the steps above and fulfill all of the guidelines required by California law, contact Bickford Law today for expert legal representation. The best way to avoid costly, time-consuming errors during this complicated process is to hire experienced family law attorneys with comprehensive knowledge of the law and the resources to bring you the best results. Give us a call at (858) 793-8884 or contact us online.

Feel Free to Contact Our Office with Any Questions
858-793-8884