How Does a Divorce Lawyer Help in Mediation?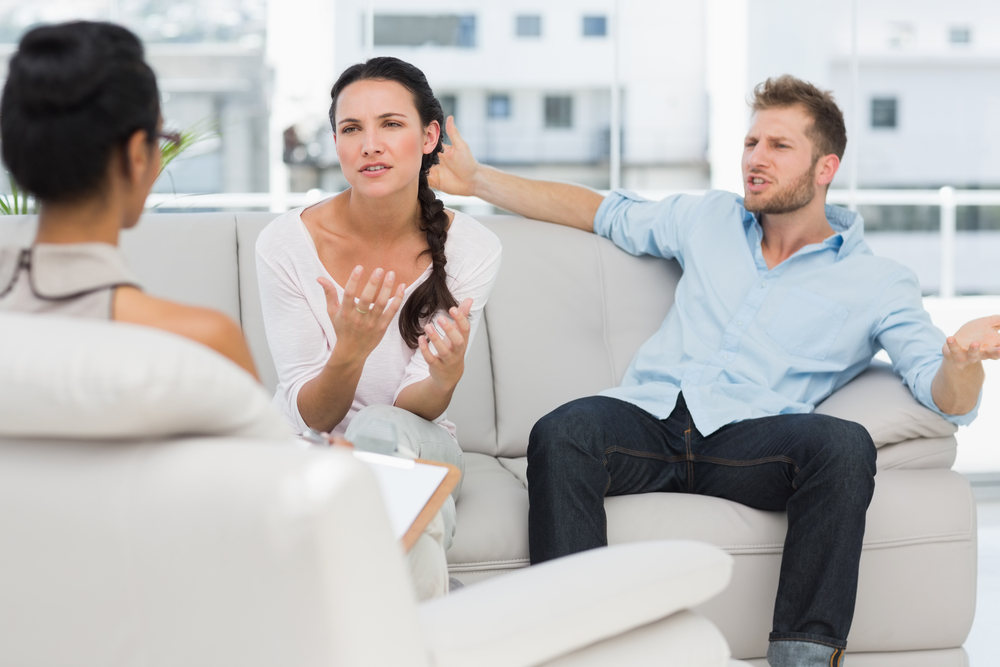 It's common for people to imagine emotionally charged court battles when they think of divorce, but the reality is that most divorcing couples in the US will avoid divorce litigation as much as possible in resolving their dissolution proceedings. Alternative dispute resolution has become the most commonly preferred method of resolving a divorce in California, with mediation being one of the most popular options. During divorce mediation, the divorcing spouses meet privately with a neutral mediator who helps them negotiate terms for their divorce and draft their divorce agreement.
Many people mistakenly believe that divorce mediation eliminates the need to hire a divorce attorney and that divorcing spouses can represent themselves in these proceedings. While it is technically possible to complete divorce mediation without legal counsel, this isn't a good idea for several reasons. If you are planning to take advantage of divorce mediation in the near future, it's vital to understand the value of legal representation and the role your attorney will play in this process.
How Does Divorce Mediation Work?
During divorce mediation, a neutral mediator will guide negotiations between the divorcing spouses, helping them address every aspect of their divorce item by item until they have a drafted divorce settlement. The mediator can clarify general legal statutes, but they may not provide either spouse with straightforward legal advice. Instead, their job is to guide discussions, help the couple resolve their divorce issues effectively, and compile the divorce settlement.
During mediation, the mediator will likely host sessions with both spouses simultaneously as well as one-on-one sessions with each of the spouses. The mediator will help the couple negotiate terms and draft a divorce settlement piece by piece. It's important to remember that not all divorce-related issues can be resolved through divorce mediation. For example, if you and your spouse have children, the court must resolve custody. The California family court has a legal duty to ensure the safety and best interests of any children the court's rulings affect.
You will also need to submit your mediated divorce settlement for a final review and approval. Again, a judge must ensure your mediated agreement aligns with California state law. However, it's important to note that judges can sometimes be flexible in interpreting mediated divorce agreements. For example, if both spouses believe the agreement to be fair and reasonable, a judge may approve it even if they may disagree with certain aspects of the agreement or if it does not entirely align with the standards used in litigation.
What Does a Divorce Lawyer Do During Mediation?
It's understandable to wonder whether you need a lawyer to complete divorce mediation. While many people mistakenly assume that the mediator can provide legal advice, others believe that their spouses are agreeable enough that civil and productive negotiations are possible without legal counsel. While you and your spouse may be on relatively amicable terms, it is essential to remember that your divorce attorney has a much keener understanding of the divorce laws that apply to your situation.
Your divorce lawyer will be an invaluable asset during mediation. They can help you with all the preparation, including completing your financial disclosure statement. They can also assist with scheduling and even act as your proxy if you don't want to endure any face-to-face negotiations with your soon-to-be ex-spouse. As you negotiate terms for your divorce, your attorney can serve as a check against the potential agreement to unfavorable terms. Without legal counsel advising you, you could unintentionally agree to mediated terms that pose problems for you in the future.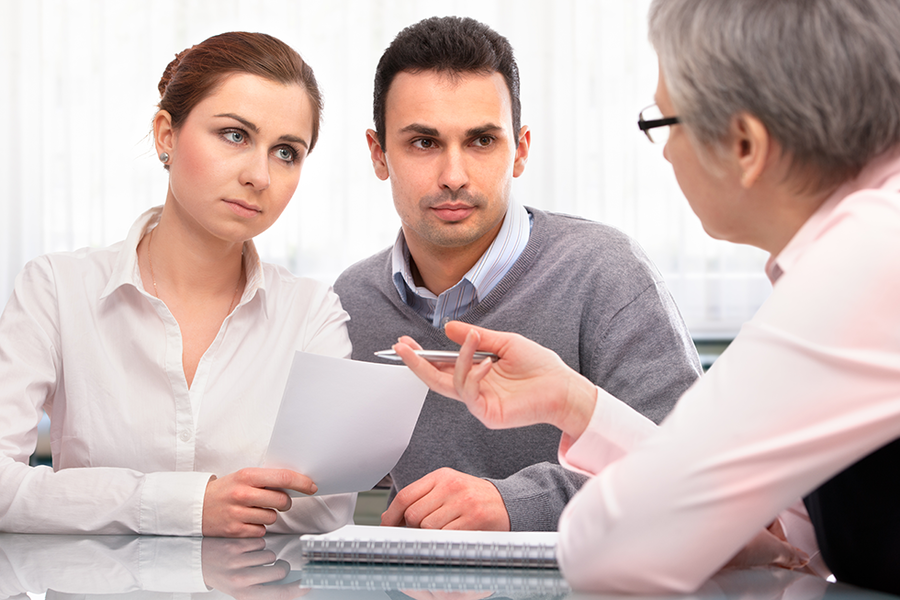 What Does Divorce Mediation Include?
You can rely on your divorce attorney to provide ongoing support and guidance throughout your divorce mediation sessions. As a result, most divorcing couples can complete the mediation process in much less time than divorce litigation would allow, and this is typically thanks to the advice they receive from their legal representatives.
Divorce mediation unfolds at the convenience of both the divorcing spouses. Some couples can arrange one or two sessions with their mediators each week until they have covered every subject they must address in mediation. California enforces a mandatory six-month waiting period for divorces, meaning the absolute fastest a couple can obtain a divorce order is six months from when the original divorce petition was filed. It's common for couples who choose divorce mediation to complete their negotiations within this six-month period, meaning they can complete the divorce process as soon as the six-month waiting period expires.
During mediation, the couple must cover all the topics they would address in court if they were to litigate. Typically, this will include property division and spousal support determination. If the couple has children, they cannot privately resolve custody or child support. They can develop a parenting plan proposal, but they must submit it to a California family court judge for approval. The judge must ensure the negotiated parenting plan suits the best interests of the children it will affect. If the couple has a prenuptial contract, their mediation process may be little more than a formal review of their contract and implementation of their previously agreed terms into a divorce order.
Ultimately, divorce mediation will unfold uniquely for every divorcing couple, but this process's benefits are readily apparent for anyone preparing for dissolution in California. The mediation process offers substantial potential to save time, money, and stress in your divorce proceedings, but only if you secure legal representation from an experienced divorce attorney who knows the mediation process in close detail.
Bickford, Blado & Botros has years of experience guiding clients through their divorce cases with mediation and litigation. We know how to navigate the mediation process efficiently, and we are not afraid to take our clients' divorce cases to court if and when necessary. If you are interested in learning more about divorce mediation in California, or if you need to schedule a consultation with an experienced divorce attorney before your impending dissolution, contact us today to find out how our firm can assist you.

Feel Free to Contact Our Office with Any Questions
858-793-8884