What Will Happen to My Business in Divorce?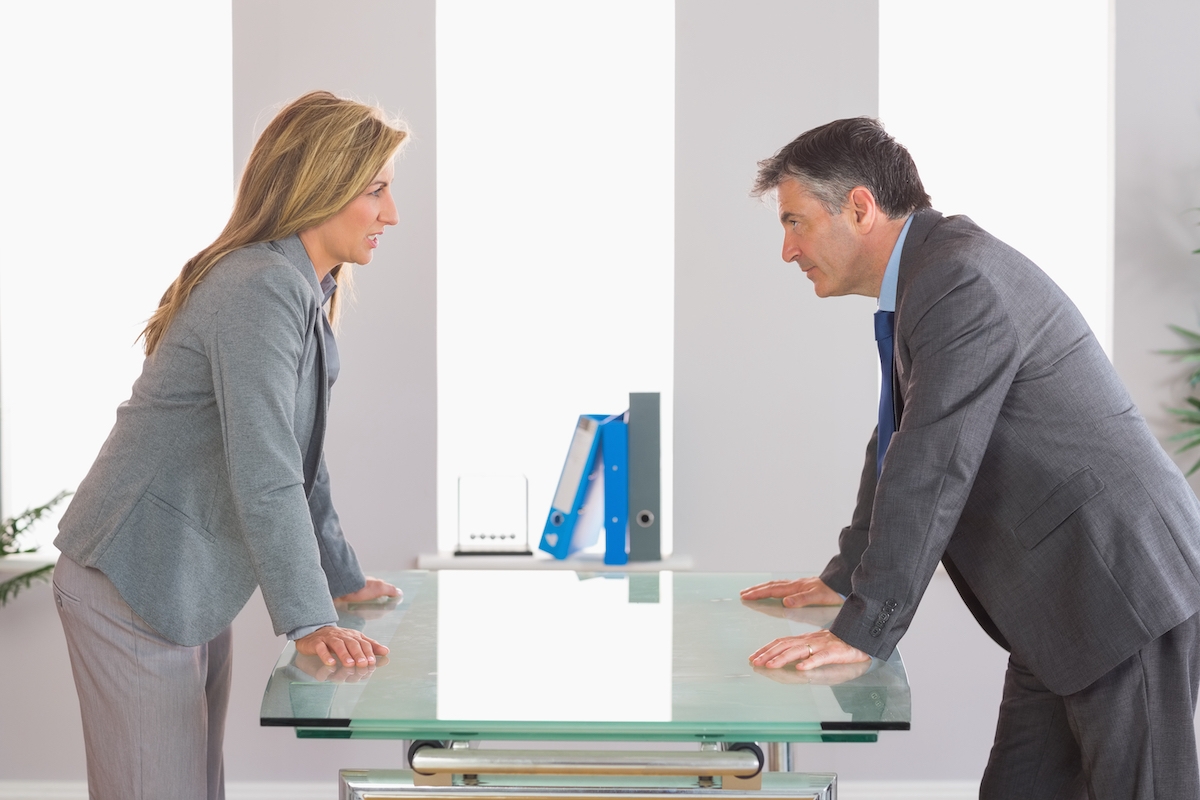 Divorce can pose significant challenges for the next several years, even the rest of your life. It's natural to have doubts and worries about how your divorce will unfold, and these concerns can be even more stressful for business owners. However, if you plan to end your marriage soon and own a business, several factors will determine whether your business must be divided between you and your spouse. You may have more options than you realize for effectively handling this situation, and an experienced attorney can help you approach divorce as a business owner with greater confidence.
Why Should I Hire a Lawyer?
Any divorce can pose significant practical challenges to both divorcing spouses. In addition, every divorce is inherently an emotional issue, even when spouses know they are ready to end their marriage and that doing so suits both of their best interests. However, no matter how straightforward your impending divorce may seem, it is crucial to have legal counsel you can trust to navigate the situation effectively. This is especially true for business owners, as owning a business in divorce poses an entirely new set of legal challenges you must navigate.
Your divorce lawyer can help you gather the documentation you need to produce regarding your business. They can also help you make more informed decisions about your legal options in your divorce case. In addition, you can rely on your legal team to provide ongoing support and guidance throughout your divorce proceedings, and they will help you determine the best available options for safeguarding your business interests from your divorce.
Is My Business Community Property?
California upholds a strict community property law regarding property division in divorce. This means that any income, assets, and debts acquired by either spouse during their marriage qualify as community property in a divorce. In addition, the community property statute of California requires divorcing spouses to evenly divide all their community property, regardless of the underlying reason for the divorce.
Your business may qualify as community property depending on when you created the business and your spouse's level of involvement in the business. For example, if you and your spouse built your business together and had equal shares of responsibility for running the business during your marriage, the business likely qualifies as community property. You and your spouse must then determine which of you will assume ownership of the business after a divorce. In many cases like this, one spouse will buy out the other spouse's share of the business and assume sole ownership. It's also possible that the couple may decide to close the business, liquidate any remaining assets, resolve any outstanding business debts, and divide the proceeds.
If you owned your business before marrying, or if your business cannot continue without your skillset, you will likely be able to maintain ownership of your business in a divorce. For example, if you are a solo practitioner operating a medical business, the business could not continue without your expertise. However, if your spouse handled recordkeeping and scheduling for your patients, this is an essential contribution toward running your business. Over time, your spouse's contributions to running and improving the business can lead to more complex property division proceedings. Therefore, you may need to compensate your spouse in some way to account for these contributions, such as parting with other property.
If you inherited a family business from your parents, the business qualifies as your separate property, just like any other form of inheritance. However, if your spouse helped you run the business, secured the financing on behalf of the business, or contributed to the business's success in any way, you will likely need to compensate your spouse for these factors in some way in your divorce proceedings.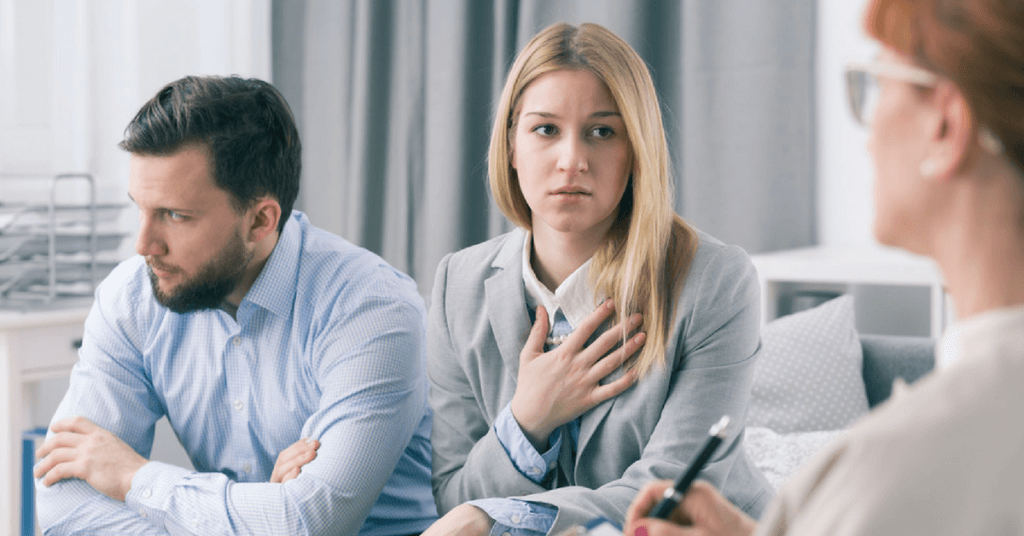 How Can I Protect My Business From My Divorce?
The best methods for protecting your business from divorce are primarily available only before marriage. Specifically, a prenuptial contract is the best form of business protection you can have going into a marriage. For example, your prenup could stipulate you and your spouse's respective financial rights and interests, keeping your business entirely defined as your separate property. However, you must have the foresight to draft a prenuptial agreement to take advantage of this type of protection.
If you do not have a prenuptial contract, you must prepare to either divide your business interests or compensate your spouse for their contributions to your business. If you are unsure how to approach this situation, you need to consult an experienced divorce lawyer as soon as possible. Your legal team can help you make more informed decisions about your business interests, and they may be able to help you take advantage of alternative dispute resolution to secure a better outcome.
Alternative Dispute Resolution for Divorcing Business Owners
Many divorcing couples in California are choosing divorce mediation and other forms of alternative dispute resolution to settle their divorces. This enables them to have more control over the outcome of their divorces and essentially customize their divorce terms. However, if you litigate your divorce, the judge overseeing your case has the final say on most aspects of your divorce agreement, and you may not agree with their ruling or find it fair.
Divorce mediation and other forms of alternative dispute resolution allow divorcing spouses to have more say in the outcomes of their divorces and streamline their divorce proceedings significantly. While a mediated divorce order must still align with California state law, it's possible to significantly reduce the time required to complete your divorce and obtain a more favorable outcome with alternative dispute resolution.
Bickford, Blado & Botros has years of experience representing clients in complex divorce cases, including those involving business divisions. We understand that you have put a tremendous amount of time and effort into your business and want to protect it from your divorce proceedings, and we can provide the guidance and support you need to accomplish this. Contact us today to schedule a consultation and learn more about the legal services we can provide.

Feel Free to Contact Our Office with Any Questions
858-793-8884