What Are the Basics of Having a Divorce Attorney?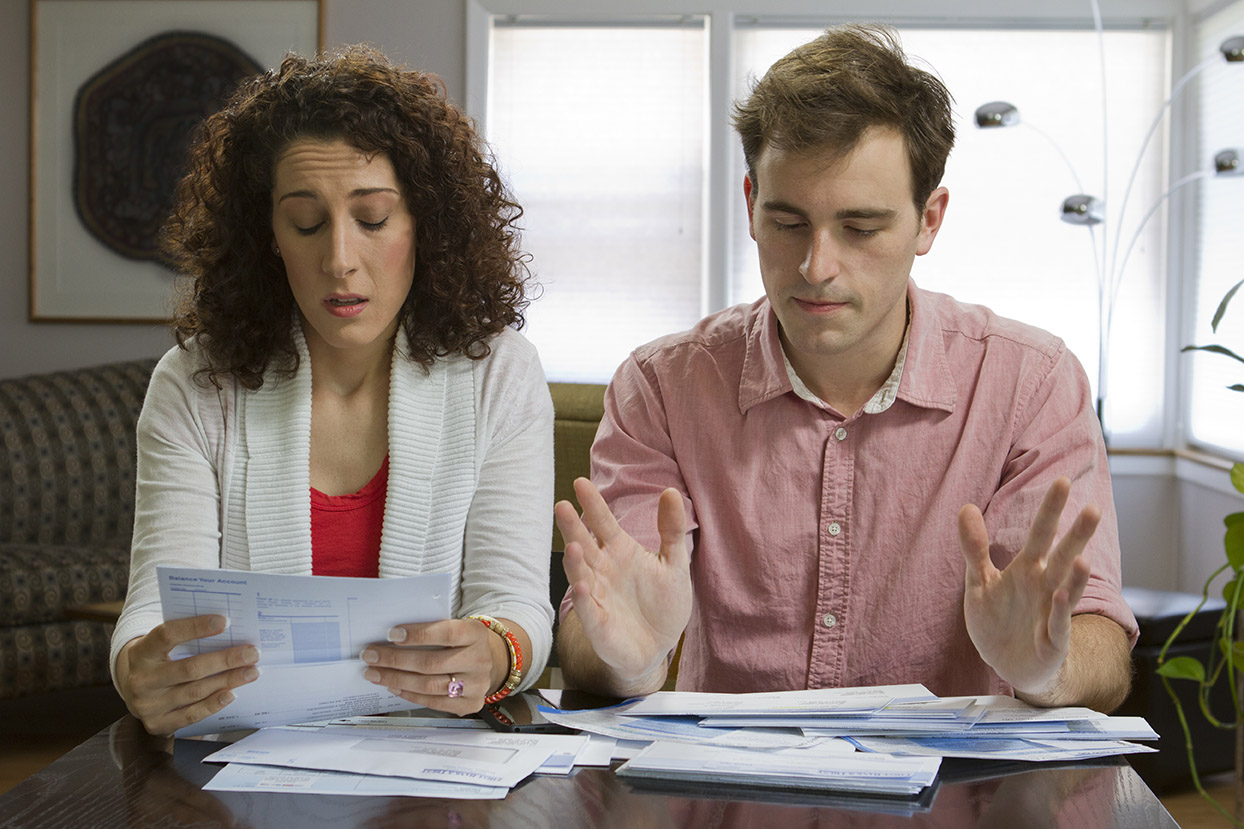 Divorce can be complicated. Luckily, you don't have to go through it alone. Seeking an experienced divorce attorney such as the ones at Bickford Blado & Botros will help you understand the different aspects that go into getting a divorce and will help you get through all the particulars.
Going into the initial consultation with your divorce attorney can be intimidating, but the right attorney can put your mind at ease. Many people seeking help from divorce lawyers have little to no experience with the law or lawyers beforehand. Because of this, the whole process can seem very daunting.
Here are some basics on what to expect regarding your first meeting with your divorce lawyer, as well as throughout the rest of the process.
A divorce attorney, otherwise known as a divorce lawyer, is a legal professional hired to assist clients through a divorce. Your lawyer will know the ins and outs of all aspects of a divorce, including division of property, custody issues, annulments, and more. They will help you understand the legalities of the process and help make it go as smoothly as possible.
What Will My Initial Consultation With My Attorney Be Like?
Many people are nervous about their first consultation with their attorney. Sometimes, the news of a divorce may still be fresh in a client's mind, and they are still grieving the relationship. Other times, the client is eager to get the process started. Regardless of where you are in the process, you need compassionate and professional legal help.
Every situation is different, but you can expect a few general things when first meeting with your attorney:
They will ask for your essential information (name, birth date, residence).
Your attorney will explain the basics of a divorce and what you may need to know going into this.
They will ask you questions regarding your relationship and your current situation.
They will most likely lay out their plan of action and discuss what working together will be like from here on out.
What Kinds of Questions Will My Attorney Ask on Our First Meeting?
It's important to remember to trust your attorney to help you through this process.
When you first meet, your lawyer will want to get to know you and your situation and will most likely ask for some basic information to get started. Your first consultation is primarily about laying out the perimeters of the divorce, what your current situation is and what your preferred outcome would be.
Some of the questions your lawyer could ask may include:
Do you have any children together?
What is your current living situation?
How long were you separated before this?
Were you married, or did you have any kids before this relationship?
Has your ex been married before or have any children from previous relationships?
What is your lifestyle like?
What job do you have? What is your salary?
Have you discussed any settlements with your ex?
These questions help your lawyer put together a preliminary assessment of the situation and will be kept entirely confidential.
What Happens Next?
After your initial consultation, your lawyer will prepare a plan. You will then file for divorce. Once you have officially filed, you must wait for your spouse's response to being served the divorce papers.
Once your spouse has responded, your lawyer can begin the process of division of property and assets between the two of you. At this time, matters such as child support and alimony should also be discussed.
From here, the process differs slightly, depending on where you live. Some people may have to go to mediation, while others might go right to the settlement aspects. Here in California, mediation is only mandatory if there are conflicts regarding child custody.
After this, if the paperwork cannot be settled, the divorce will most likely go to trial.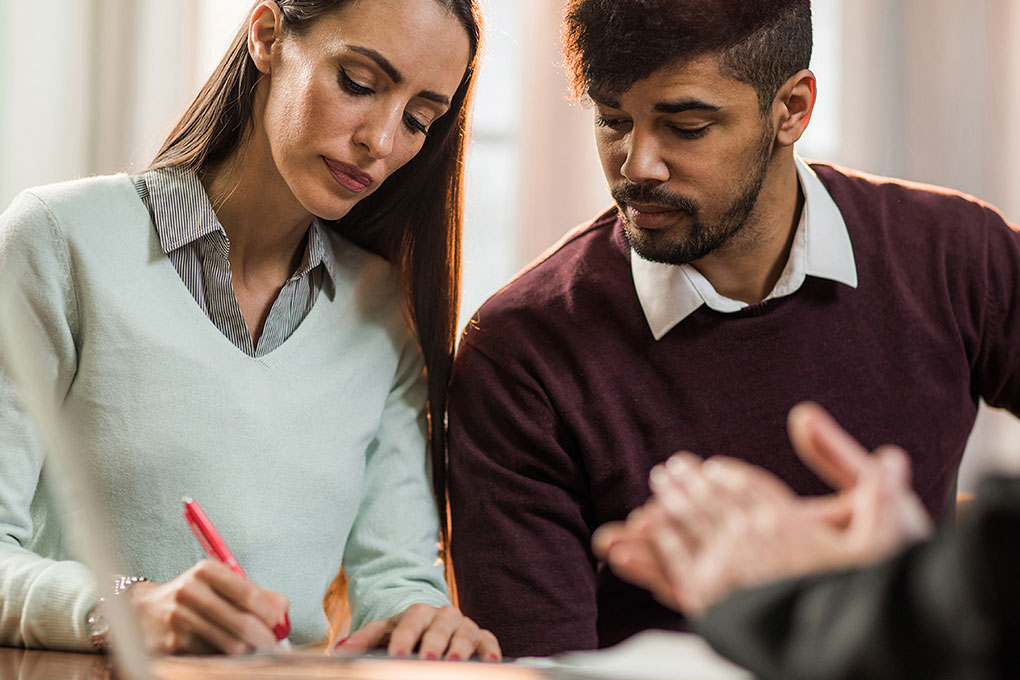 What Does My Attorney Do at Trial?
Divorces must go in front of a judge to be approved when there are disagreements. Your attorney will present your side of the situation, your settlements, and your unresolved issues. Your attorney is there to help you get the best possible outcome from this process and will fight for what you deserve.
Sometimes, divorces go to trial more than once. When there are disputes within a divorce, a judge must decide on the problem in question. Frequently, this means that whenever your spouse may rebuttal your claim or vice versa, a judge will have to decide on it. This is why divorces sometimes last so long in the trial phase.
What About All the Documents and Phone Calls?
Documents and phone calls are an important part of your legal strategy, but their confidentiality is crucial. Your attorney is in charge of safekeeping all forms of communication between you and them as well as between them and your spouse's lawyer. It is your lawyer's job to be communicating to your spouse's lawyer and your spouse if needed, not yours. Your lawyer will be the one receiving phone calls regarding the divorce, and they are responsible for notifying you as soon as possible when things such as settlements are proposed. If the court makes any decision about your case, it is your lawyer's job to first receive and then share the news with you immediately.
Find the Right Divorce Attorney Today
Divorce can be an extremely stressful time, and concerns about assets and children add to this anxiety. With all the complications that can arise throughout the divorce, it is important to have someone who knows about all aspects of it. The right divorce attorney will not only make you feel assured with your decisions throughout the divorce but ultimately fight for your best possible outcome. At Bickford Blado & Botros, you can trust that your attorney will be committed to you and your comfort. Get in touch with us today or call (858) 793-8884.

Feel Free to Contact Our Office with Any Questions
858-793-8884