How to Streamline Your Divorce Proceedings in California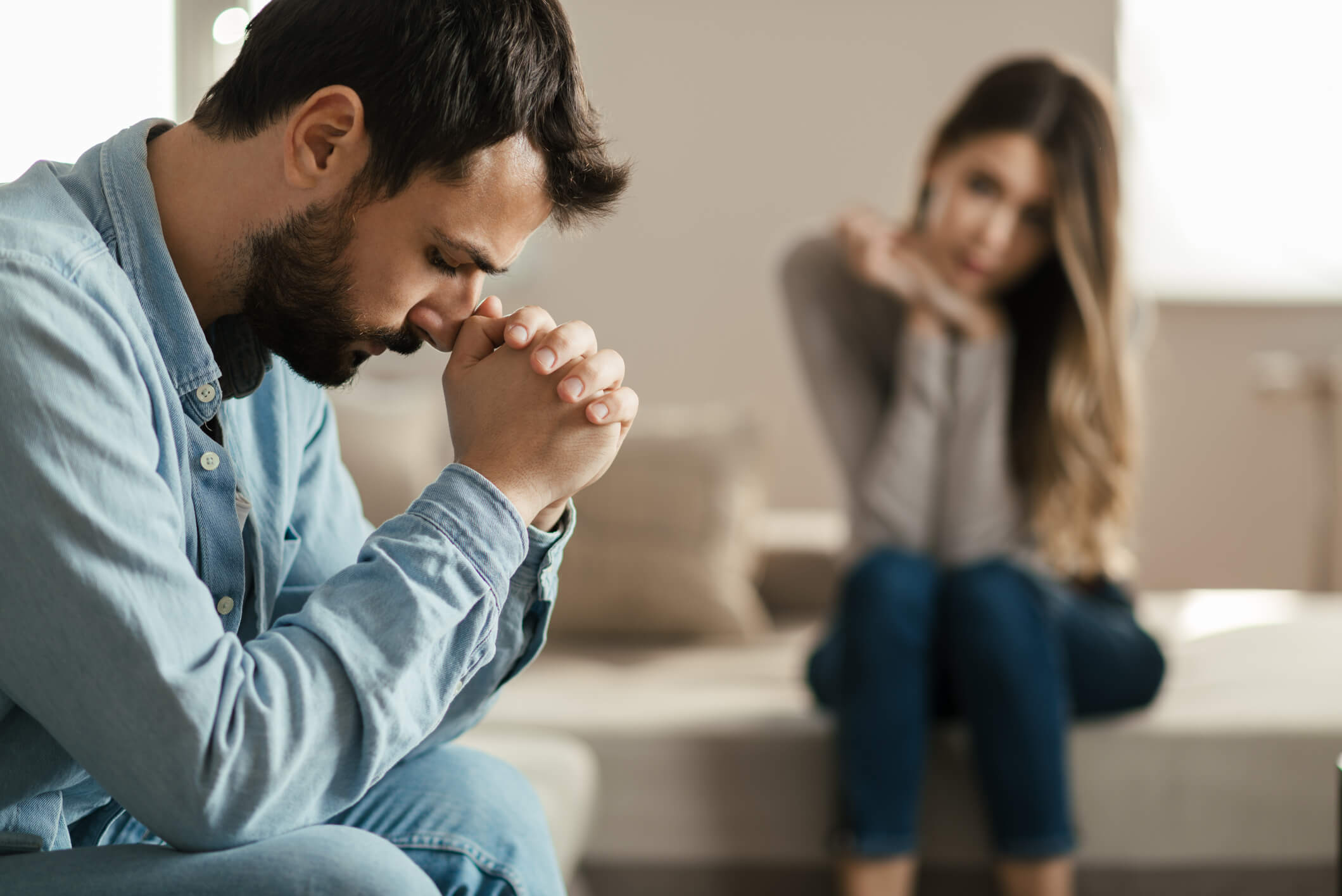 Divorce is a challenging experience for many reasons. The process requires a significant financial investment in the form of legal fees and the transition from a dual-income household to living on a single income. California also enforces a minimum six-month waiting period before any divorce is granted, but many divorcing couples with complex divorces find that this is relatively short compared to the actual time required to litigate their divorce cases. Even the most seemingly straightforward divorce cases can require enormous investments of time, money, and energy for everyone involved.
If you are expecting to divorce in the near future and want to make the process easier, there are a few tips you should keep in mind that can potentially help you streamline your proceedings. Remember that even a seemingly straightforward divorce case can involve unpredictable issues that extend the time required to complete the process, but the following tips can often help divorcing couples reach results in their divorce cases more quickly.