Keeping Separate Property in a California Divorce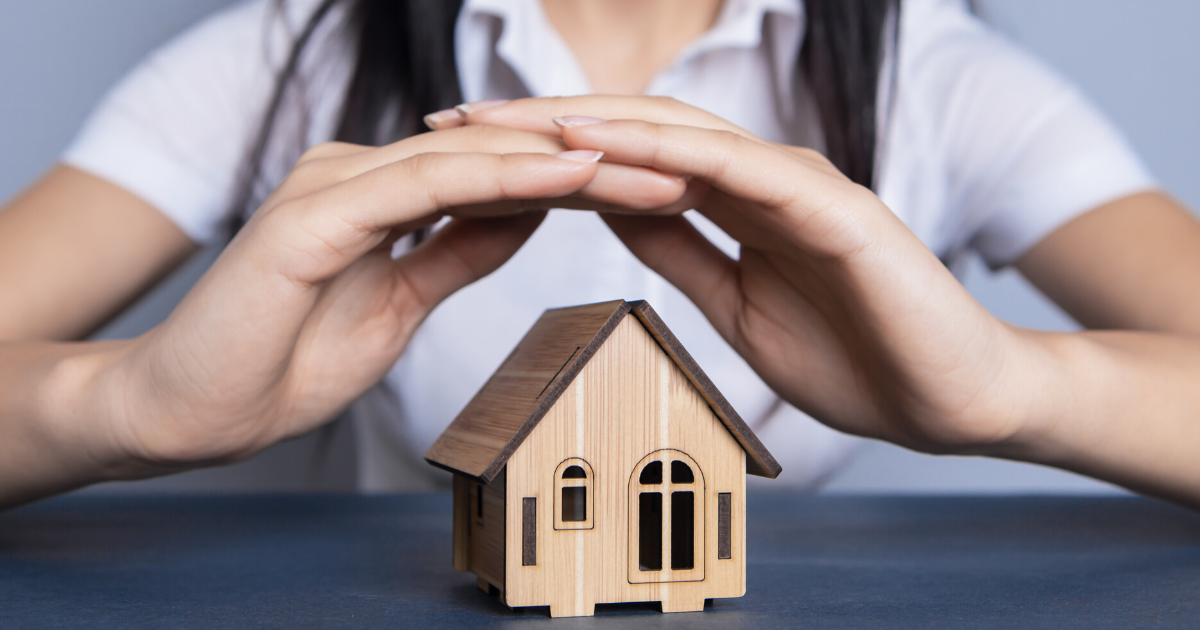 California upholds a strict community property law for divorce, meaning that all of a married couple's shared assets and debts must be divided evenly in divorce. However, California is a dual property state, meaning the court recognizes both separate property and marital property or community property. "Separate" property is anything that belongs solely to one of the divorcing spouses, while community property is everything subject to division. While you might think this is a straightforward distinction, many divorcing spouses encounter disputes when it comes to their separate property ownership rights.
If you are preparing to divorce in California, property division is likely to be one of the most contentious aspects of the entire process. You may believe that you can easily identify your separate property and shield it from division. However, many people in this position discover that their separate property is not entirely immune from division in divorce. An experienced California divorce lawyer can help you complete your financial disclosure and establish separate property ownership rights, but it's wise to know what your property division proceedings are likely to entail before you begin divorce proceedings.