How Do I Create a Prenuptial Contract?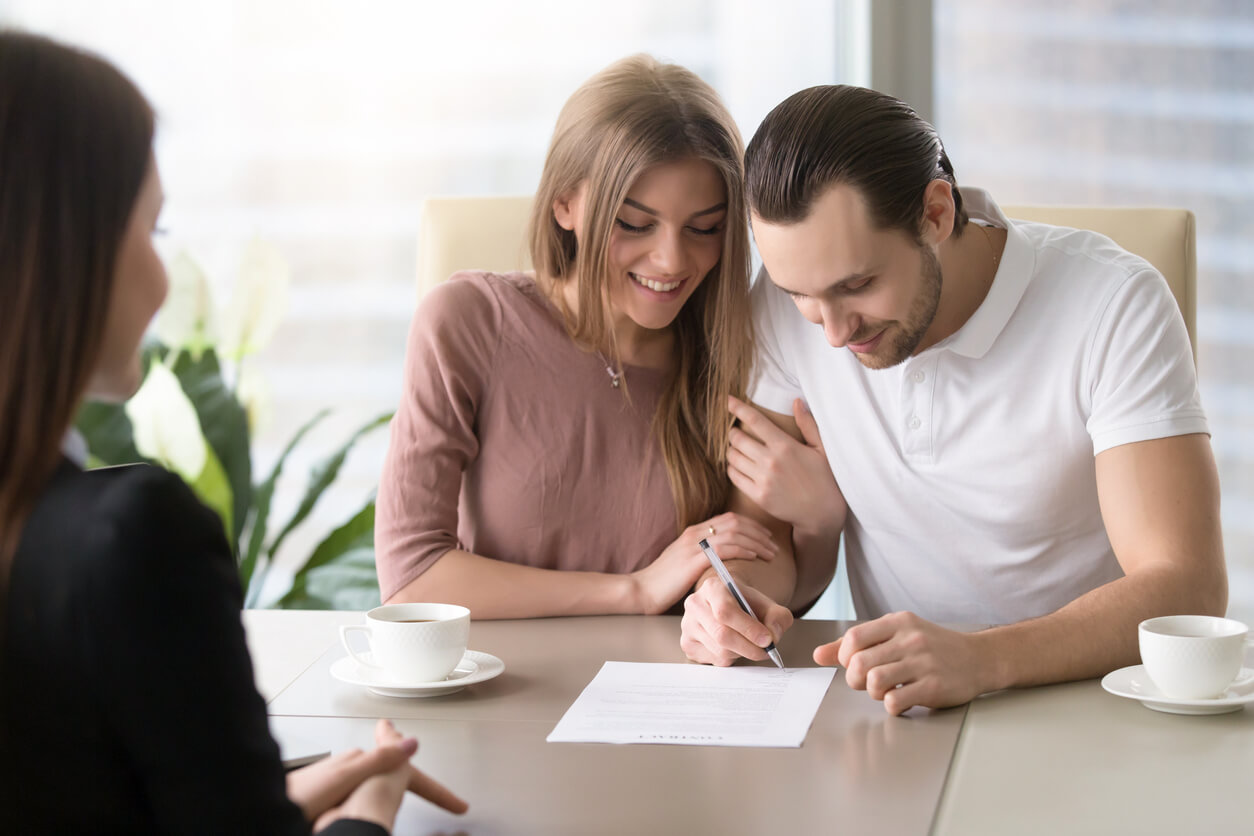 Prenuptial contracts can provide marrying couples with substantial advantages and financial security. Unfortunately, these contracts have negative connotations for many people, most of whom believe that the suggestion of a prenuptial contract is an indication of a lack of faith in the success of the relationship. The reality is that prenuptial contracts can provide financial security to marrying spouses, especially those who have financial obligations to children from previous marriages, those who control substantial assets, and those who want to protect themselves from their spouse's debts.
Creating a prenuptial contract is relatively simple; the difficulty lies in the scope of the contract and the complexity of the issues included in the contract. There are many tools and software applications available that can help you draft your own prenuptial contract, but ultimately it is always best to work with an experienced family law attorney to ensure your contract is fair and enforceable.