The Divorce Process Timeline in California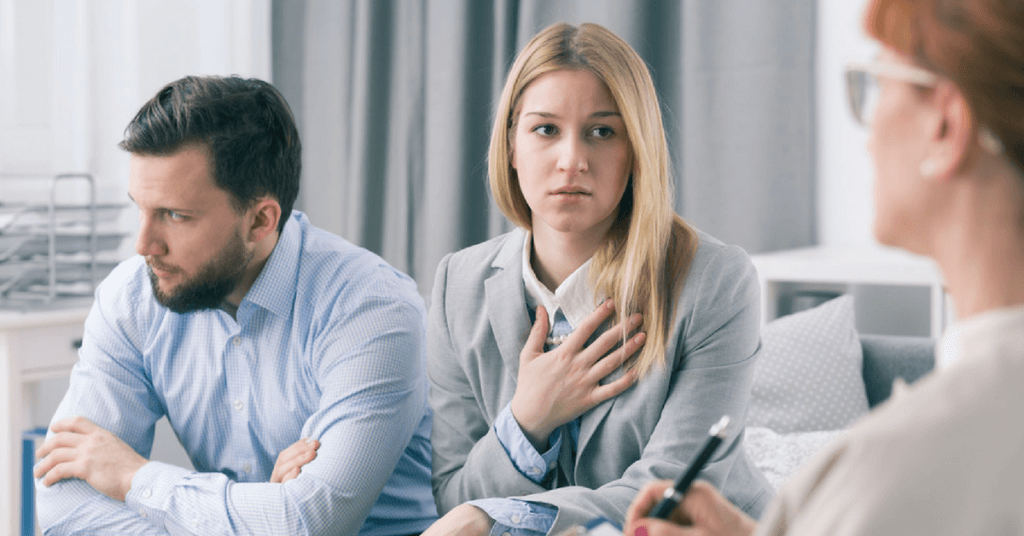 If you have recently decided to end your marriage in California, you may feel completely overwhelmed. It's natural to have lots of doubts and concerns when it comes to the difficult legal proceedings you face. Divorce is a time-consuming, multifaceted, and emotionally draining process that can take months or sometimes even years to complete. Even if you believe your divorce will be fairly straightforward, there are countless variables that might arise and complicate your case. Ultimately, it is very difficult to predict exactly how any divorce will proceed.
It's understandable to want to have a predictable timetable for your divorce. Unfortunately, it's very unlikely to be able to calculate how your divorce will unfold with complete accuracy. However, there are some things you should know to help you better understand the process. There are also a few options you may have that can speed up your divorce timetable if you're willing to be flexible. It's vital to not only understand the California statutes that will come into play in your divorce but also be aware of your options for streamlining the dissolution process.