Domestic Violence in California Family Law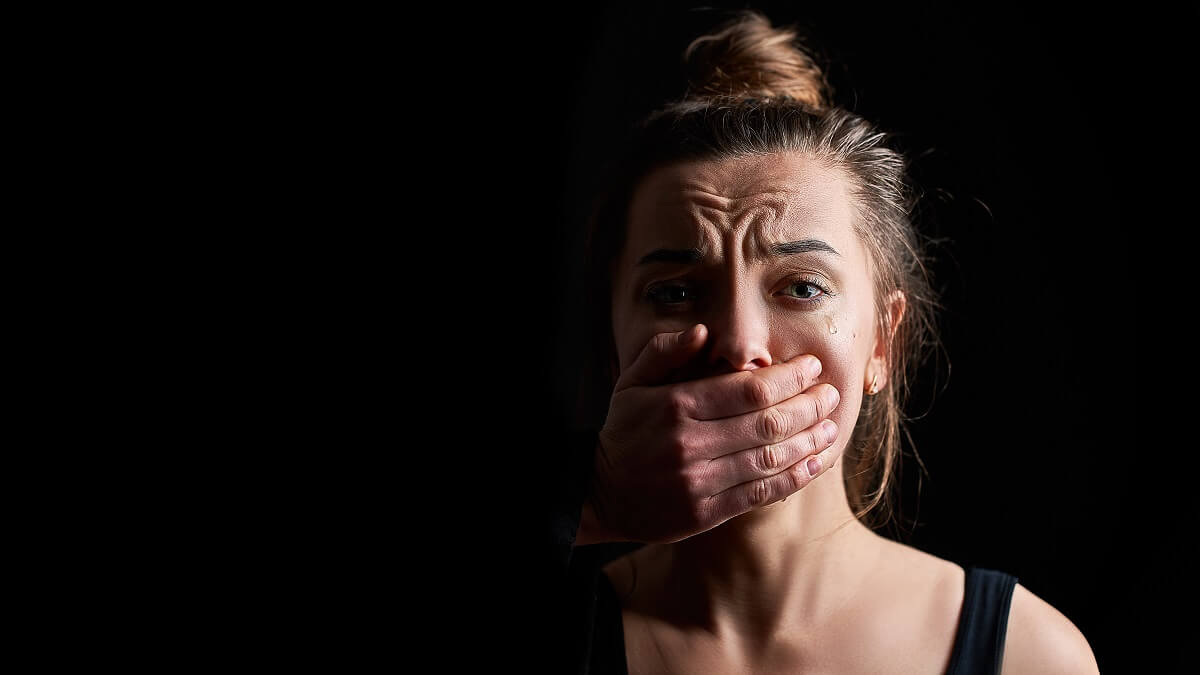 Domestic violence, unfortunately, touches the lives of thousands of people in California and throughout the United States. If you or a family member has experienced domestic violence of any kind, support is available. It's essential to know your rights and the options available to you for preventing further harm. In California, state prosecutors take domestic violence very seriously. An individual who commits any type of domestic violence is not only likely to face criminal charges but also lose any custody or visitation rights they may have had. They will also likely need to comply with a strict restraining order.
You may have experienced domestic violence as a victim, the family member of a victim, or you may have been charged with domestic violence in California. Regardless of how you have experienced it, understanding the various legal implications your case is likely to contain is essential. Domestic violence is a unique area of law because it pertains to criminal law, civil law, and family law. These incidents often lead to extremely complex legal proceedings encompassing all three of these areas of law. An experienced San Diego domestic violence attorney is a crucial asset when you are involved in a domestic violence case of any kind.