What Can I Do If My Spouse Refuses to Be Served the Divorce Papers?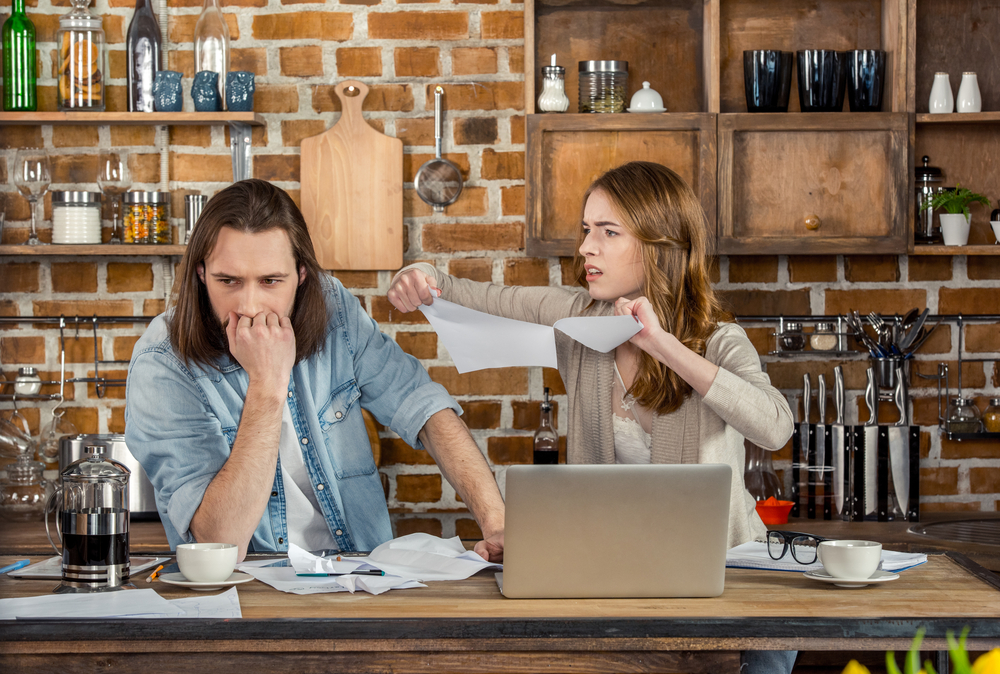 Divorce is never an easy decision, but it might be the best way to move forward with your life in some situations. Once you've decided to get a divorce, the next step is to initiate proceedings and present your spouse with the divorce papers. Unfortunately, said decisions aren't always mutual. If your spouse does not want the divorce, they might engage in several behaviors to sabotage the process.
One such challenge is when spouses do everything in their power to avoid being served with papers, under the assumption that if they never acknowledge the divorce, it cannot take place. This can be especially difficult when you're looking for closure. Fortunately for residents of California, there is legal recourse for individuals who find themselves in this situation. To fully understand how this scenario can come to be and what to do if this happens to you, it's important to be familiar with the process of filing for divorce.