Making a Change in Divorce Judgements Due to a Change of Circumstances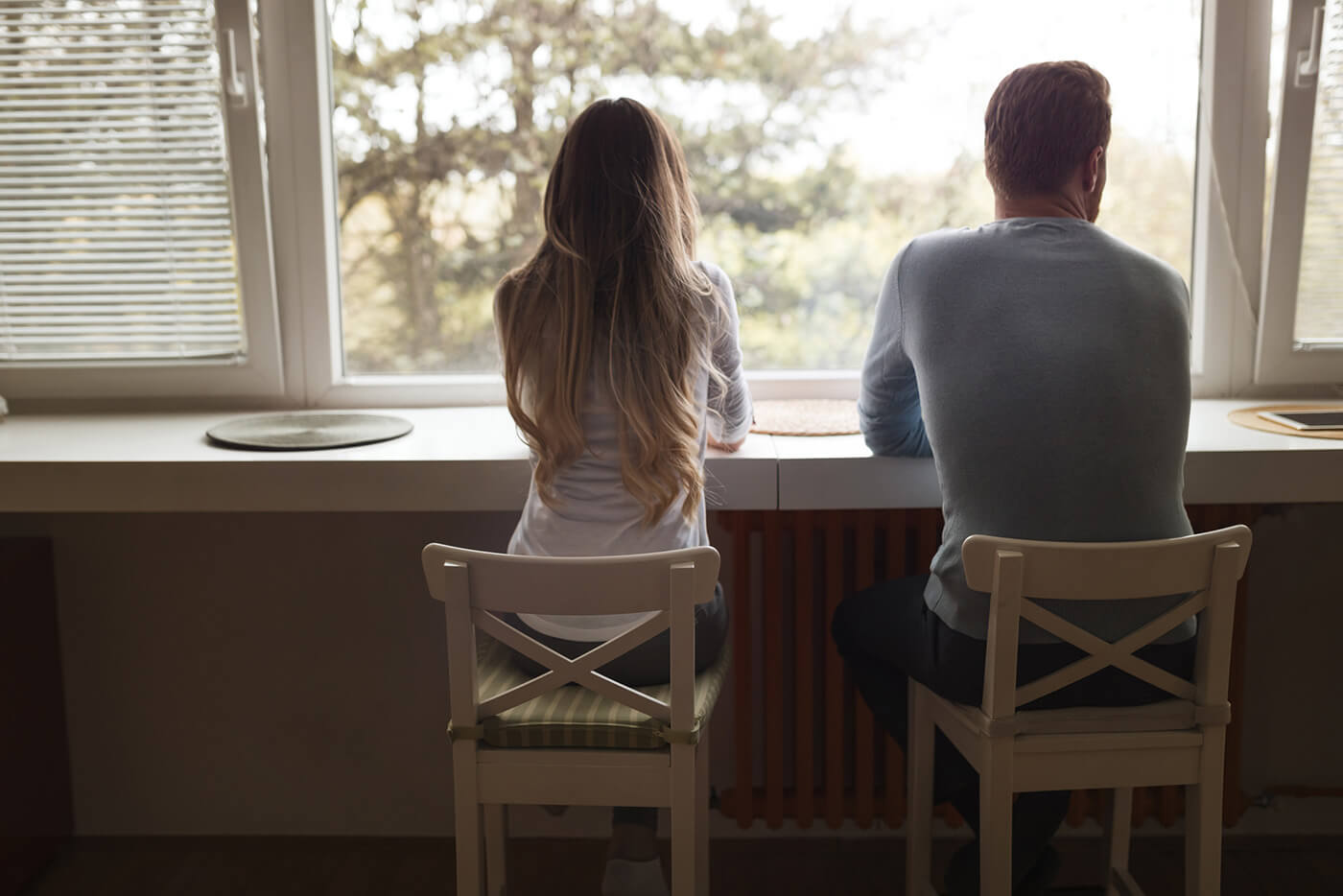 Life can change in an instant, and individuals who are divorced are not immune. In fact, divorced people frequently experience changes in their life circumstances that may necessitate changes in terms of their divorce regarding spousal support, child support, or child custody and visitation. If you are in a similar situation that has made the terms of your divorce untenable, it can be difficult to know where to start. However, it is important to know that you are not alone.
The first step toward changing a divorce judgment is to request a hearing. A hearing allows you to prove in court that you have experienced a significant lifestyle change since the time that your divorce was settled. The courts do not provide a specific outline for what constitutes a change of circumstances, but they will consider various factors that may affect the terms of your divorce.