Know What to Do if Your Spouse Is Lying During Your Divorce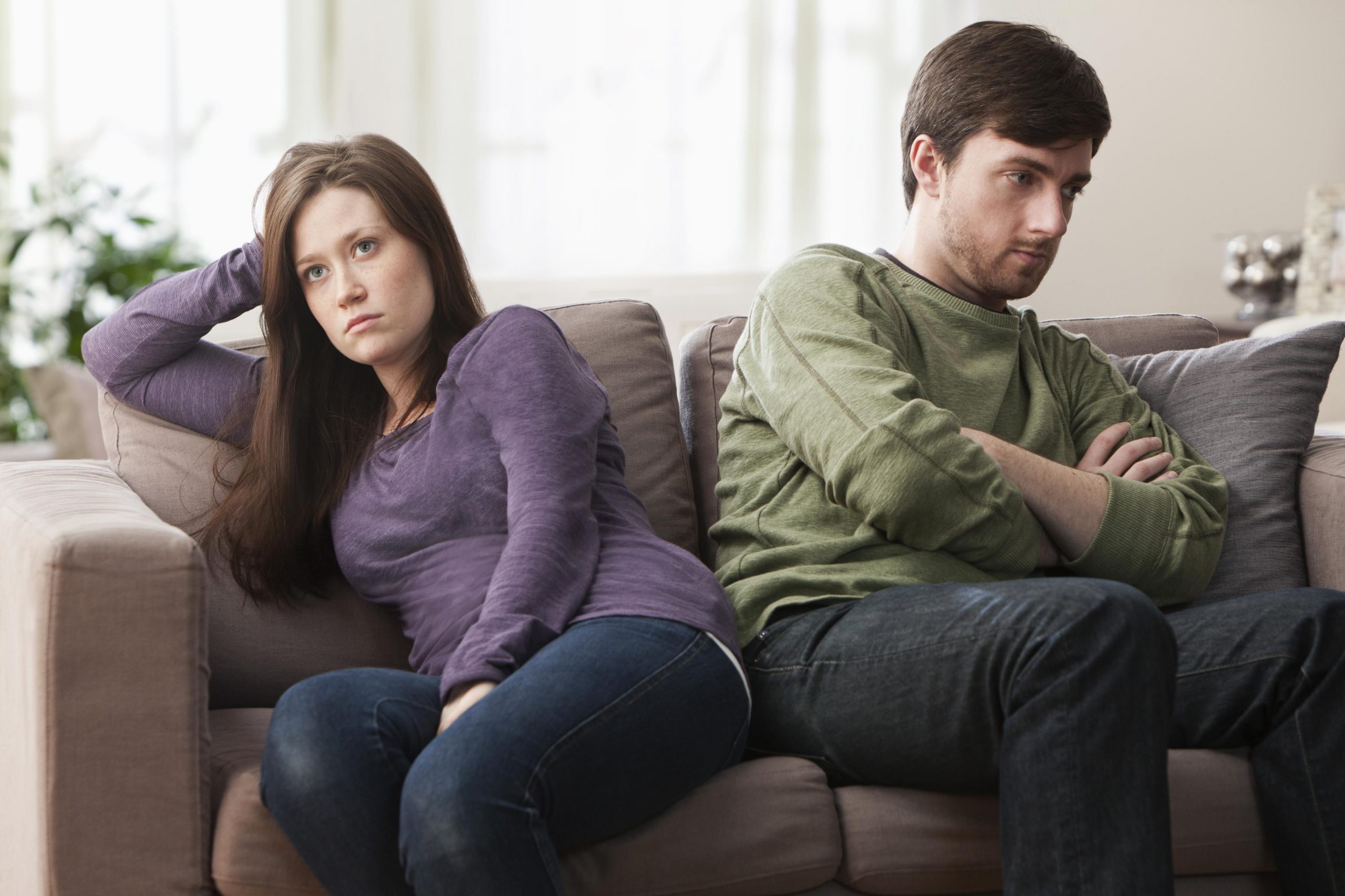 Experiencing a divorce is one of the most stressful situations many people will face in life. As a result, the divorce process is often a time in which individuals may exhibit behaviors that are not typical for them. The stress each spouse experiences when their relationship ends often brings emotions to a boiling point, and the resulting conflict can bring about situations the former couple never expected.
There are a number of important tasks involved with the divorce process, including determining alimony, deciding who should have custody of the children, identifying who should pay child support, and deciding how to split up debts and assets in a way that is acceptable to both parties. When one spouse begins stretching the truth or blatantly lying to achieve a more beneficial outcome, the divorce process becomes even more complicated. Lying under oath is against the law, and it is crucial to know the consequences of such actions during divorce.