Understanding Child Support in California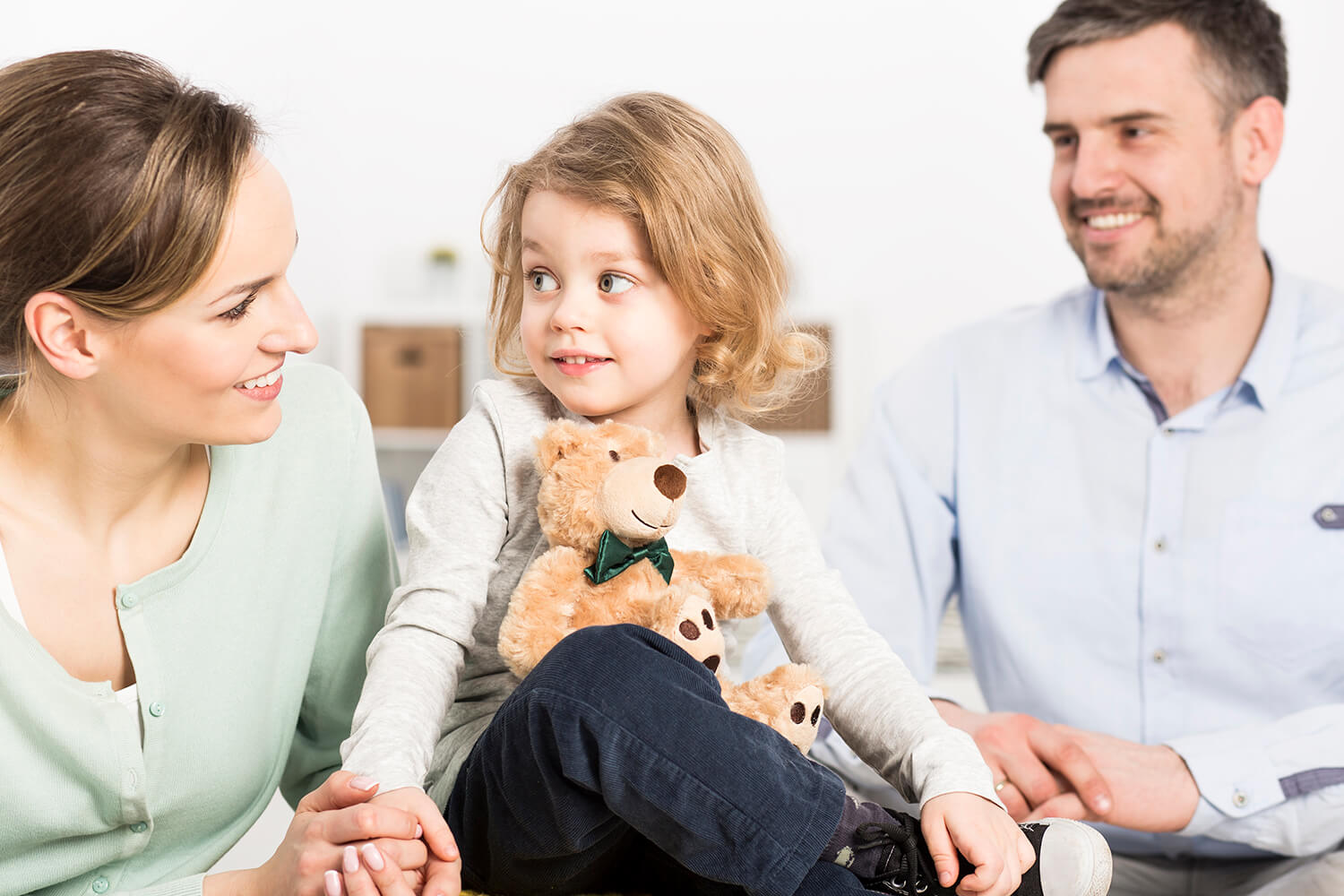 When a couple with children goes through a divorce, one of the most important decisions included in the final terms is the amount one parent will pay the other for child support. Unfortunately, however, it is increasingly rare for both parents to be happy with the decision. For this reason, regardless of whether you are the party making the support payments or the one receiving them, this can be one of the most stress-inducing parts of the divorce process.
A primary issue with child support in California, as with other states, is that the parent ordered to pay support often feels that they are paying too much, while the parent receiving the payments can feel as if they should be receiving more funds to care for the child. However, child support decisions are not made arbitrarily—if you are facing divorce, it is vital to understand how child support is intended to work and that its purpose is to benefit the child.