Biggest Mistakes to Avoid in a Contested Divorce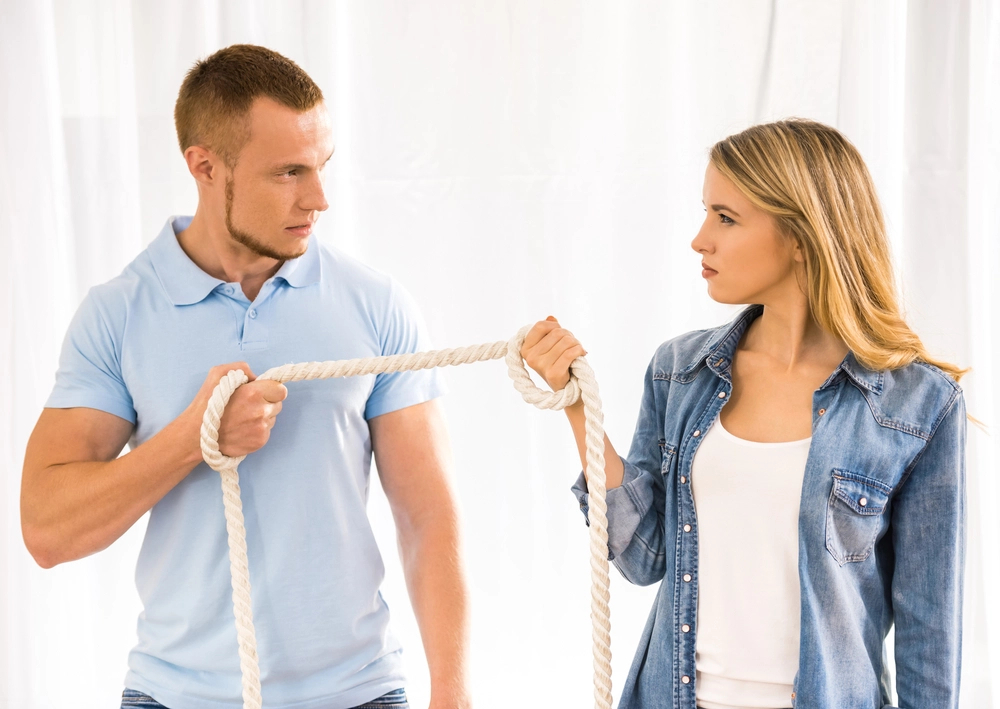 Your divorce is likely to be one of the most challenging experiences of your life. The outcome of your divorce is likely to influence your life in many ways for years to come. The majority of divorces that unfold in California are contested, meaning the divorcing spouses disagree on various aspects of their divorce and must resolve these differences before their divorce can be finalized. If you and your spouse are heading into a contested divorce, it's vital to know what to expect from the process and what you can do to make it an easier experience.
Unfortunately, many people in this position make critical mistakes that dramatically affect the outcomes of their divorce cases. If you are preparing to divorce in California, review the following list of mistakes to avoid so you can approach your divorce case with greater confidence and understanding of the legal mechanisms in play.